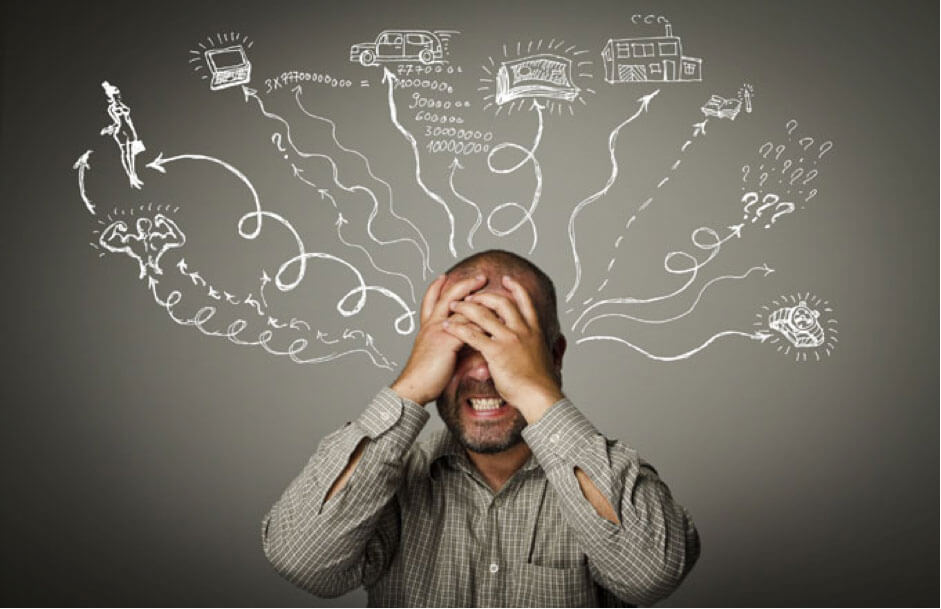 Financial Mistakes To Avoid…
In your 20's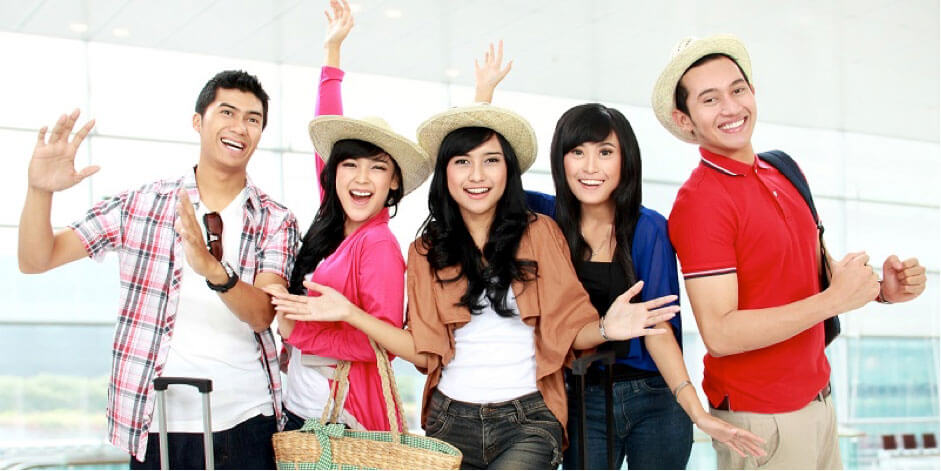 You're probably new in the workforce, trying to work your way up. Your income may not be that high yet, and your social life usually takes priority which may lead to overspending.
1. Spending beyond your means
New smartphone? New car? Travel the world? Living the Instagram life can be tempting. But if you overspend at this stage, you may rack up huge debts that'll hold you back for years.
2. Delaying retirement savings
In your 20s, retirement can seem a lifetime away. But the earlier you start stashing away savings for retirement, the more you'll earn with compounding interest and the more comfortable your retirement will be. The money you save in your 20's is potentially worth way more than anything you set aside in your 40's.
3. Abusing credit cards
Credit cards can be your friend when used correctly. But they can also tempt you into living beyond your means. Create a spending plan based on your income and stick to it.
In your 30's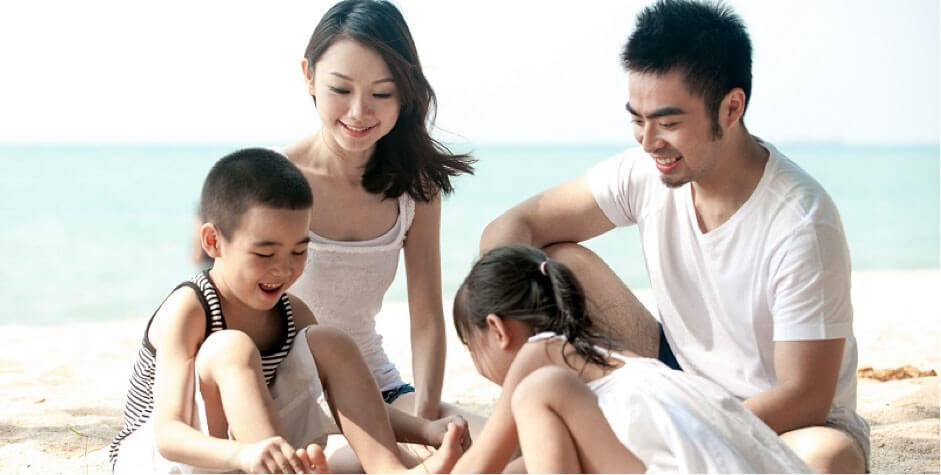 You're probably married, or starting to plan for a family. More financial responsibilities are pouring in, and it will take some careful planning to provide the best for your family.
1. Not planning ahead for children's education needs
One moment you're holding your bundle of joy in your arms, the next you're sending them off to university. As the cost of education rises each year, you should start planning for your child's future right now. Procrastination may force you to dip into your retirement fund when the time comes.
2. Taking insurance lightly
In the prime of your life, it can be easy to neglect getting adequate insurance protection. Going without sufficient coverage is financially risky, when you have dependents like your spouse, children and aging parents. The proper insurance can be a financial safety net for your entire family in the case of misfortune.
Want to know more financial mistakes to avoid when you are 40 and above? Read more here!
For more ways to DuitSmart and get in better financial shape, go to www.hlb.com.my/duitsmart
This article is brought to you by Hong Leong Bank in partnership with iMoney.my.
Disclaimer: This content is for informational purposes and use only. It does not constitute and is not intended as financial or investment advice. You are encouraged to consult with competent accounting, financial or investment professionals based on your specific circumstances and needs before making any financial or investment decisions. We do not make any warranties as to accuracy or completeness of this information, do not endorse any third-party companies, products, or services described here, and take no liability for your use of this information. Figures and pictures, where used, are for illustration and explanation purposes only.