---

Congratulations on your child's graduation from Smart Reader's DuitSmart Kids programme
- a financial literacy programme to increase financial literacy in a bid to develop a wiser
generation who are more financially responsible.


Claim your child's graduation gift from HLB

Your child will receive an RM20 Pocket Money and a complimentary
Visa Reloadable Debit Card/-i when you register now, here's how:


What do you need to know about HLB 3-in-1 Junior Account/-i


The only junior account that comes with: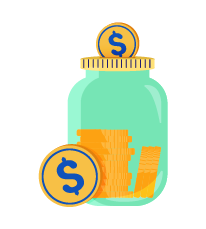 Junior Savings Account/-i

Only RM1 to open an account
Higher interest/profit for savings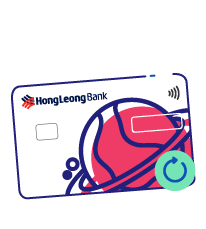 Junior Debit Card/-i (Reloadable)

Parental controls for reloads
Monitor spending activity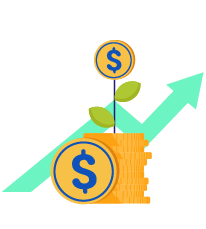 Higher interest/profit for long-term FD


T&Cs apply.
Member of PIDM. 3-in-1 Junior Account/-i is protected by PIDM up to RM250,000 for each depositor

For enquiries, connect with us online or drop by your nearest Hong Leong Bank Branch.