How to be DuitSmart With Your Money?



Have you ever wondered what are some of the best ways to grow your money? From children to young working professionals and retirees, here are our top three DuitSmart ways to manage your money.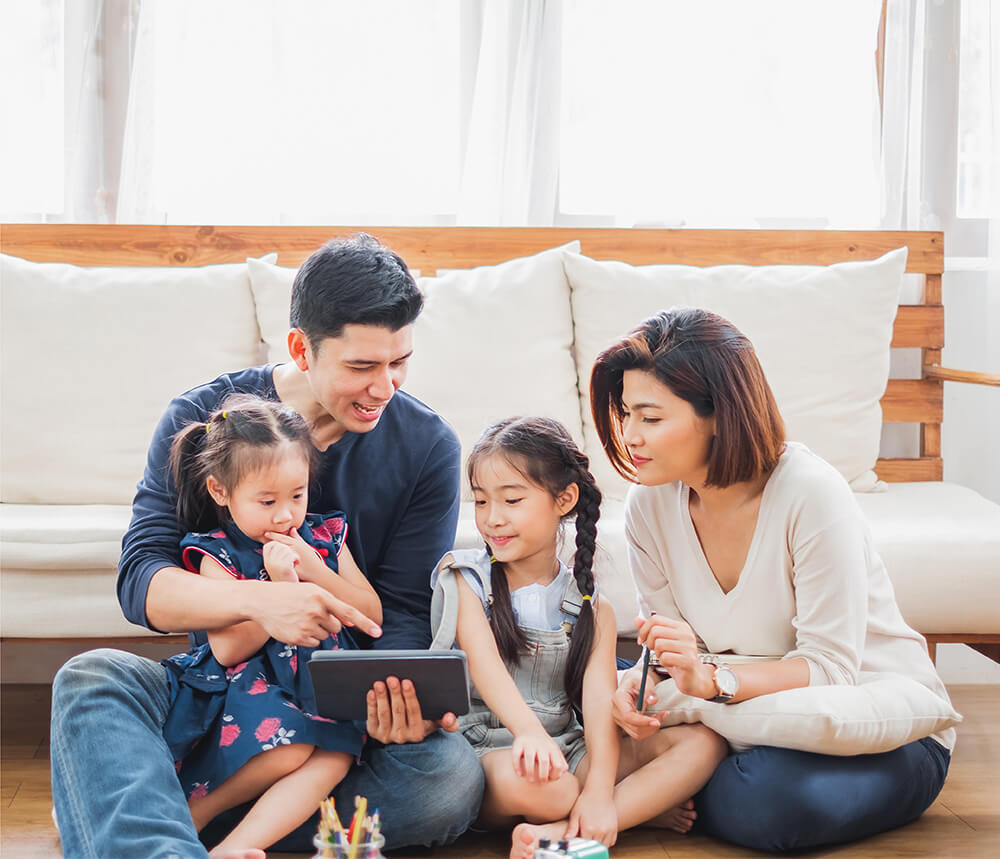 Start Early, Save Often.
Make Your Child's Money. Work Harder for Them.
Look for a savings account that offers high interest rates.
Involve your child in the process of account opening and depositing money.
Let them watch their money work and grow for them.
The average savings account interest rate was 1.01%* in 2019.
Hong Leong Bank's Junior Savings Account can earn your child up to 2.50% interest per year!


Manage Your Money (and Salary) Like a Pro.
For young working professionals, moving your salary to the right bank account could help you earn more!
Moving your salary to a high-yield bank account such as HLB's Pay&Save account lets you earn up to 3.0% interest a year!

Top it up with your additional savings and watch the abundance flow in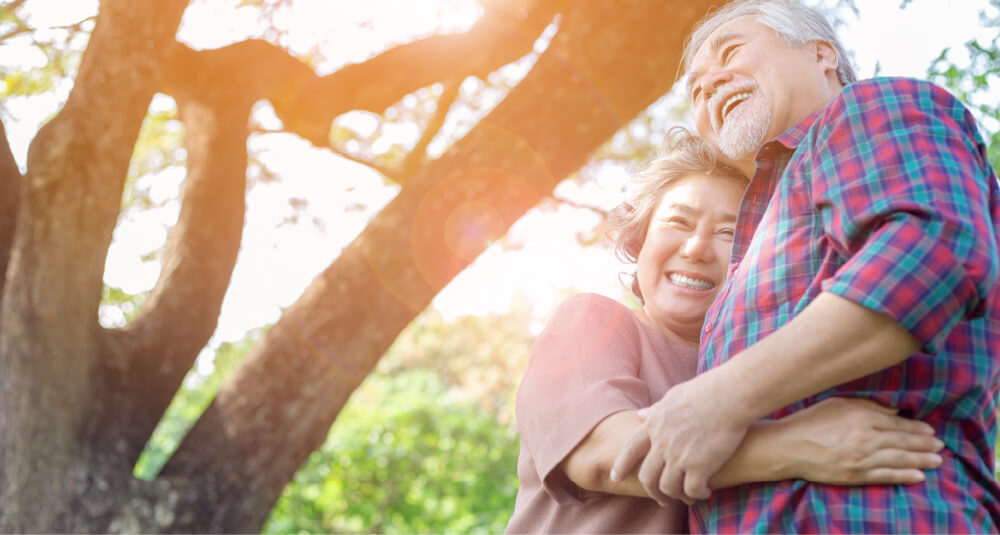 Plan for Your Retirement Now
Because Tomorrow's Success Begins Today.
Check your credit score and conduct financial health check-ups on a regular basis
This helps assess your income, expenditure and debts to plan for a retirement with a peace of mind.
Be on top of your finances and practice good financial habits by:

o Making timely loan repayments
o Set aside savings regularly in a high-yield bank account
o Take stock of your savings and investments (e.g. EPF, shares, and fixed deposits)

Stay ahead, get informed, and be DuitSmart.
*Src: Bank Negara Malaysia - Based on average savings account interest among commercial banks.
You May Also Be Interested In
For enquiries, connect with us online or drop by your nearest Hong Leong Bank Branch.