Knowledge is power when it comes to keeping your online identity safe.
We've all heard horror stories about people having had their online identities stolen, suddenly finding unwanted purchases on their credit cards or even worse having their bank accounts completely drained. Regardless of which generation you belong to, it's natural to feel some level of apprehension or insecurity when it comes to dealing with monetary transactions online and keeping your online identity safe. The key is to be cautious and aware of things. Below are a few things that you should be aware of in order to take precautions, thus lowering your risk of becoming a victim of online identity theft.
Most cafes and restaurants offer free public WIFI, which is great, but did you know that free public WIFI is not a secure network, which means that it is easier for hackers to steal information or launch malicious attacks against you. You can still use public WIFI, just be careful with the sites that you visit while on it. Any site that doesn't require you to do a transaction or send personal information should be fine.
Passwords, passwords, passwords...
Almost everything online requires you to register and create a password. Yes, it's annoying but it's also crucial to protecting your personal information and identity online. Things to remember when creating passwords:
1. The more unique and complex, the better it is!
2. Use upper and lower case alphabets, throw in some numbers, and even symbols.

3. Avoid information related to yourself like birthdays, pet names, spouse name etc

4. Best to use something that only you know and is easy for you to remember.

5. Never use the same password on different sites, or share your password.

6. Change your password once or twice a year especially those related to banking.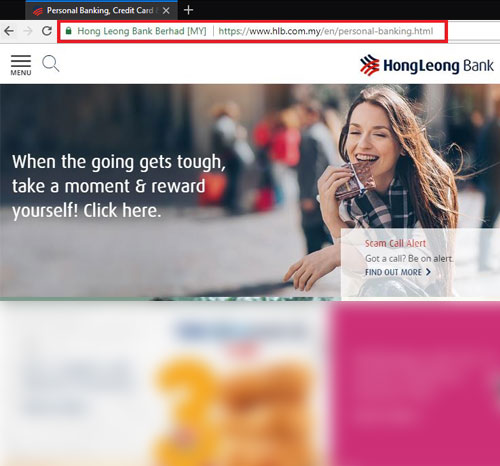 Before making any sort of financial transaction online like purchasing tickets or banking, take note of the URL to determine whether or not the site is encrypted.
You will see HTTPS in the URL bar of your browser, and a small green lock, which will provide you with the site information when you mouse over and click on it (as illustrated in the image above)

When you see both, you can be sure that the site is encrypted and trusted. This means that your name, phone number, address, credit card details are safe.
If you don't see these, it means that the website you're viewing is not encrypted, and you should be cautious about the kind of information you send via the website.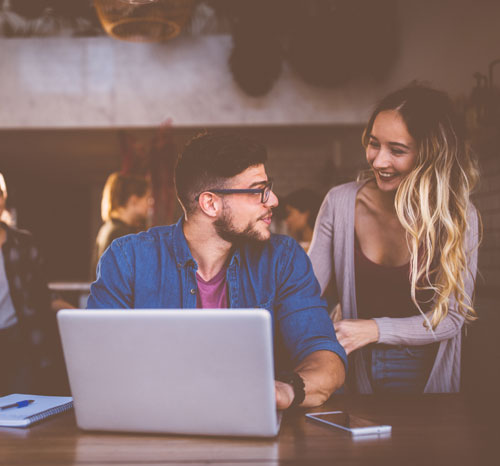 Phishing and malicious emails are commonly used to obtain your personal information and steal your identity. The best way to avoid being scammed is to learn how to spot them.
A lot of the time these emails appear to be credible. Look at the email address, do you know the sender? If not, be wary about opening any attachments or clicking on any links from within the email.
You should also ask yourself if the link makes sense and ignore any emails from strangers offering money or requesting donations.
Sometimes the email looks like it comes from a credible source, for example, your bank, but you've never heard of any such offer. Instead of replying to that email, call the bank on their number listed on their official website and make an inquiry from the actual source.
Scare tactics and dangling fruit with phrases like "Your account is about to be canceled" or "You've just won a large cash prize" are often used.
Rule of thumb, when in doubt, verify before clicking!
Most software systems have built-in security to prevent attacks from hackers and to protect from information from being stolen.
From time to time, these features are enhanced and update notifications are sent out to users.
Updates will be from things like computer or mobile operating systems, anti-virus programmes, apps or web browsers.
You should always be diligent with these kinds of updates when you receive notifications.
---
Disclaimer: This content is for informational purposes and use only. It does not constitute and is not intended as financial or investment advice. You are encouraged to consult with competent accounting, financial or investment professionals based on your specific circumstances and needs before making any financial or investment decisions. We do not make any warranties as to accuracy or completeness of this information, do not endorse any third-party companies, products, or services described here, and take no liability for your use of this information. Figures and pictures, where used, are for illustration and explanation purposes only.

You May Also Be Interested In
For enquiries, connect with us online or drop by your nearest Hong Leong Bank Branch.