What is

EARTH HERO is a project by Hong Leong Bank that encourages the future generation to be environmentally conscious. Young people are engaged to help save the forests and ecosystem in Malaysia while learning good money habits.
When kids learn about endangered species, there is an empathetic spark to want to DO something to help. EARTH HERO is designed to steer young people towards being mindful about living a more sustainable lifestyle.
EARTH HERO partners with APE Malaysia to explore and address environmental challenges in our community.
---
Be an

Here is how you can make a difference
Step 1
Open a
3-in-1 Junior Account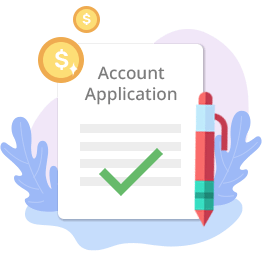 Protected by PIDM up to RM250,000 for each depositor.
Step 2
Download and register
for HLB Pocket Connect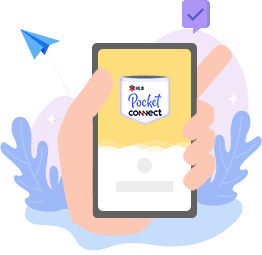 Step 3
Complete tasks to
grow trees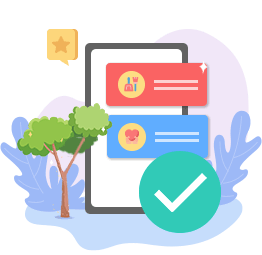 ---
Make a Meaningful Difference
Be an EARTH HERO while learning good money habits with the HLB Pocket Connect App.
Earn extra pocket money when you complete tasks. For each completed task, you will also grow 1 virtual tree in your App.
Once you have grown 20 virtual trees, HLB will plant a REAL TREE on your behalf.
Help us plant 2,500 trees in the Lower Kinabatangan Wildlife Sanctuary.
We planted 2,500 trees in 2021.
Help us plant another 2,500 in the Lower Kinabatangan Wildlife Sanctuary 2022!
---
See our tree planting squad in action!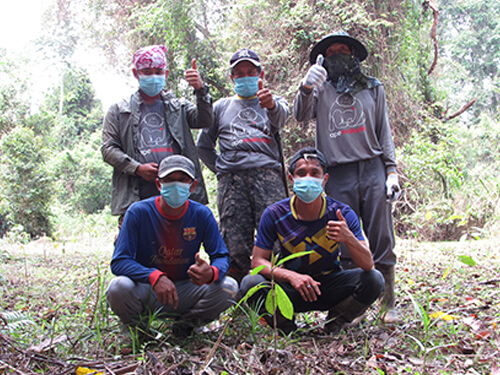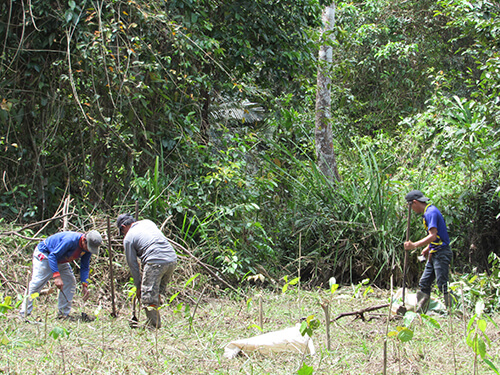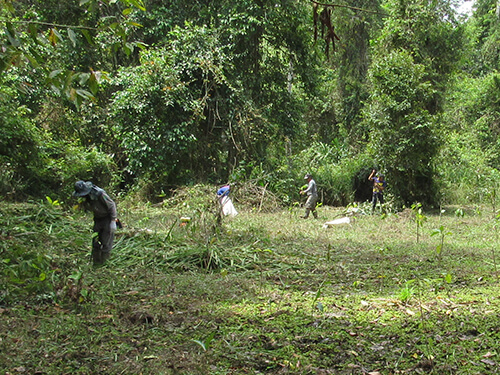 ---
Signs of wildlife returning to the tree planting site!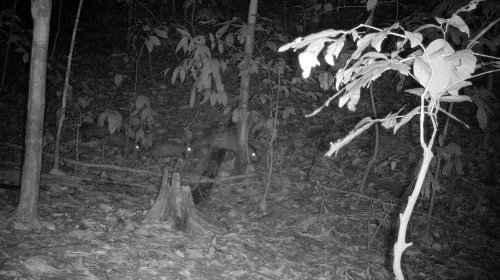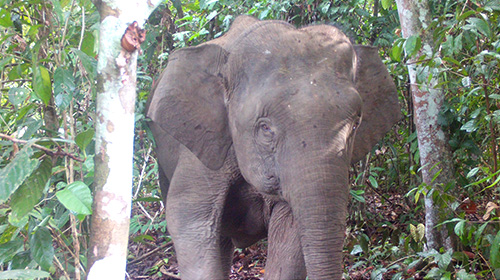 July 2021
Bornean Elephant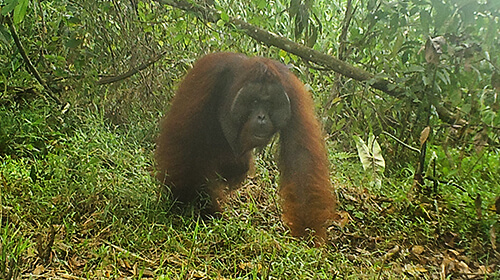 June 2021
Male Bornean Orangutan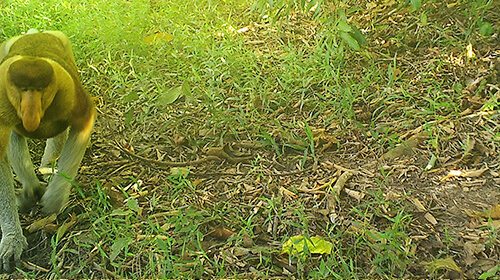 June 2021
Male Proboscis Monkey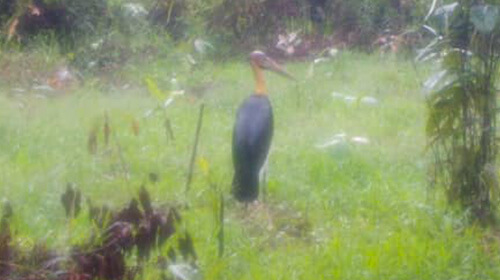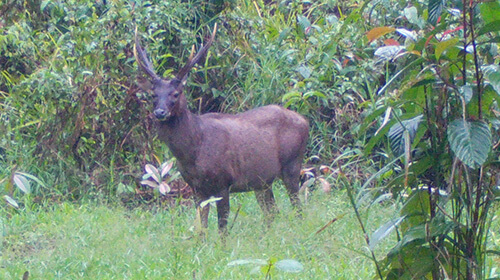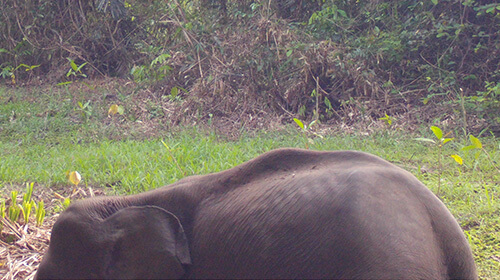 April 2021
Juvenile Bornean Elephant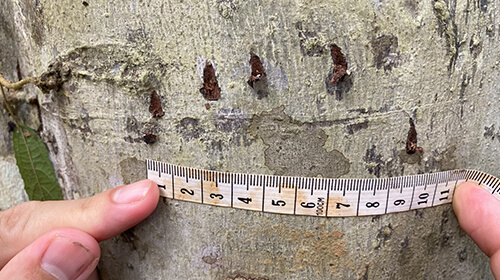 March 2021
Sun Bear Claw Mark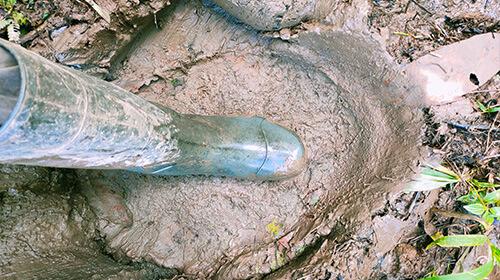 February 2021
Elephant Footprint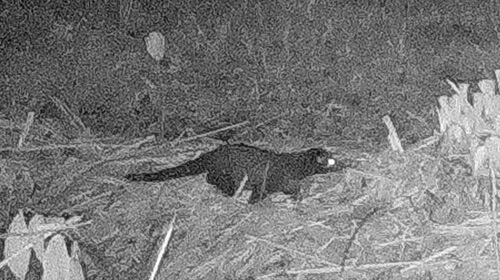 ---
Make Every Day Earth Day
Climate change, wildlife conservation, and other big picture issues facing our planet may seem much bigger than any of us, but even if you are still in school, you can make a tremendous difference.
Equip yourself with helpful tips and resources, new materials will be released on the 1st of each month.
Our earth is spectacular and unique. It is a complex ecosystem. Do you know what an ecosystem is? An ecosystem is a community of living and non-living components in an area that interacts with each other. Living components include plants and animals, while non-living examples are water, rocks, soil, weather, sand. Together, they make up a very special place called an ecosystem!
What is an Ecosystem?
JAN
2021
Types of Ecosystem
FEB
2021
Rainforest Functions
MAY
2021
Important Roles Of Animals
JUN
2021
Endangered Animals
JUL
2021
Human and Wildlife Conflict
AUG
2021
Environmental Issue (Pollution)
SEP
2021
Environmental Issue (Effects on Human and Environment)
OCT
2021
Environmental Issue (Climate Change)
NOV
2021
Actions (Ways To Fight Climate Change)
DEC
2021
Our country is rich with flora and fauna. They are all part of the ecosystem that makes Malaysia one of the most biologically diverse countries in the world. In this series, we will get to know some of the wildlife that live in our forests.
Mammals
(The Orangutan)
JAN
2022
Mammals
(The Asian Elephant)
FEB
2022
Mammals
(The Sun Bear)
MAR
2022
Mammals
(The Proboscis Monkey)
APR
2022
Mammals
(The Sunda Clouded Leopard)
MAY
2022
Mammals
(The Western Tarsier)
JUN
2022
Mammals
(The Hornbills Of Borneo)
JUL
2022
Birds
(The Kingfisher)
AUG
2022
Birds
(Birds Of Prey)
SEP
2022
Reptiles
(The Estuarine Crocodile)
OCT
2022