HLB is here to provide you the right support for your sole proprietorship business.

We make banking simpler for you so that you can focus on growing your business.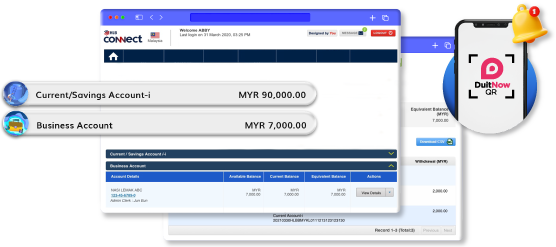 Simple banking at one place

View and perform transactions like Fund Transfer and Bill Payment from your Personal and Business Accounts on HLB Connect Online


View and download up to 2 years of e-Statements


Generate DuitNow QR code to receive payments from any banks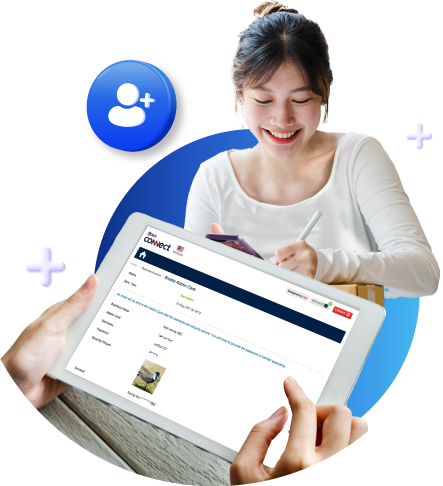 A helping hand for your business

Assign an Admin Clerk to help perform Fund Transfers or Bill Payments


Your Admin Clerk can save favourite beneficiaries or payees for future transactions


Need help? We've got you covered! View our FAQ here.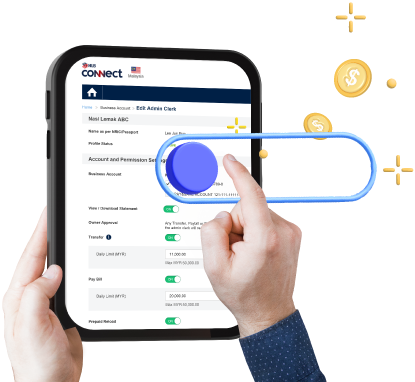 Control at your fingertips

Manage your Admin Clerk's account settings including permitted transactions and daily limit


Flexibility to enable, disable or change an Admin Clerk's access easily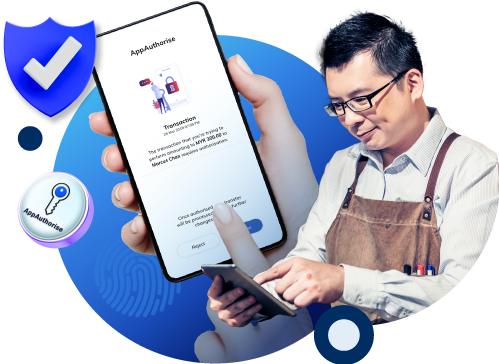 All transactions created by your Admin Clerk will require your approval


Use AppAuthorise to approve or reject transactions created by your Admin Clerk, on-the-go


Not on HLB Connect?
Sign up today and enjoy features that support your business day-to-day payments and collections.



If you do not have an HLB Business Account, we offer door-to-door account opening services.