HLB Connect Online Banking and Mobile Banking App
HLB Connect users have access to various services and features offered within the online banking and mobile banking platforms. Click on the + to view the list of available services and features.

1st Pocket Money App in Malaysia
Watch this video to see how your child will learn to earn, spend and save responsibly while they manage their pocket money with HLB Pocket Connect App.
Get quick answers to frequently asked questions here.
How to register for HLB Connect Online Banking or Mobile Banking App
If you are a customer of Hong Leong Bank/Hong Leong Islamic Bank,
please have these ready before you begin HLB Connect Registration.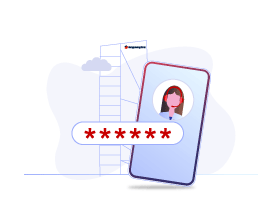 Ensure your mobile number is registered with us to receive HLB Connect Code sent to your mobile number.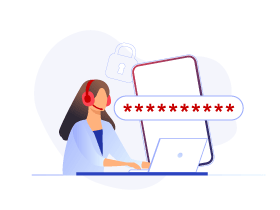 You have registered your email address to receive Temporary ID.
Please visit any branch to update your mobile number and email address.
Forgotten your username / password?
If you have forgotten or would like to change your Username or Password, you can perform a reset through HLB Connect Online Banking.