How to register for HLB Connect Online Banking or Mobile Banking App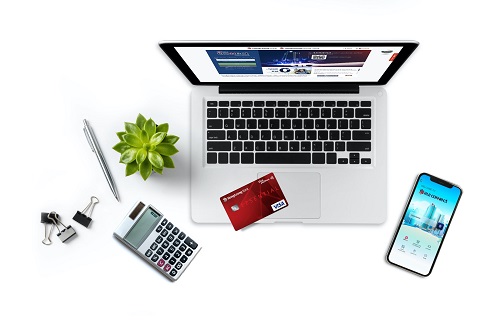 You need to have one of these Hong Leong Bank products:
and have these ready before you begin: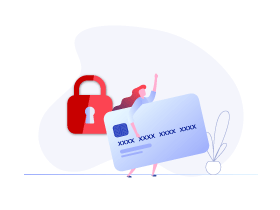 Your Debit / Credit Card or account details, e.g. card / account number and card PIN.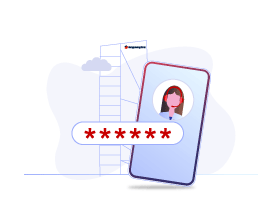 Ensure your mobile number is registered with us to receive Transaction Authorisation Codes (TAC) via SMS.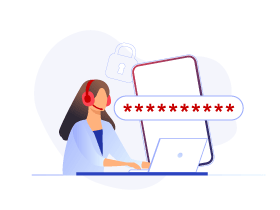 A Temporary ID is required if you do not hold a Debit/Credit Card AND have a combination of products that includes Loan accounts.

Please visit any branch to update your mobile number or request a Temporary ID.



1st Pocket Money App in Malaysia
Watch this video to see how your child will learn to earn, spend and save responsibly while they manage their pocket money with HLB Pocket Connect App.
Get quick answers to frequently asked questions here.
HLB Connect Online Banking and Mobile Banking App