HLB is here to provide you the right support for your sole proprietorship business.

We make banking simpler for you so that you can focus on growing your business.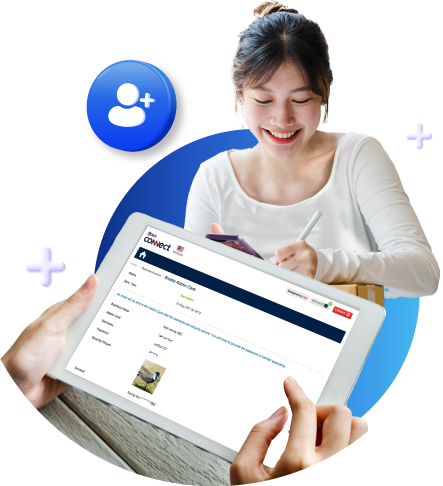 Admin Clerk: A helping hand for your business
The Admin Clerk feature enables you to delegate day-to-day tasks to your trusted assistant or employee. They can access your Business Account to:

Perform fund transfers and bill payments

Save favourite beneficiaries or payees for future transactions
You have full control of your Admin Clerk's access and transaction settings, such as:

Set permitted transaction types

Set daily transactions limit

Enable, disable or change an Admin Clerk's access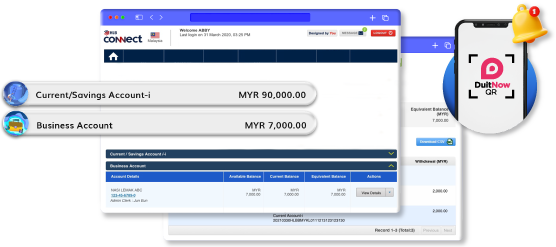 Simple banking at one place

Pay suppliers locally easily via online Fund Transfer

Pay overseas suppliers from over 200 countries with competitive foreign exchange rates from as low as RM10
Pay business utilities i.e. water, wifi, electricity via online Bill Payments

Withdraw cash from any HLB ATM without a Debit Card by using HLB Connect App

View and download up to 2 years of e-Statements

Single access for both your Business & Personal Account

Choose your preferred language between English, Bahasa Melayu or Mandarin for your HLB Connect App

Log in to your HLB Connect App securely using your phone's biometric features

Use AppAuthorise as an additional security feature to authorise your non-Favourite transactions

Set daily transactions limits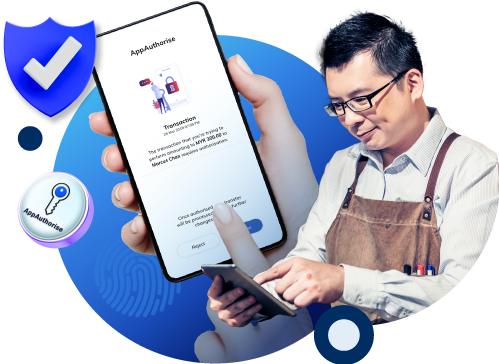 If you are an existing HLB Connect user, login now to enjoy these features


Terms and conditions apply.