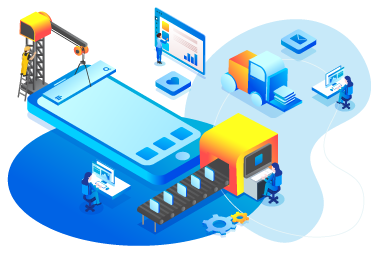 We are making enhancements to HLB Connect Online Banking and App.

All services will not be available at these times:
13 October 2019, from 3.00am - 9.00am
19 October 2019, from 4.00am - 9.00am
Service will resume after 9.00am. We advise that you plan your transactions ahead of time to reduce inconvenience.