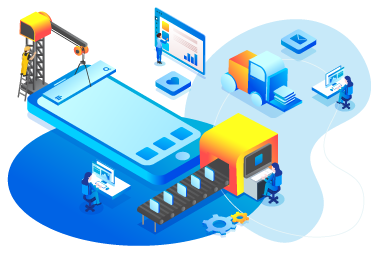 We are making enhancements to HLB Connect Online Banking, HLB Connect App, and HLB Pocket Connect.
Please perform your transactions ahead of the dates and times below to avoid unnecessary delay in your payments or transfers.

Connect services will not be available on the following dates and times:
Date and Time

Services Not Available

6 May 2021 (Thursday), 12am – 1am

FPX Service

21 May 2021 (Friday), 2am – 3am

JomPAY Service

22 May 2021 (Saturday), 3am – 9am

All Connect Services

Pocket Connect App

Apply@HLB App

23 May 2021 (Sunday), 3am – 7am

Credit Card Services
Note: The dates and times specified in our communication to you may differ from the information featured here as we will continue to update the latest available information into this page. Where there are discrepancies, please refer to this table as the latest.