How to prepare for your child's education needs
Plan Early
Start an education plan as soon as possible. Be disciplined & stick to the plan
Be Flexible
As your child grows, their education interests might change. Make sure your plan is flexible enough to accommodate these changes.
Strategise
Do your homework and learn about all your available options. Choose the strategy that best fits your financial needs.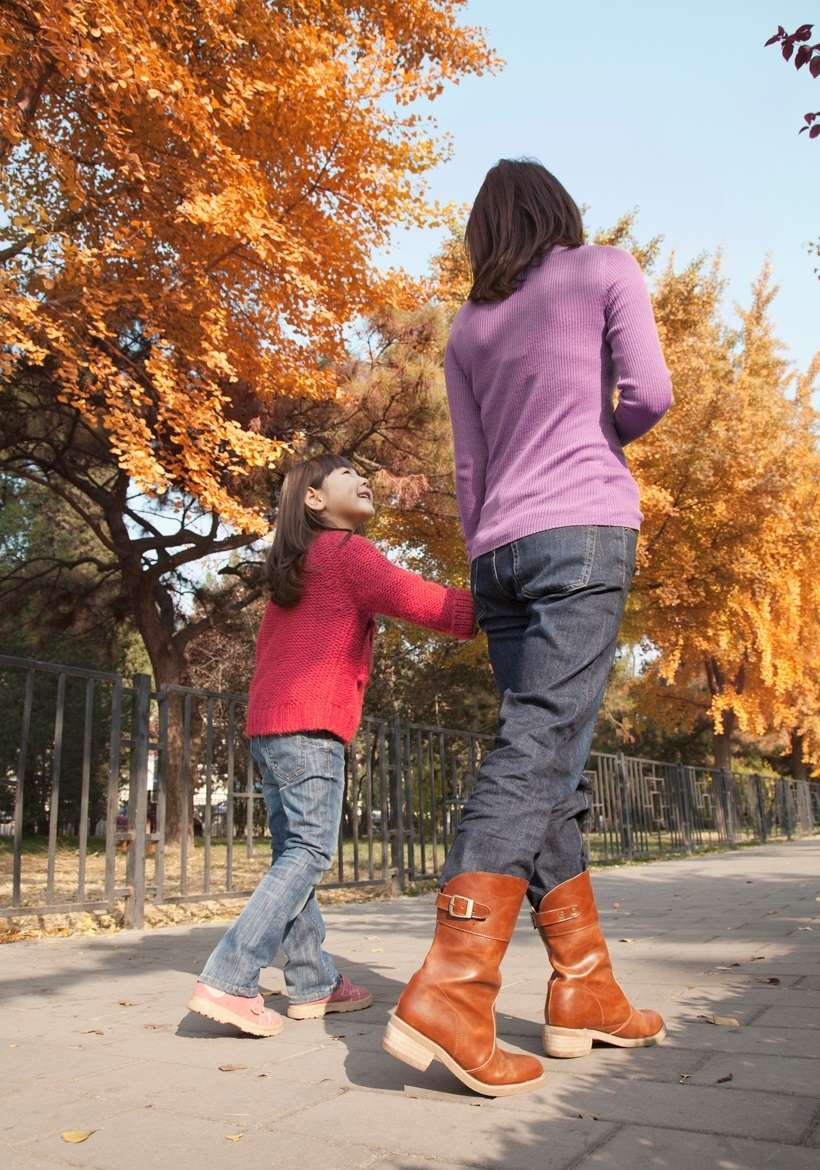 Long Term Plan
If your child is still young, you can opt for a more relaxed investment plan that will mature by the time he or she is ready for college. Start early, go slow and steady and you'll end up with enough for your child's education, almost effortlessly.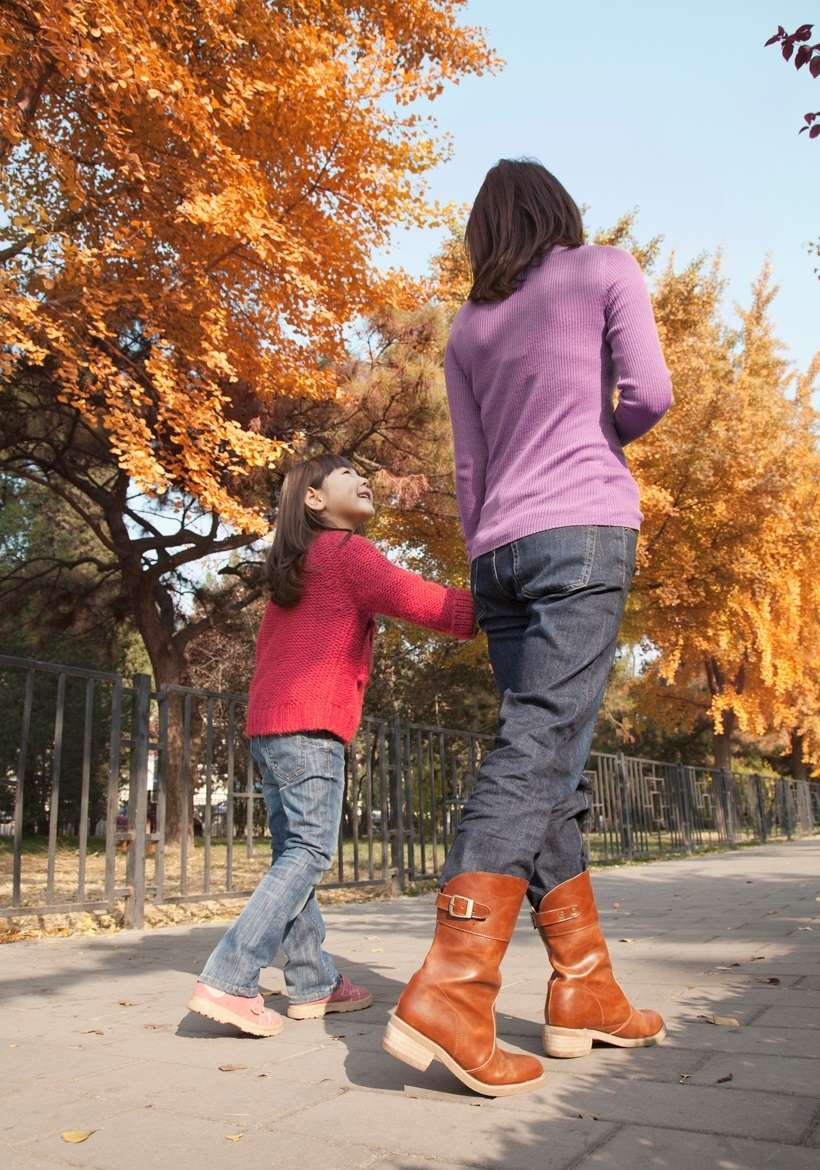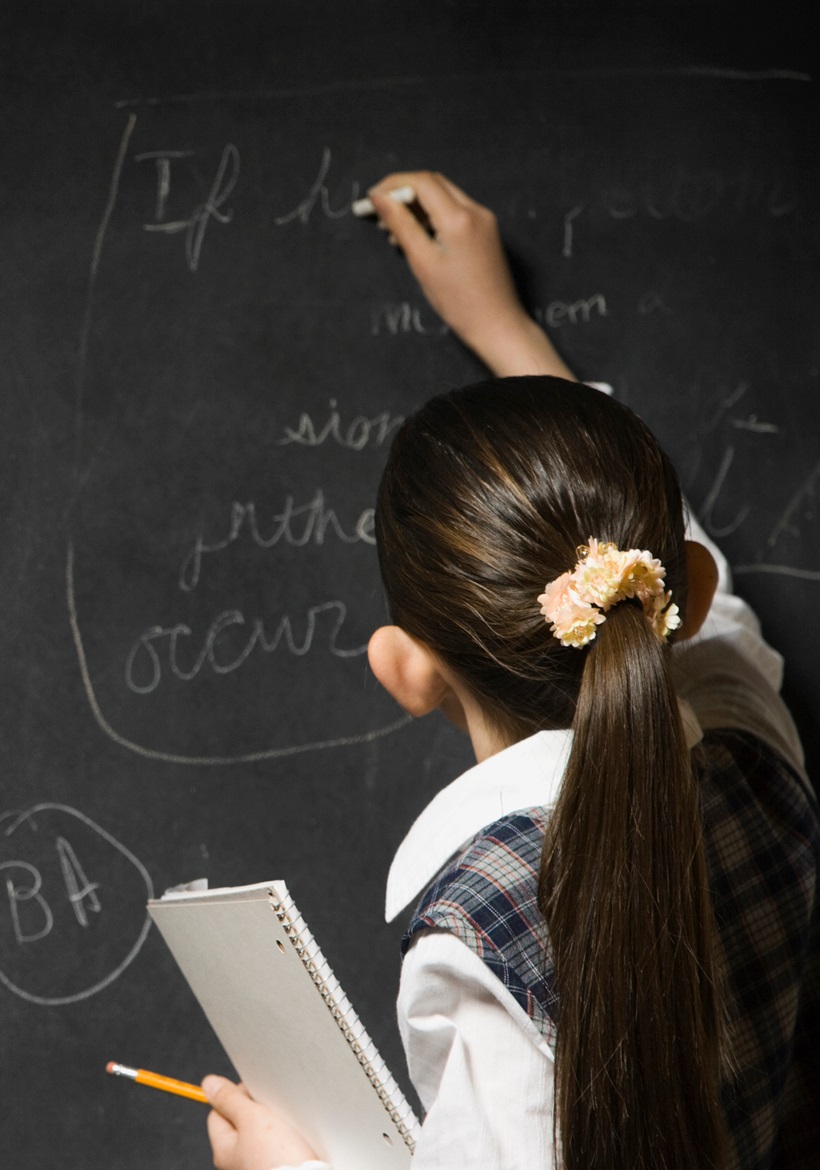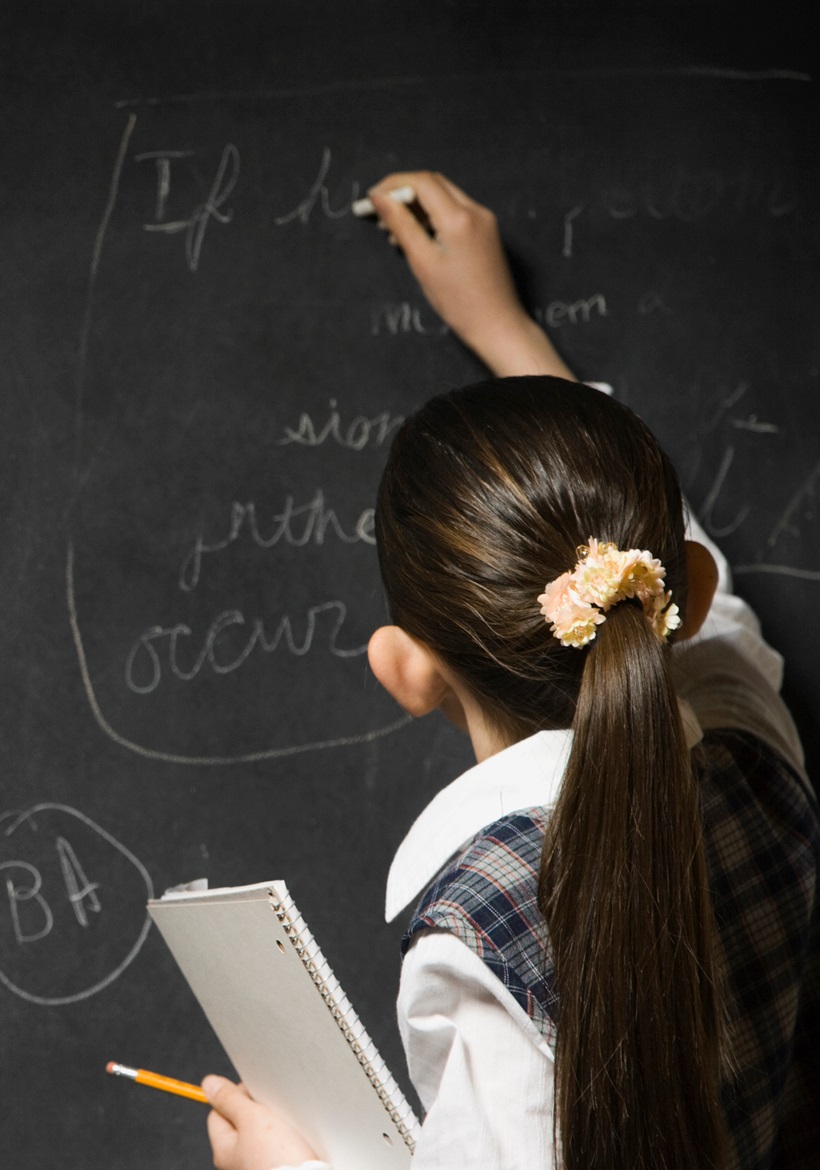 Mid Term Plan
Your active, growing child will head to college in a few years. A smart option will be to protect him/her with an insurance plan that has the flexibility to double as an education investment plan. Withdraw from it as and when needed to pay for your child's tertiary education.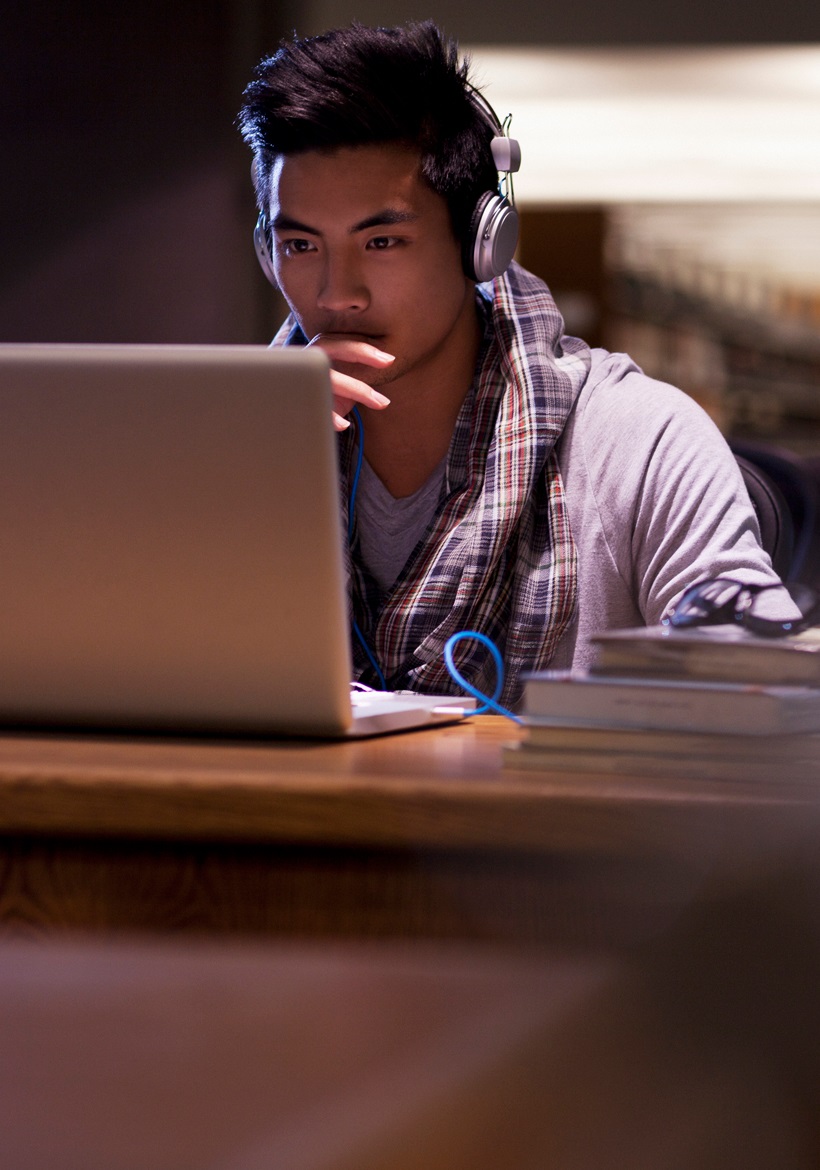 Short Term Plan
If your child is already heading for college, it's time to look for solutions that can help maximize the cash you saved up for his /her education fund. Find a way to get the best exchange rates so you can stretch your Ringgit further.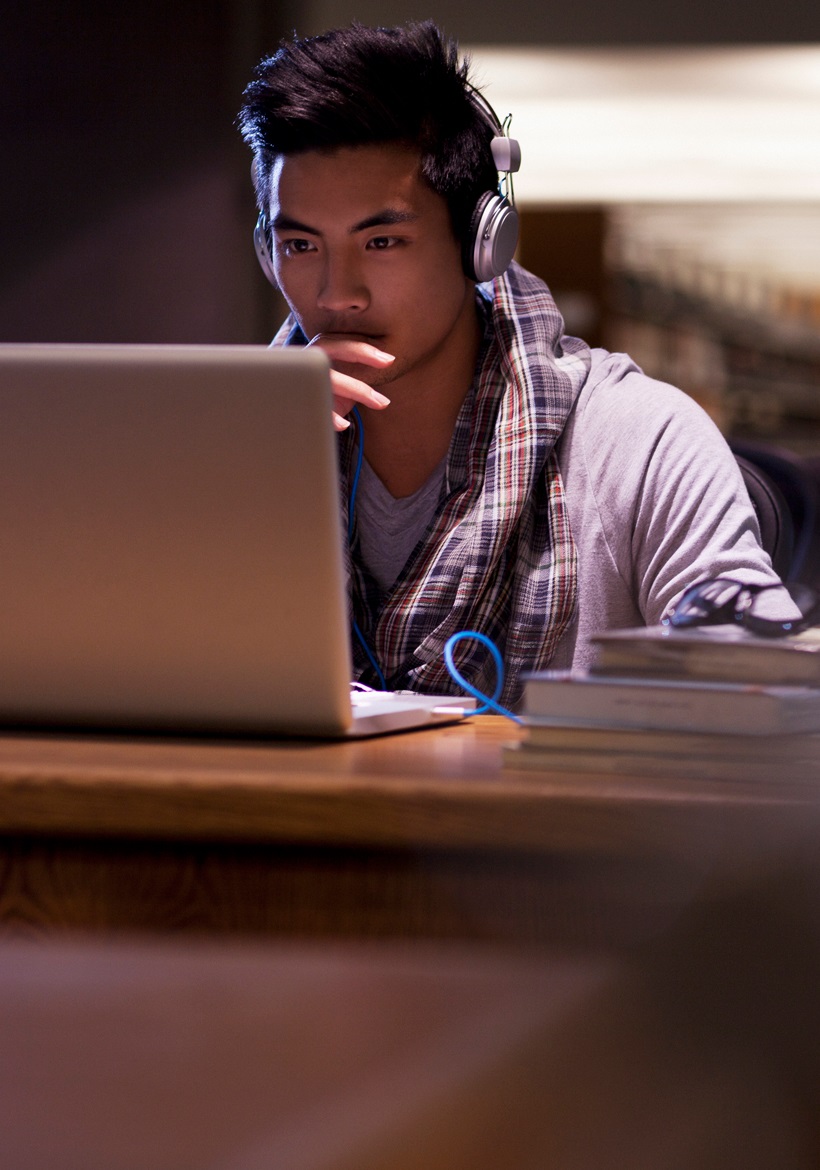 Choose a product that best suits your child's education needs.
For enquiries, connect with us online or drop by your nearest Hong Leong Bank Branch.