Hong Leong ConnectFirst eToken

Hong Leong ConnectFirst eToken

Why carry a physical token when you have a smartphone?
Use the new eToken for all your business online banking transactions.


It is a digital token authentication solution that allows easy and secure access into Hong Leong ConnectFirst.
It converts the physical token into a digital token in the smartphone.


Use eToken to login and approve transactions in Hong Leong ConnectFirst.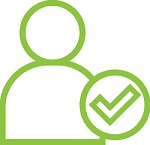 Take advantage of the larger screen size of your smartphone, which is easier to use and provides better readability.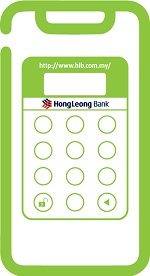 Your Smartphone, Your eToken
Your digital token is in your smartphone and with you at all times, unlike your physical token.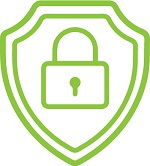 Scan your face to confirm your identity and secure your online transactions.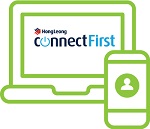 As soon as your receive your Company ID and User ID, simply activate the digital token on your smartphone and start banking with us immediately.


Download the Hong Leong ConnectFirst mobile app into your smartphone.


Fill up the Company ID, User ID and Password. Authenticate with SMS OTP, set your eToken PIN and/or register your Face ID.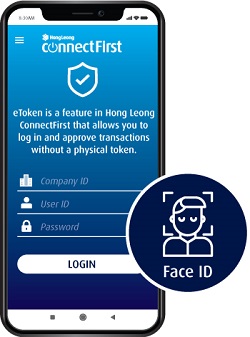 Now you can access eToken.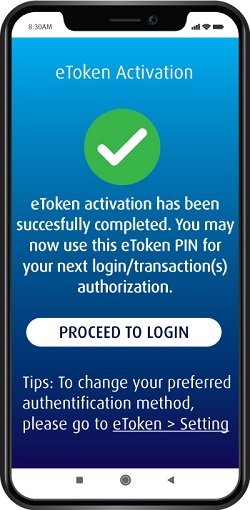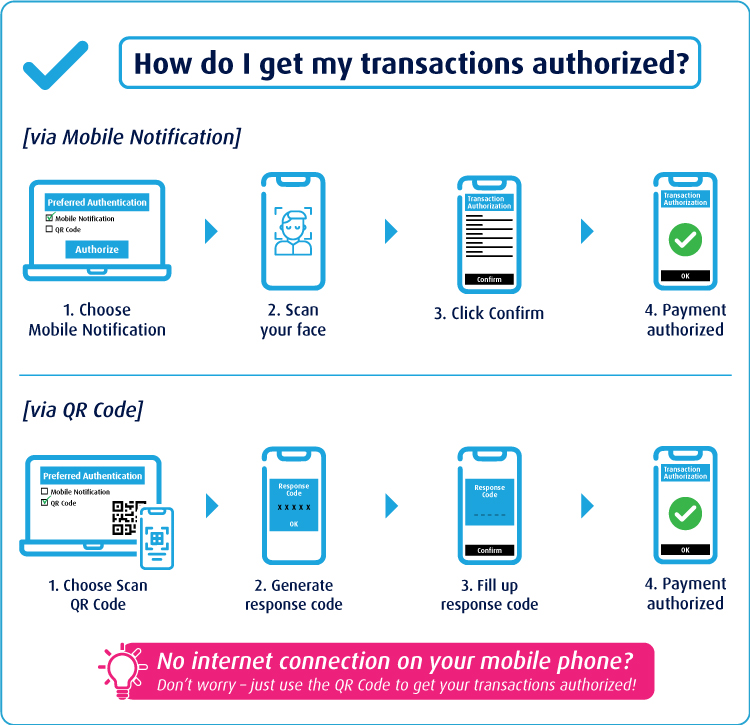 Call 03-76617777 or drop by your nearest Hong Leong Bank branch today!