Why is it important to set the right business account?
Organizing your financial transactions
In separating your accounts, every transaction can be tracked separately and monitored. This ensures that your month end reconciliations do not cause hassles for you. Also the fact that your accounts are separate, you are able to monitor how much cash you have afloat in your business at any given time without having to remove your personal balances to identify your cash float available for your business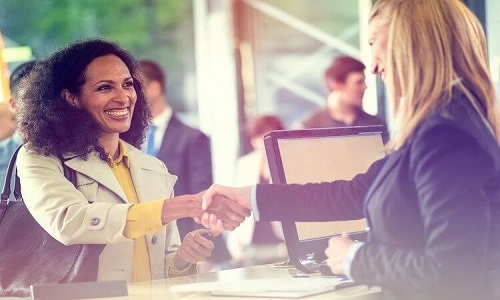 Shorten the time you spend on tax calculations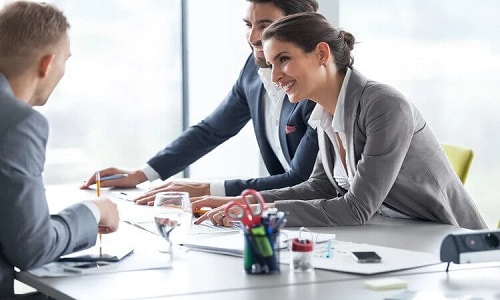 In order to file your tax returns for your company, having an account that is separate from your personal account speeds up your tax filings as your records will be segmented. Identifying business expenses and returns will be a breeze and there will not be any confusion or any time wasted in spreading your transactions. This is essential because any discrepancy in your tax filings could lead to LHDN penalties.
Ease your planning for a future of the company
When you use a separate account, it is easier to plan for future endeavours when you have a clear picture of where your finances is. It is also easy to do so because by having a business account you are able to enjoy certain privileges that standard personal account does not have. Certain fees are even cheaper on a business account. For example, having a Hong Leong Current Account such as PowerSME or BizONE, you will have access to various benefits. Among them are a convenient online platform to manage your daily transactions, a well-developed cash management solution to manage your business funds, and earn rebates from the current account balance to save on your business cost that a conventional personal account can't enjoy.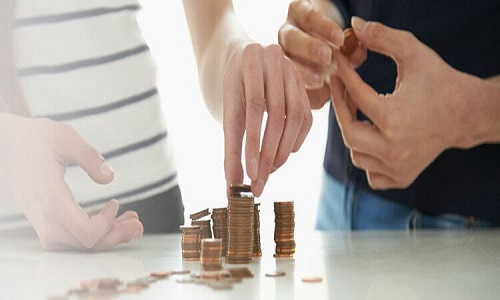 Disclaimer: The objective of this template is to provide general knowledge and guideline for user; therefore it should not be main reference in substitution for professional legal or financial advice. HLBB would like to remind there are no guarantees in terms of accuracy as the accuracy of data are subject to information provided by user. HLBB will not interfere or saving any information provided in this document.
You may also be interested in
For enquiries connect with us online or drop by your nearest Hong Leong Bank Branch.