We are a community and customer-centered Bank, with a focus on providing innovative digital solutions for the financial services industry.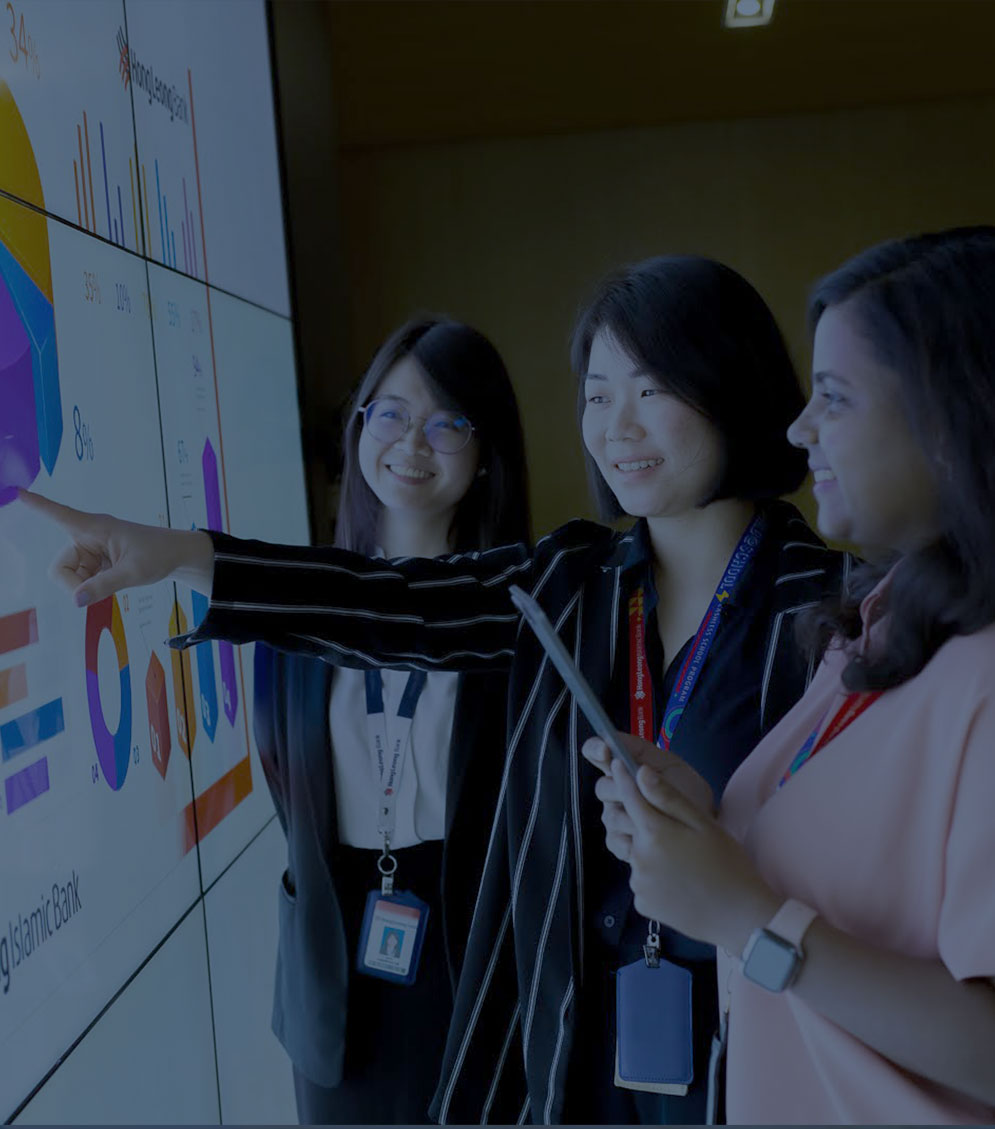 Our mission is to be a highly digital and innovative financial services company which helps our customers succeed through simple, relevant, fair and personal banking.

To achieve this, we believe in creating an inclusive work environment which provides our people with the best opportunities to realise their potential, give back to the communities we are in, and make a real difference in people's lives.
As we navigate the rapidly evolving financial services industry, we are guided by our core values and principles. To continue bringing positive impact on the environment, economy and society, ESG is integrated within our core values framework.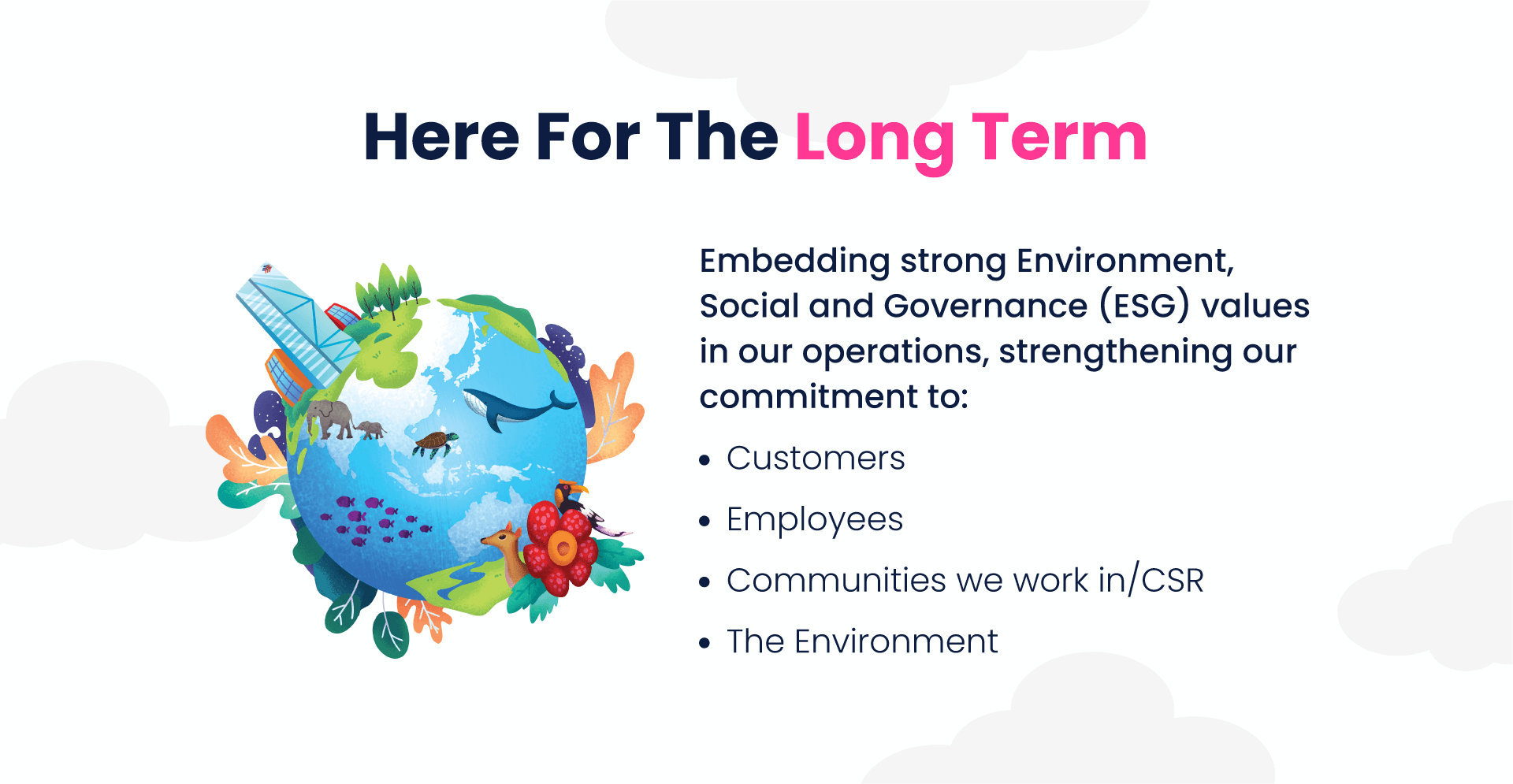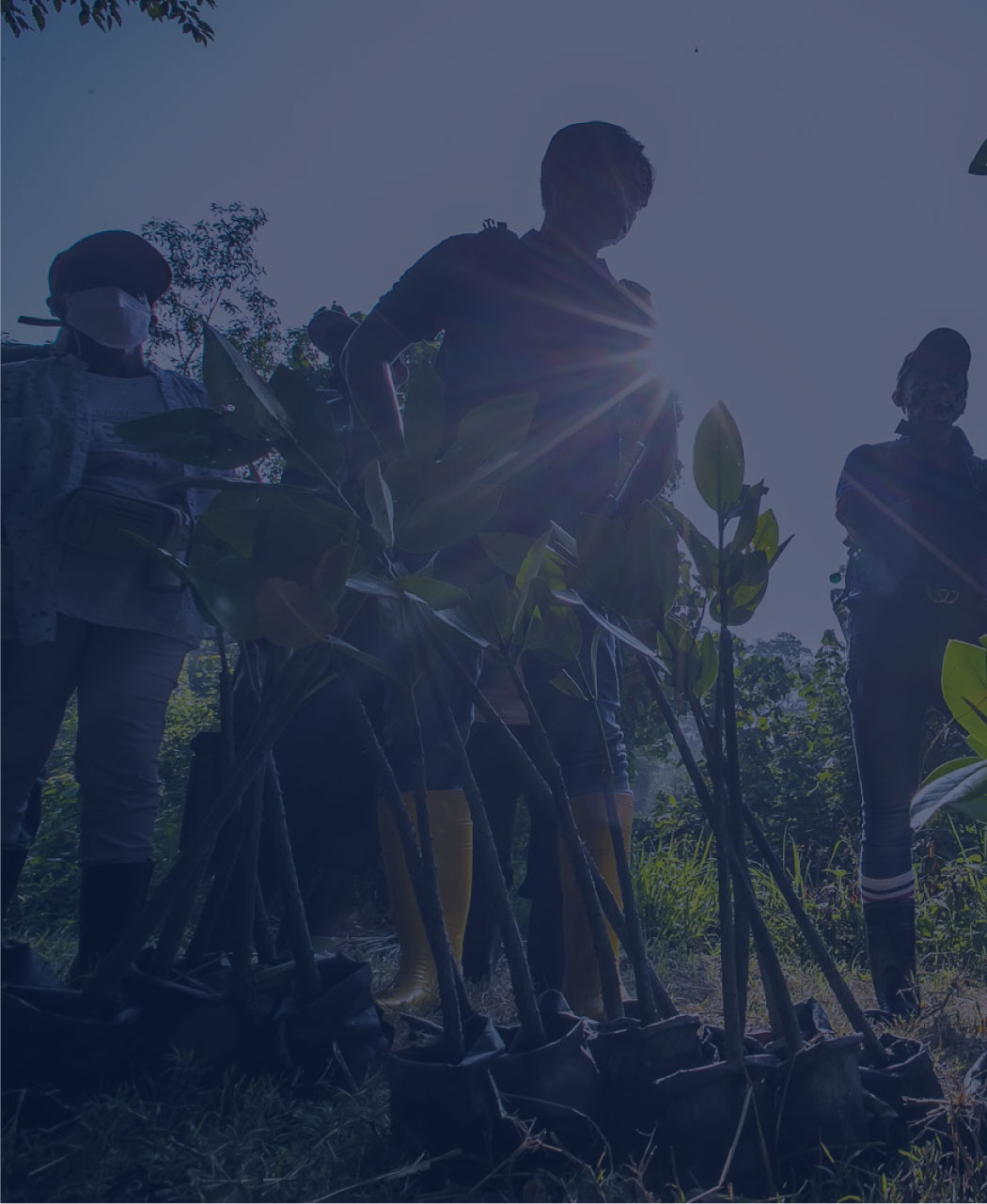 Doing Our Part of The Environment
In collaboration with Malaysian Nature Society (MNS), we embarked on a mangrove swamp ecosystem rehabilitation and conservation project at the Kuala Selangor Nature Park, to restore degraded forest land by planting approximately 50,000 new mangrove trees in the area from 2022-2025. The estimated net anthropogenic GHG (Greenhouse gas) removal is an average of over 1,200 CO2 annually over the next 20 years.