Welcome to
Personal Financial Services (PFS)
We are here to help Malaysians achieve their financial goals. Whether it's a loan for their dream car or home, an investment plan to grow their money, a convenient way to send and receive money, or financing for their business, we have got it covered with a comprehensive range of products and services that suit different needs and lifestyles. We don't just sell you stuff, we build lasting relationships with our customers.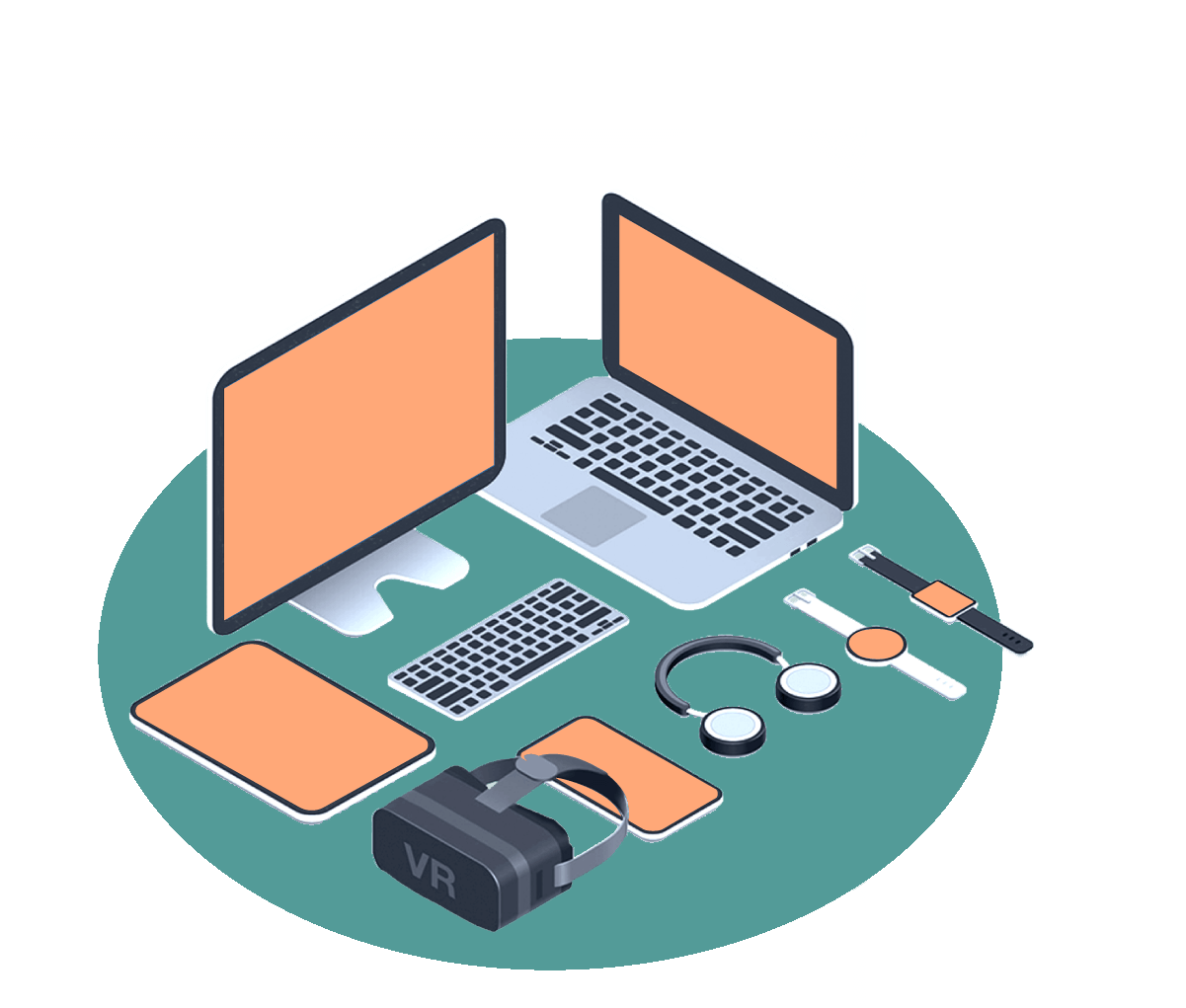 The re-imagining of our customers' journey has led us to introduce various first-in-market solutions. Our HLB digital store front in Malaysia's leading e-commerce platform (Shopee Mall), brings banking closer to where our customers are. As part of efforts to champion digital and financial inclusion, we partnered with Paynet to transform the Sekinchan community, equipping over 800 businesses and schools with cashless payments.
We have introduced a comprehensive suite of responsible financing solutions for Malaysians, enabling customers who wish to purchase green properties, install solar panels, and own electric or hybrid vehicles.

Our "Earth Hero" campaign encourages our Junior Account holders to be environmentally-conscious, by planting real trees on their behalf to inculcate positive saving behavior.
Welcome to
Business & Corporate Banking (BCB)
We are here to help businesses grow and prosper, with our comprehensive suite of financial solutions, including business accounts and fixed deposits for their cash flow, tools and services that make business transactions easier and faster, and financing options covering asset acquisition, working capital, business expansion and more. From online banking to trade financing to merchant payment, we are here to support the needs of all businesess, from SMEs to large corporations.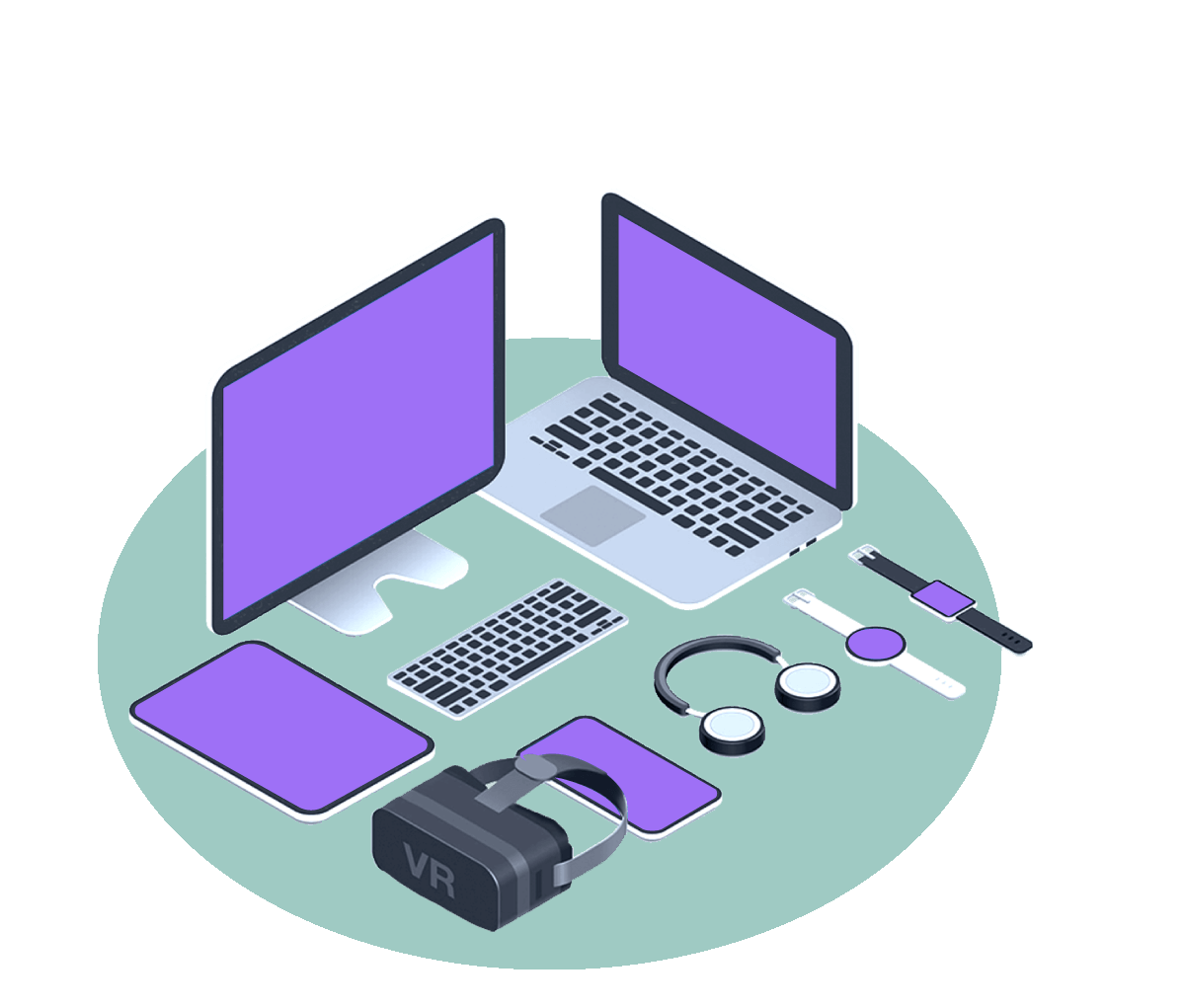 Our paperless and streamlined business account opening process reduces onboarding time from 7 days to 30 minutes. We have also initiated "Project Cashless Kampung" in Sekinchan, enabling local businesses to perform cashless transactions through our solutions including HLB ConnectFirst, HLB BizBuddy and our Merchant Online Onboarding Platform.
Our Green Bond Framework ensures proceeds from issuance of green bonds by the Bank will be used to finance green assets or projects which meet the eligibility criteria. Our Developer End Financing Framework integrates ESG evaluation into decision-making processes for panel developer, while our ESG Assessment Framework and Policy adopts and inclusionary approach to assist customers in transitioning to climate change resilient business operations and better manage ESG risks of loan portfolios.
Welcome to
Regional Wealth Management (RWM)
Our goal is to secure and nurture the wealth of our clients, by combining our expertise in product development, research and understanding of investment markets, a regional-focused approach and client solutioning, to help our clients achieve their financial goals.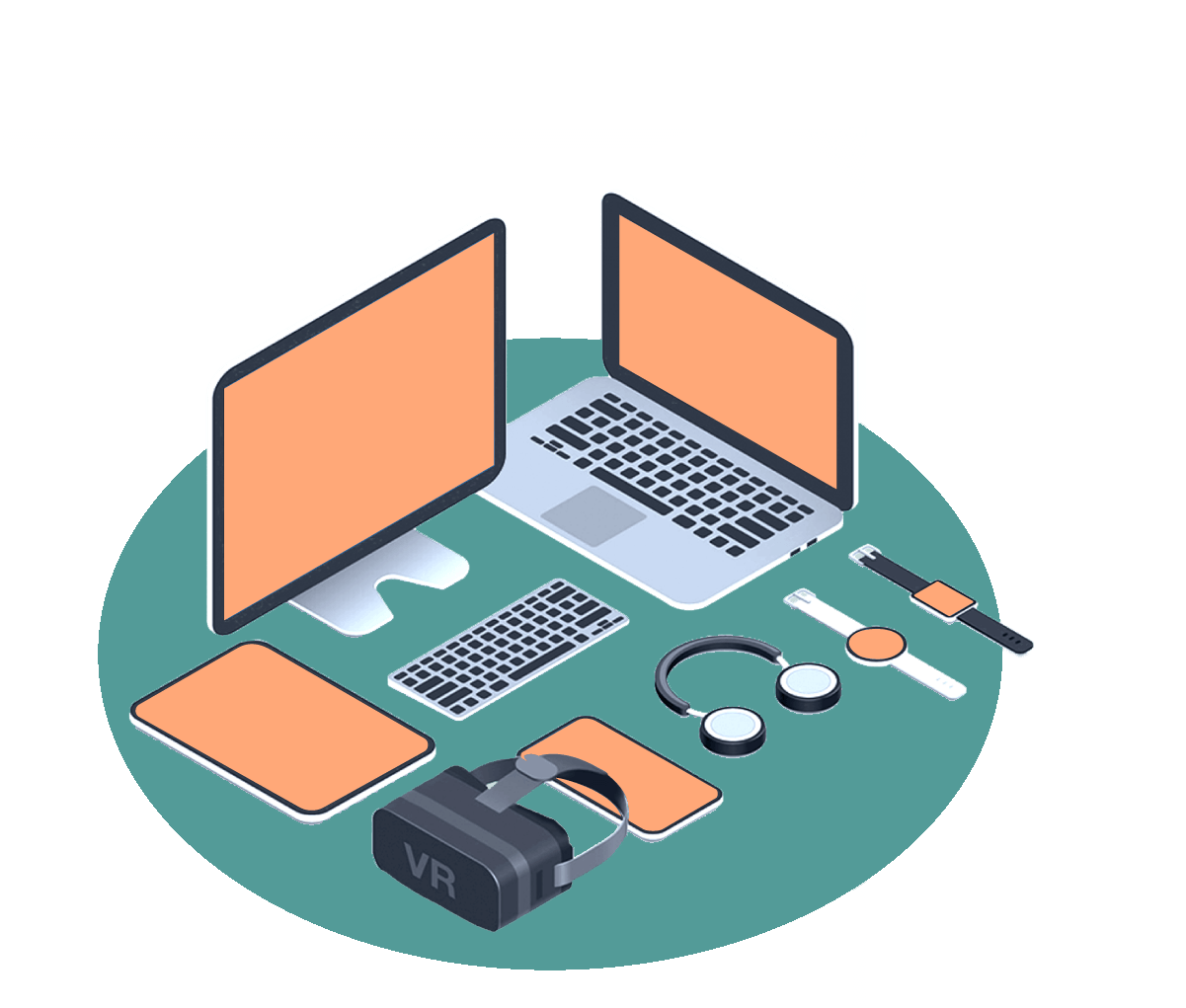 As part of the digital investment journey, clients are now able to view their investment portfolios on the HLB Connect app, with plans to offer transactions in the near future. The capability to transact and view client portfolios on-the-go will also strengthen our relationship managers' offerings.
Over time, we aspire to only offer ESG-rated wealth management solutions and investment products, ensuring our Assets Under Management meets the appetites and interests of our diverse range of customers as well as the growing demand for sustainable products and services.
Welcome to
Global Markets (GM)
Our goal is to support institutional, corporate and retail customers on their investments and hedging needs through domestic treasury and capital market operations, including foreign exchange, money market operations, capital market securities trading and investments. In addition to this, we manage the Bank's excess liquidity and risks arising from customer transactions and payment flows.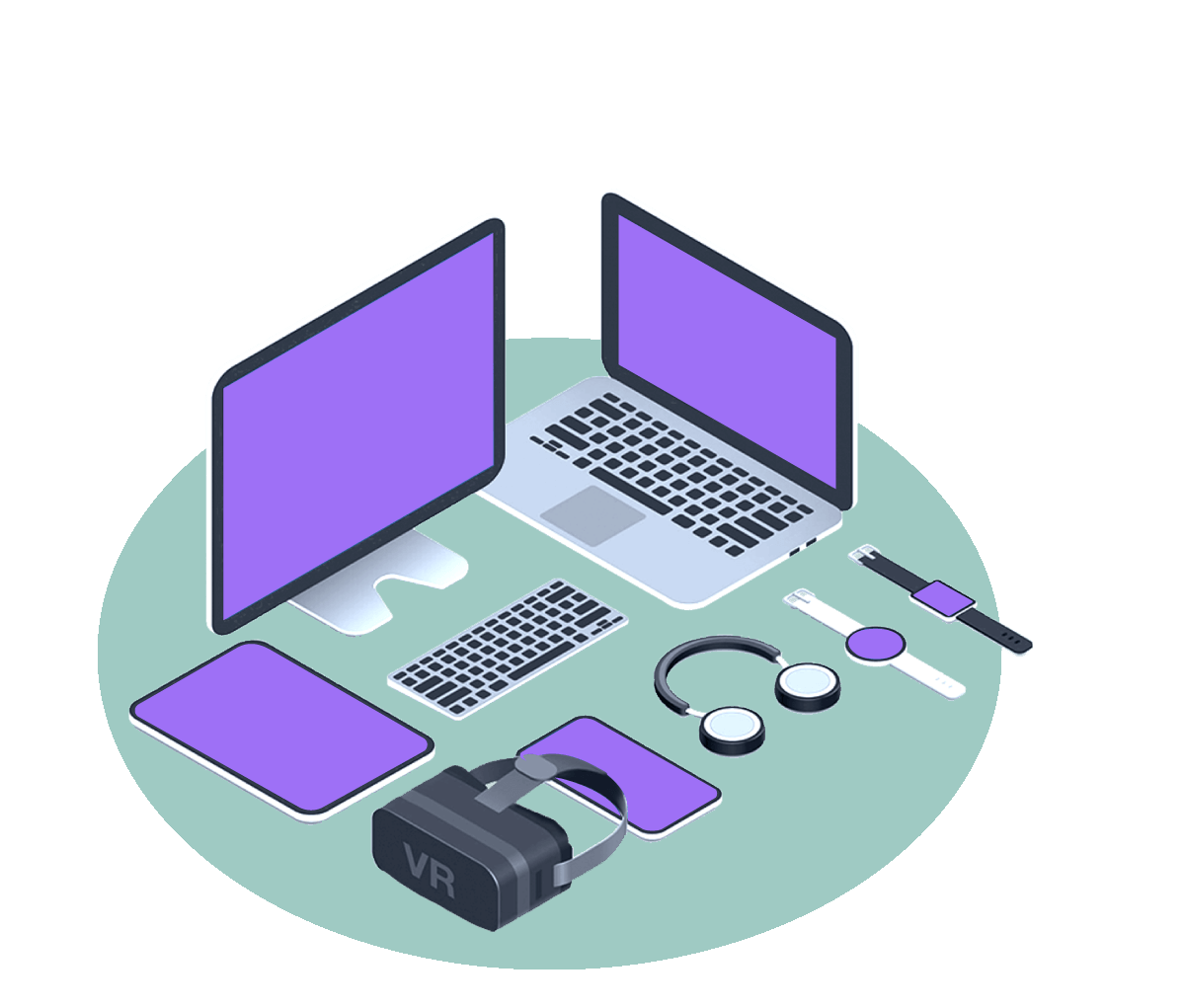 Our HLB ConnectFirst corporate internet banking platform incorporates online FX capabilities, enabling the booking and transactions of foreign currency via a direct link to our Global Markets booking systems.
We are guided by Bank Negara Malaysia's (BNM) Climate Change and Principle-based Taxonomy (CCPT), Guiding Principles (GP) and Classification System, which provides a standardised classification and reporting of climate-related exposures, to support risk assessments and monitoring of financing and investments.
Welcome to
Hong Leong Islamic Bank (HLISB)
Strategically focused on the provision of holistic solutions based on the principles of Shariah, we offer customers a wide range of innovative solutions that cuts across personal financial services, wealth management, business and corporate banking and Islamic global markets.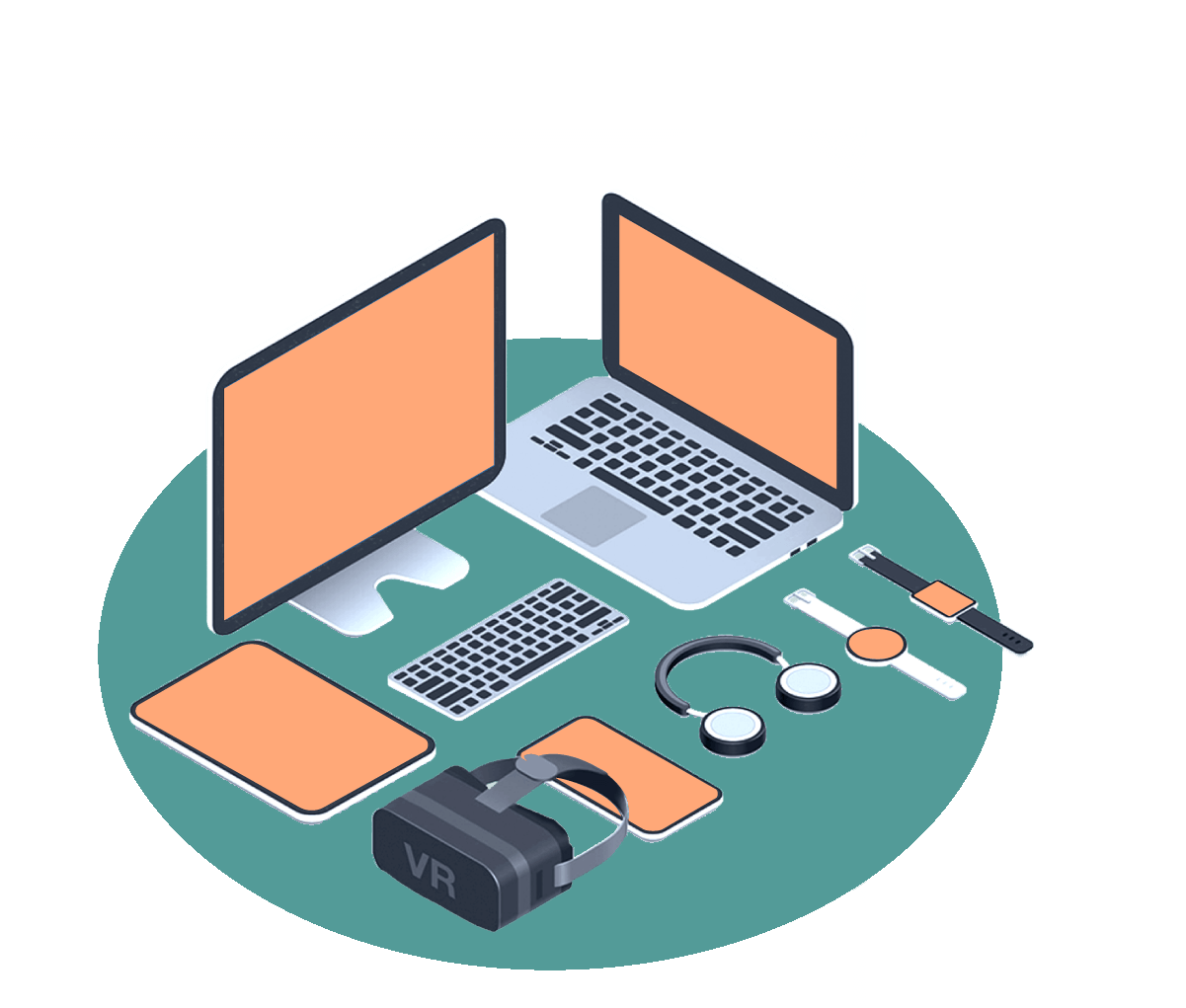 We are the first Islamic Bank in Malaysia to launch Auto Financing e-acceptance, enabling a paperless journey for customers to complete the Auto Financing process digitally.
HLISB is committed to propagate sustainability and Value Based Intermediation (VBI) considerations in its banking practices. Our activities are mapped under three key elements of VBI namely Prosperity, People and Planet. We have completed a socially sustainable green securitisation exercise with Cagamas and introduced the Solar Plus Financing-i green energy financing facility.
Welcome to
Wholesale Credit Division
Working in close collaboration with the Business & Corporate Banking Division (BCB), we support their business activities with a focus on lending to corporate, commercial and SME customers.

Hear from our Chief Credit Officer for Wholesale Credit to learn more about life at the Wholesale Credit Division.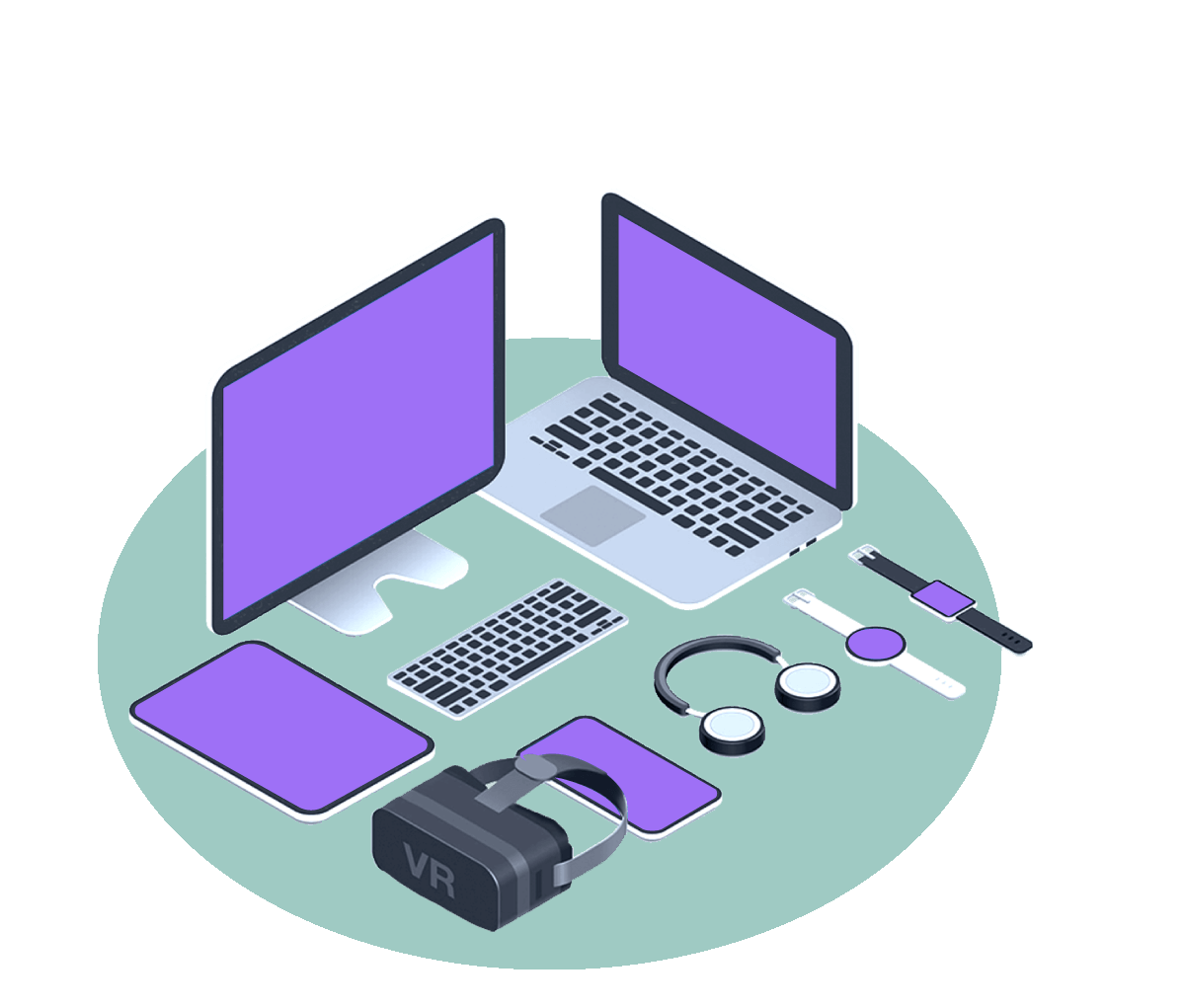 With a streamlined Loan Origination System, we have achieved significant reduction in laon application and turnaround time for SMEs and commercial clients, while providing a superior experience from application to approval and disbursement. We have also automated analysis of customers' bank statemetns to shorten assessment time from 2 hours to as little as 1 minute.
WCD helps shape the in-house BCB ESG Capacity Building training programs to guide Account Relationship Managers and Credit Risk teams in applying the BCB ESG Assessment Framework to evaluate the economic and social risks associated with customers' business activities as well as provide an assessment of our customer's ability to mitigate the aforementioned risks and thereafter assign an appropriate risk rating.
Welcome to
Personal Financial Services Credit
(PFS Credit)
A vital part of the Bank's mission is to provide financial solutions to our customers and communities, and our role is to ensure that the Bank lends responsibly, while enabling our customers to achieve their goals. We evaluate the financial situation, repayment ability, collateral value, and growth potential of potential and existing borrowers, to support the Bank's business development while maintaining a healthy and diversified loan portfolio.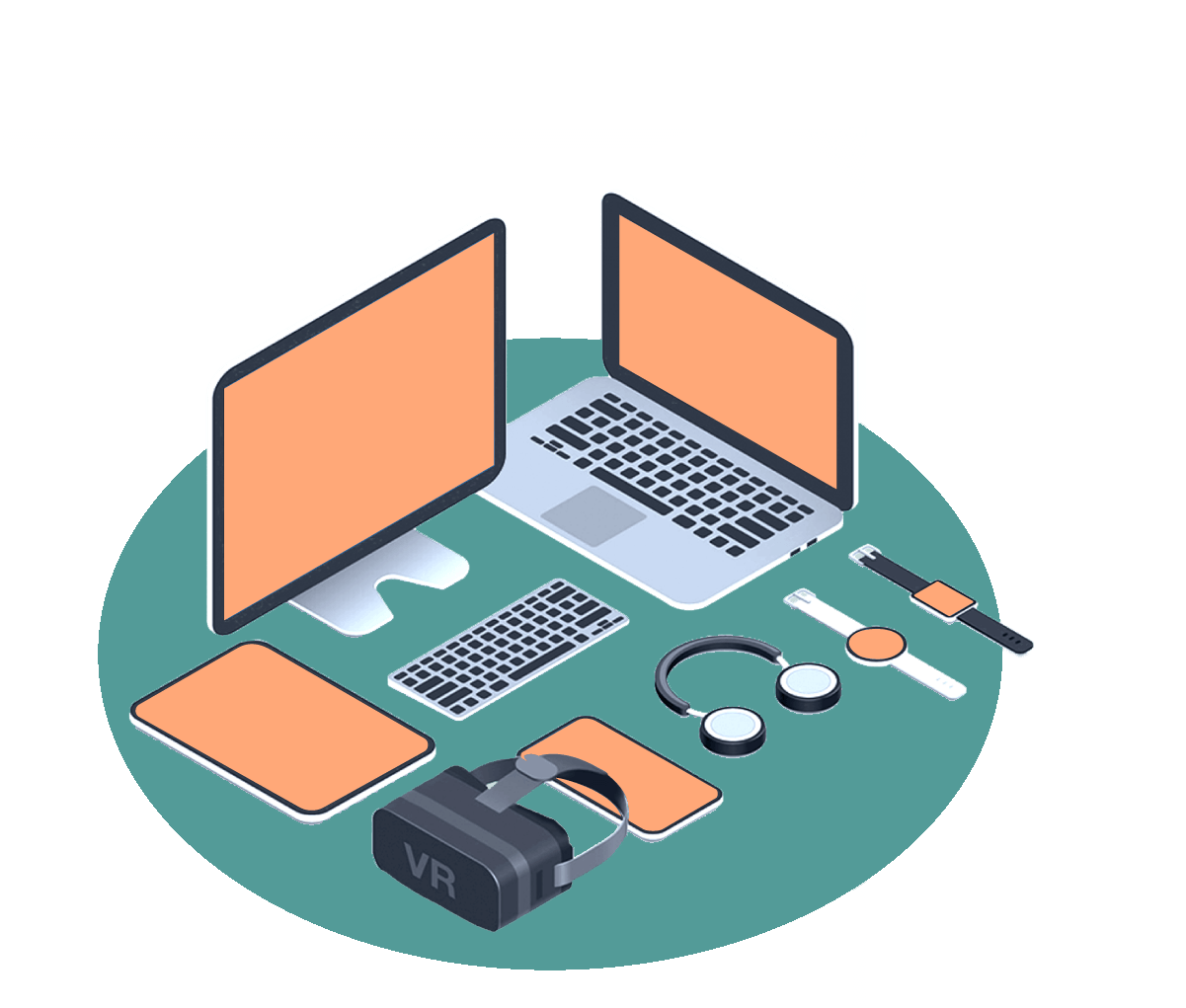 Our payment collections solution provides predictive calling functions when any changes in customers' payment behavior is detected, as well as alerts on when to involve partners like auctioneers and valuers. It is also connected straight-through to the credit bureau.
We work hand in hand with PFS to enable access to cleaner energy, promote green transportation and support green developments through the evaluation of customer applications for renewable energy, green car and developer end financing respectively.
Welcome to Finance
Responsible for the financial management of the Bank, our role includes Accounting and Reporting for tertiary financial statements and financial analysis of new products and business initiatives, Capital and Liquidity Management to ensure the Bank remains financially healthy, Finance Operations and Digital Finance to ensure smooth payments to vendors and suppliers.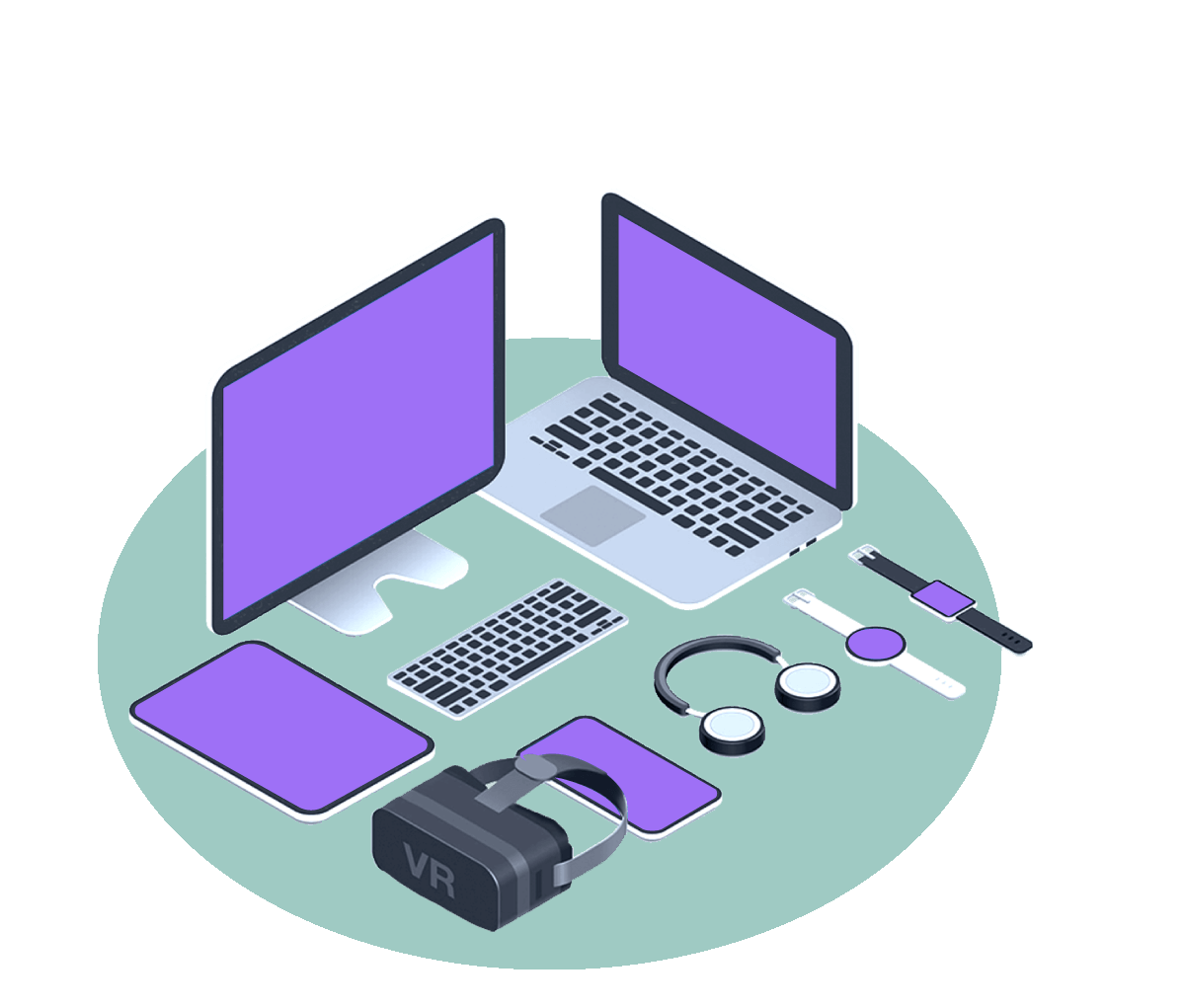 With our PtoP@HLB platform, we have standardised our invoice and payment processing with end-to-end straight-through convenience across the Bank. It also supports the use of digital capabilities such as Optical Character Recognition (OCR) on a mobile app to scan and submit supporting receipts and documents, and real-time tracking of claims requests.
The Corporate Finance & Investor Relations (CFIR) team is responsible for reviewing and advising on the Bank's Sustainability & ESG performance on key rating assessments. Other key responsibilities include the coordination of Sustainability & ESG reporting as well as acting as the custodian for the Greenbond Framework and leading the carbon offsetting initiatives.
Welcome to
Marketing, Communication & Analytics


(Marcomm & Analytics)
With the aim to build Hong Leong Bank as a leading and preferred brand, we combine our expertise in advertising and marketing, corporate branding, public relations and analytics to continuously grow brand awareness while driving sales, by leveraging market data and customer insights. We also coordinate all sustainability initiatives across the Bank in our efforts to build a more sustainable future.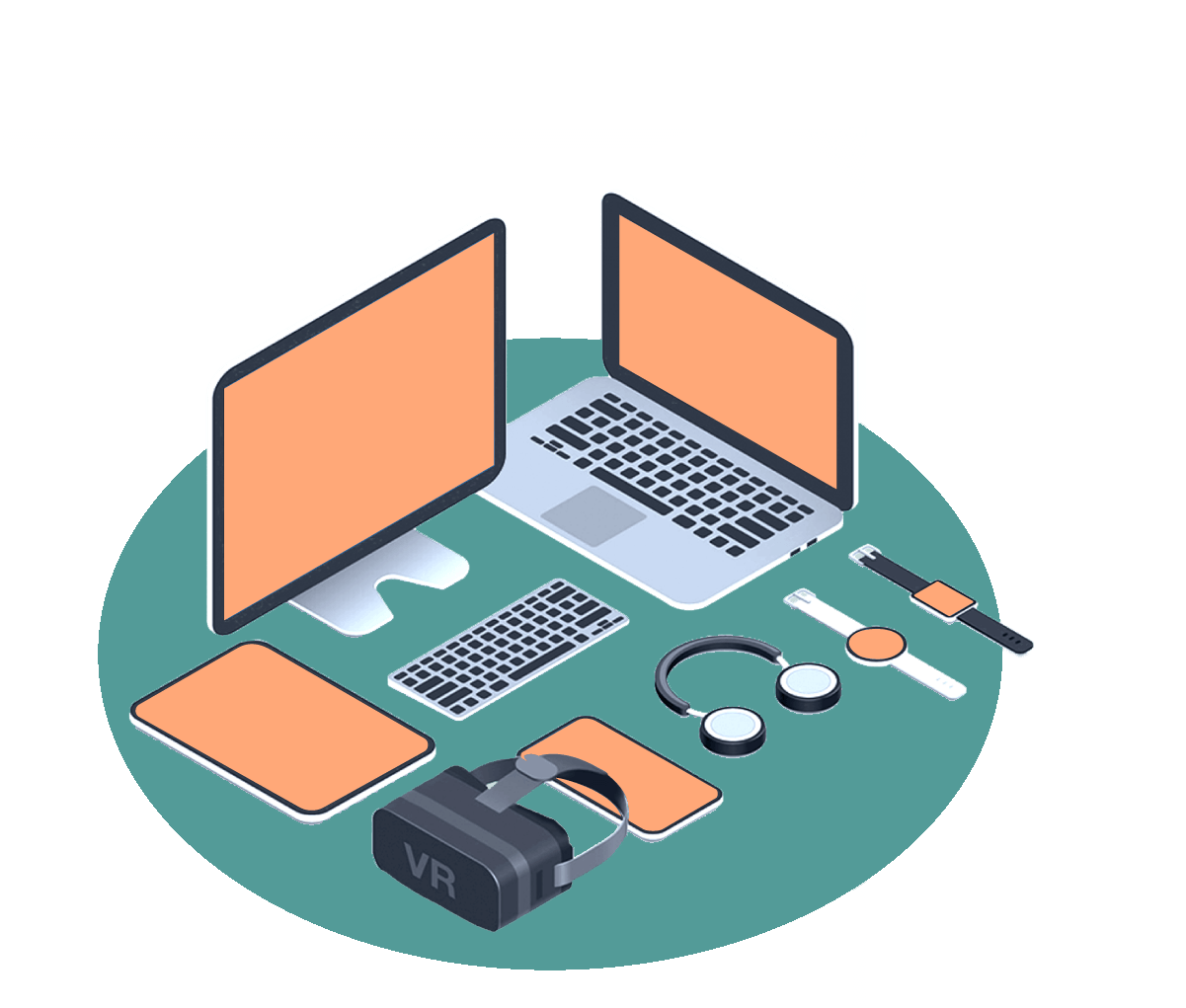 We are responsible for driving technology advancements that make analytics a strategic and integral part of the Bank. The team works with stakeholders across the Bank to enrich analysis and better understand customer motivations that drive behavior, Data Management ensures we have access to data and tools that add value to the analysis work.
Our HLB DuitSmart Financial Literacy workshops reaches out to underprivileged, student and visually impaired communities with the help of employee volunteers. HLB Jumpstart is our CSR platform that establishes partnerships with social enterprises and underserved entrepreneurs. We are the custodians for the HLB Employee CSR platform where employees are able to volunteer their time and effort to support communities in need.
Welcome to
Group Asset & Liability Committee (GALCO)
We manage risks associated with the company's assets and liabilities, with a goal of earning adequate returns, by reviewing and concurring on the Bank's liquidity risk management framework consisting of risk appetite, policies, triggers and controls.
Welcome to
Group Risk Management (GRMD)
We provide independent oversight on the adequacy, effectiveness and integrity of risk management practices at all levels at the Bank, supporting line management in the identification and management of key and emerging risks, measuring and managing these risks, and determining the optimum capital allocations.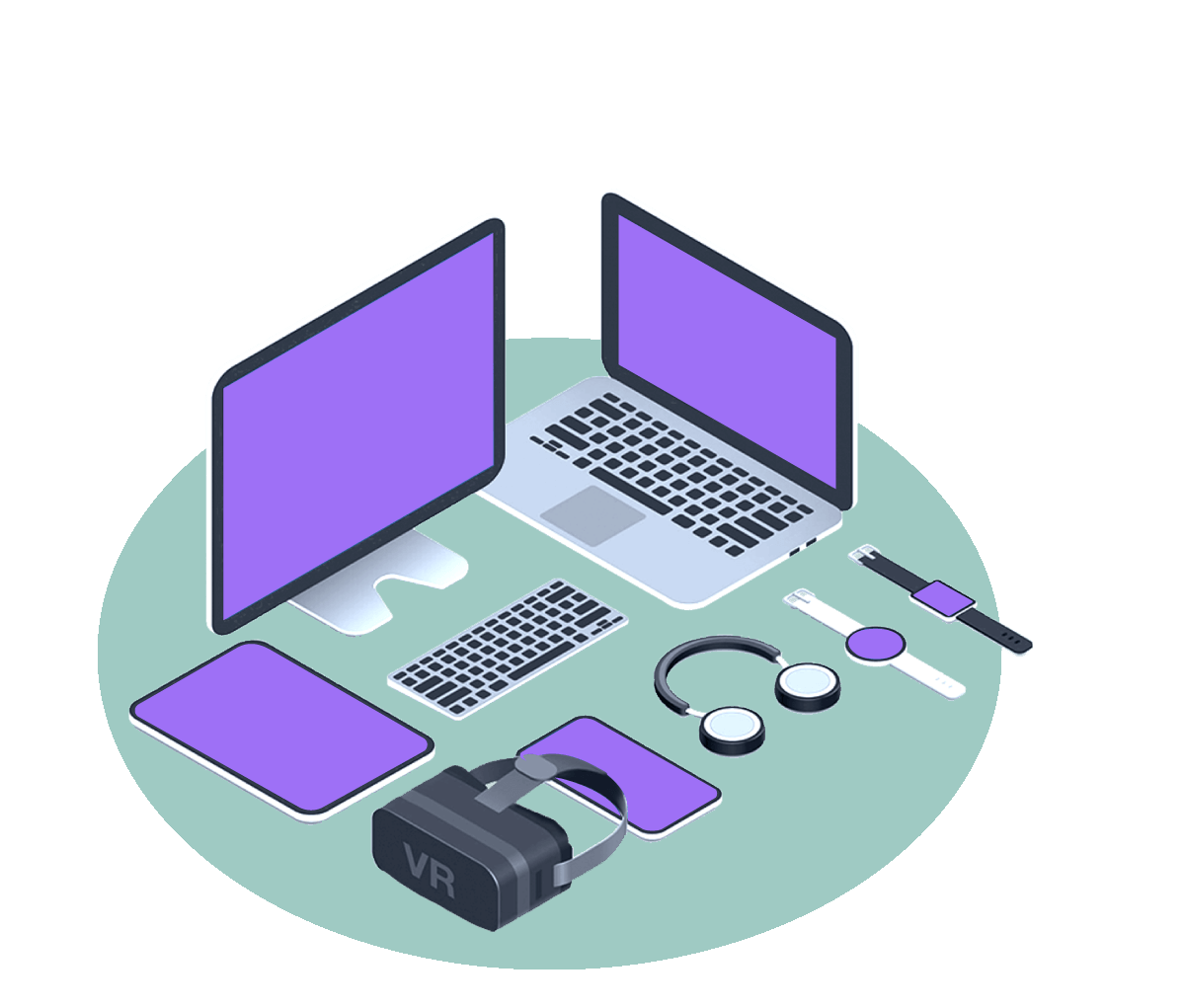 In line with the Digital-at-the-core tenet of the Bank, we set risk policies and parameters which digital business is conducted. We also provide consultation on risk-based value creation in products and value propositions, and establishment of information systems and infrastructures.
Within the Sustainability Risk Governance Framework for the management of ESG risks, we facilitate the setting of policies and measurement, monitoring of risk metrics and escalation of reports and concerns to management and Board. We advise and conduct validation of bank-wide ESG initiatives including in the areas of policies and governance as well as in risk monitoring and reporting.
Welcome to Compliance
Driven by the aim of preserving the integrity and reputation of the Bank, our division ensures the Bank complies with applicable laws, regulations and rules. Daily tasks include closely monitoring the Bank's activities and controls while identifying and analysing potential risk areas. We also devise and implement solutions to address identified risks, develop compliance programs for new regulations and oversee employee training programs.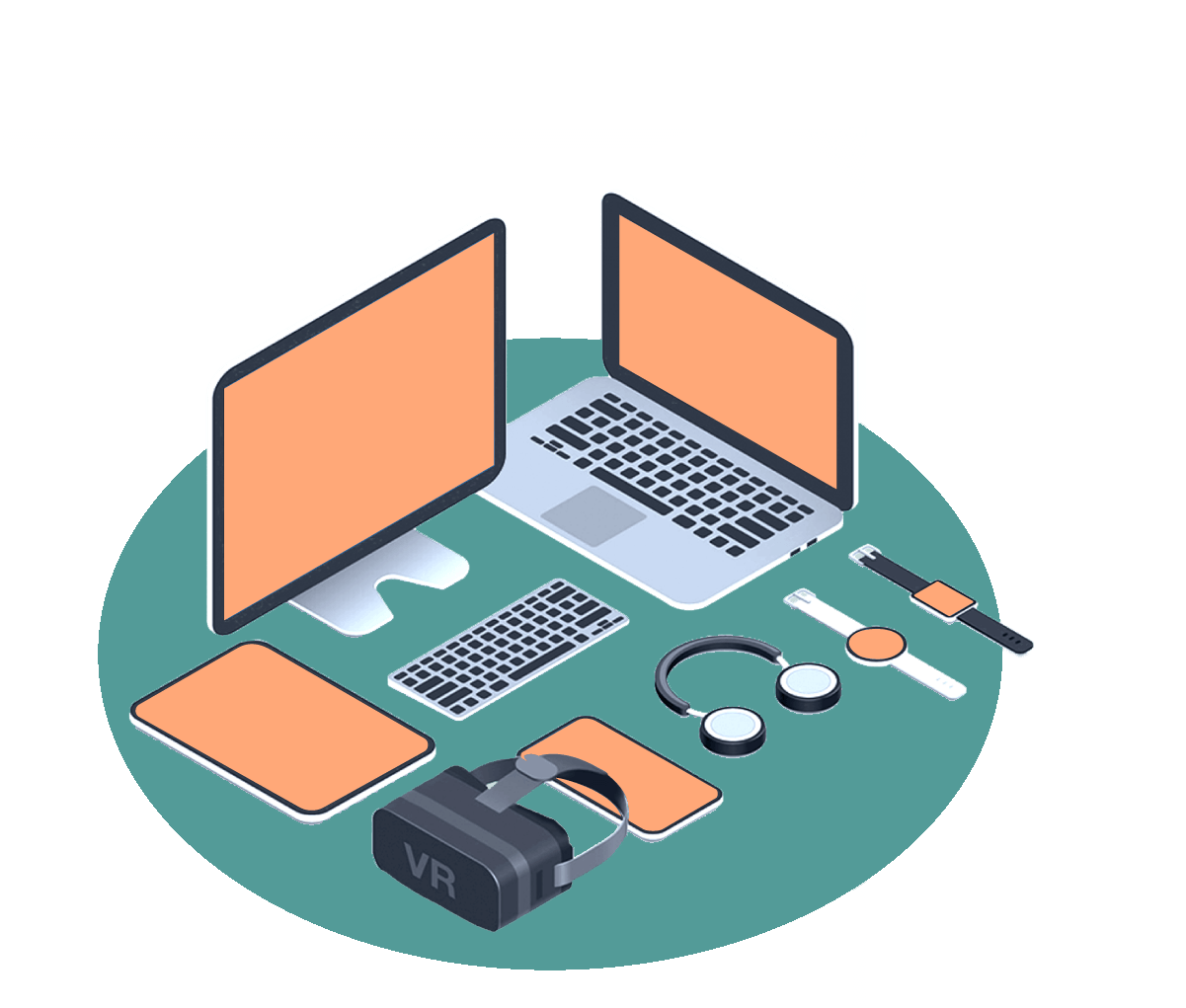 We have made significant progress in the defense against financial crime by making the ecosystem safer through the launch of an Anti-Money Laundering "AML" system incorporating SIRON Embargo, SIRON KYC and SIRON ACM. The system enhances our screening capabilities for onboarding and monitoring of customers.
We are committed in conducting our business and operations professionally, while adopting the highest standards of ethics, integrity and compliance. Investing in people, technology, policies and processes to ensure a fit-for-purpose governance framework and robust operational readiness to prevent financial crimes such as money laundering, terrorism financing, fraud, bribery and corruption.
Welcome to
Internal Audit (IAD)
Our division evaluates the adequacy and effectiveness of the Bank's internal controls, including corporate governance and accounting processes, by conducting audits and reviews of various functions of the Bank. We support the Bank's continuous improvement and value creation by identifying opportunities for enhancing efficiency, quality, and accountability.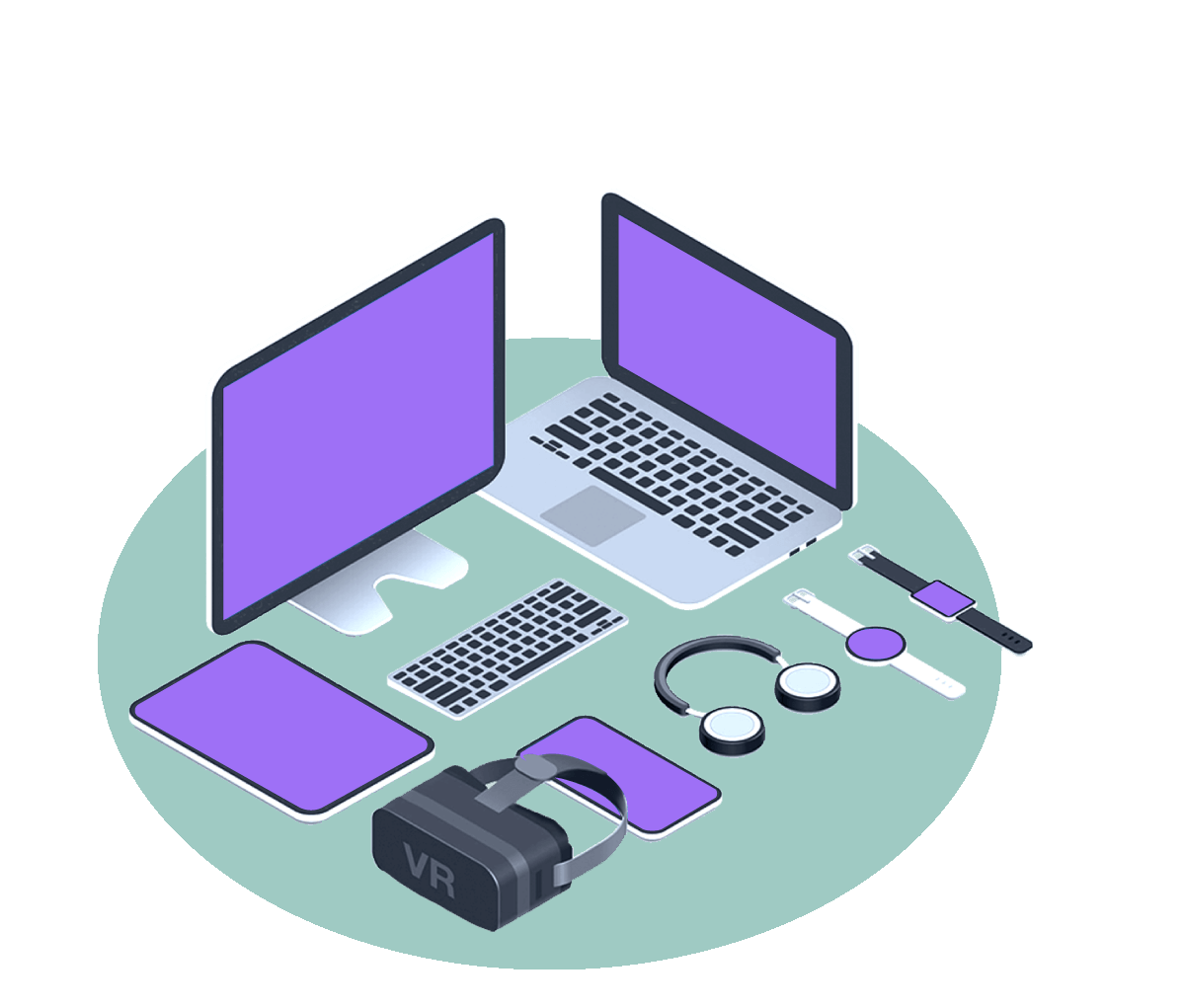 To ensure that high risk activities are given due attention and audited on a regular basis, our proprietary dashboard aids in risk assessment monitoring and the audit process, by testing the effectiveness of controls that require monitoring.
We provide independent assurance and verification of the effectiveness of the Bank's ESG policies and operations as part of the Sustainability Risk, which consists of three lines of defence - business units, group risk management and IAD.
Welcome to
Digital & Innovation Office (DIO)
Here at DIO, we focus on creating engaging digital human experiences. We do so by simplifying banking processes, digitalising customer journeys and experiences, and creating fresh experiences in the financial services industry, making banking accessible to all.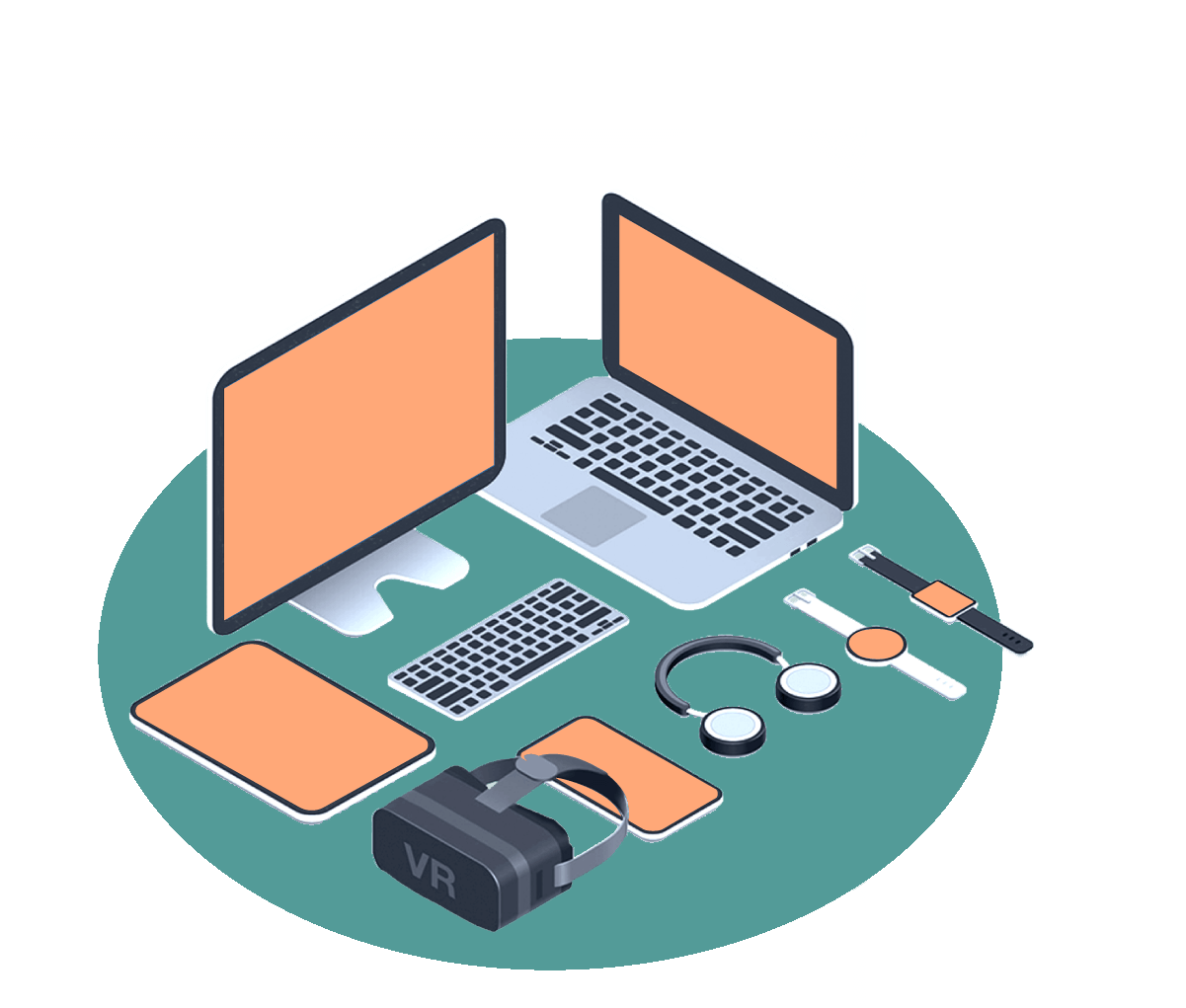 Our Customer Experience Lab in Menara Hong Leong and Jumpstart@65 offers collaborators a co-working space, customer usability labs and a community centre equipped with state-of-the-art tools such as eye-tracking and 3D printing technology for testing through customer immersion sessions, focus groups, ethnographic studies, customer-staff co-creation sessions.

We are the first to launch an AI chat advisor and a predictive platform for our call centre agents; an iPad Sales & Service tablet solution fully developed in-house, and Malaysia's first end-to-end Digital onboading & eKYC process for customers.
Our HLB Launchpad mentorship program nurtures young entrepreneurs and start-ups in collaboration with ecosystem partners such as MBAN, Cradle, Malaysia Digital Economy Corporation ("MDEC"), PitchIn and MaGIC (now known as MRANTI). Partnerships with winners Food Market Hub, Pay:Watch and ERTH (e-Waste Recycling Through Heroes) have yielded pilot projects addressing food security, gig economy and e-waste management. We also host a monthly pitching session for Startups and internal/external hackathons.
Welcome to
Group Operations & Technology (GOT)
Our division is at the heart of banking operations, encompassing activities required for the Bank to run smoothly both online and offline, including properties & facilities management, branch & retail operations, legal, IT, procurement, contact centre, alternative channels and customer advocacy.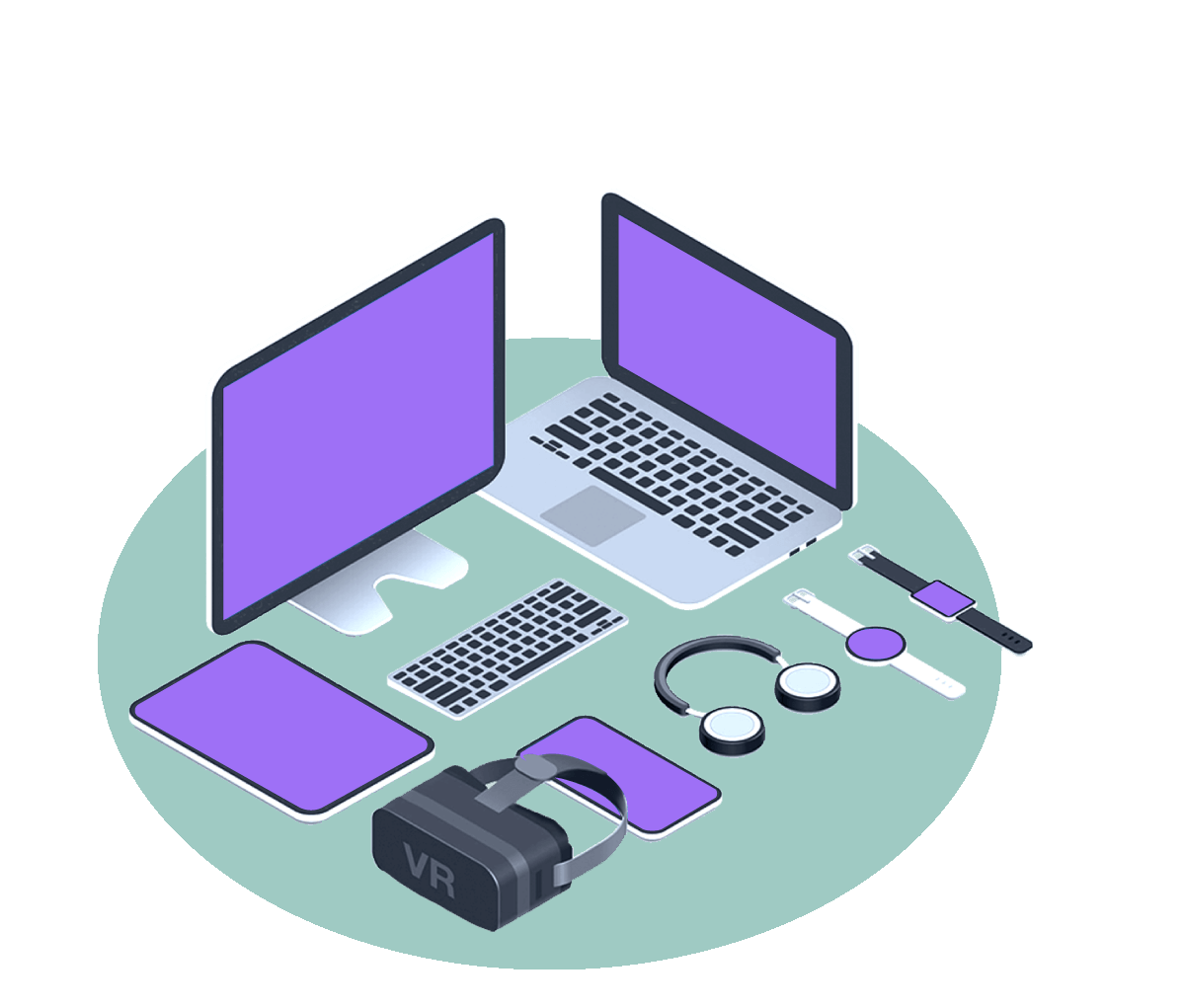 With cybersecurity being a priority, our Cyber Threat Intelligence team proactively gathers cyber threat intelligence from different sources to work on countering security vulnerabilities.
GOT champions all Energy Efficiency & Conservation programmes for the Bank. Our Procurement Policy incorporates ESG elements and drives the Bank's sustainability journey in this regard by establishing guidelines for developing commercial partnerships with suppliers that meet our sustainability standards. It also provides guidance to vendors to enhance their ESG risk mitigation and disclosures.
Welcome to
Human Resources (HRD)
We partner with all divisions to drive the people agenda across all aspects of talent management including building HLB as the preferred employer of choice, developing the Bank's talent pipeline, professionalising our employees, instilling policies and processes to drive a high performance culture and engaging employees through dialogue and activities.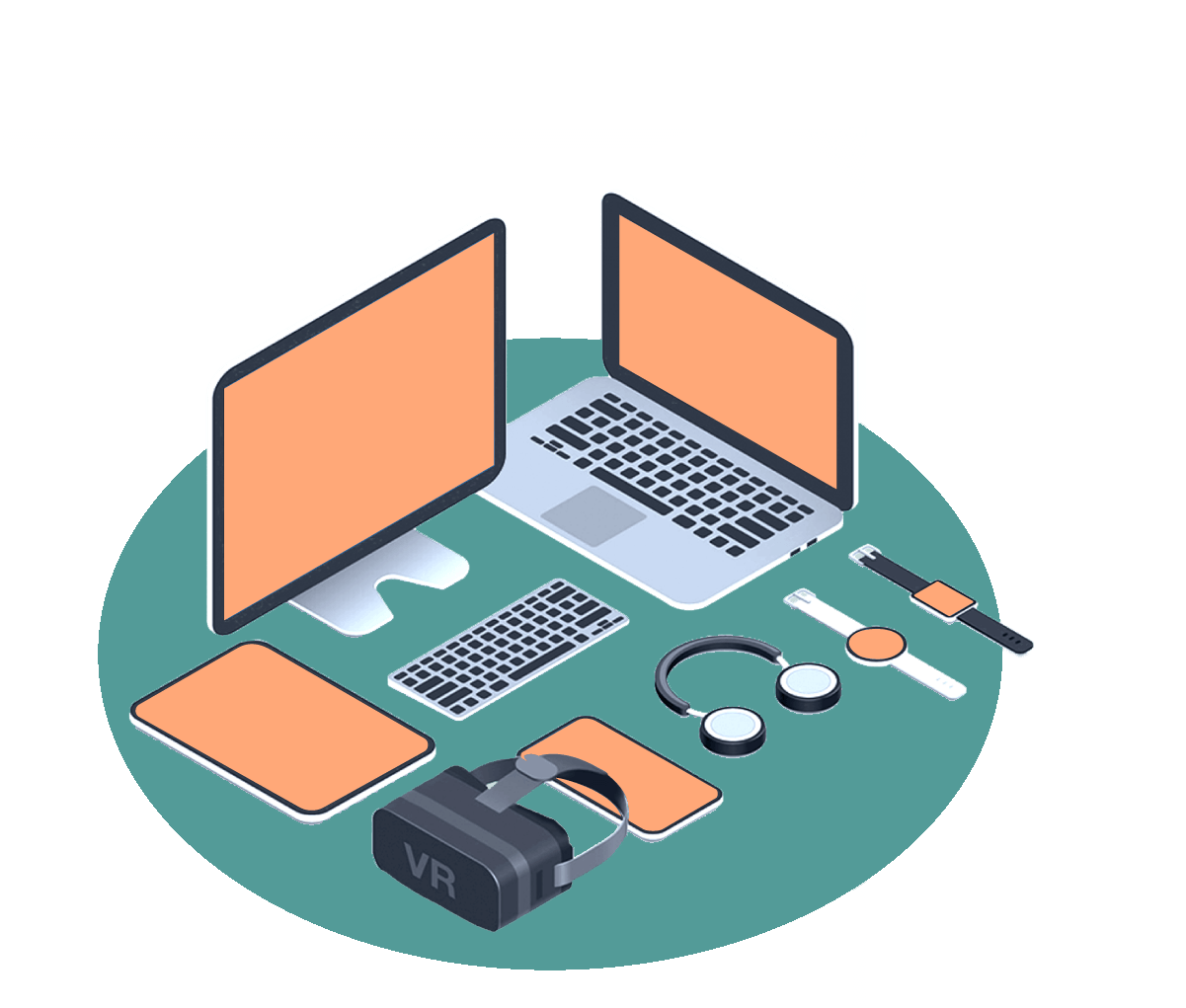 Workday@HLB, our people and performance management system on the cloud enables employees to perform routine HR functions anytime, anywhere, and help other divisions realise and harness data analytics from recruitment to talent and performance management. Employees benefit from a personalized real-time view and a seamless user experience with embedded actionable analytics - all in one app.
We encourage a growth mindset in employees, providing 'anytime, anywhere' learning and development opportunities to continuously develop skills that equip them for ever-changing business and technological landscapes. By creating an optimum and positive work environment which supports employee safety and well-being, while enabling work-life balance, our goal is to nurture a healthy, diverse and inclusive workforce that fosters creativity and innovation, which is crucial to the Bank's long-term success.