CSR | Jumpstart
Towards A Brighter Future

---


HLB Jumpstart is a CSR platform that establishes partnerships with promising entrepreneurs and social enterprises to provide them with the opportunity to start their own business. This is in line with the Bank's sustainability core pillar of 'Community Investment', where we aim to help them build sustainable businesses.

With our esteemed partners and industry experts in finance, branding and advertising, and more, we not only help empower them, but also be part of their journey to thrive in their respective industries.
HLB Jumpstart provides funding and support for individuals who need assistance to start a micro business, giving them an opportunity to realise financial sustainability.

Here are two ways we can help.

Join a select group of women entrepreneurs who have been empowered to strengthen and grow their business. Our programme will equip you with: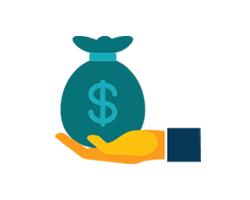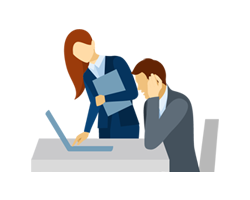 Mentoring & training to upgrade
your business and financial skills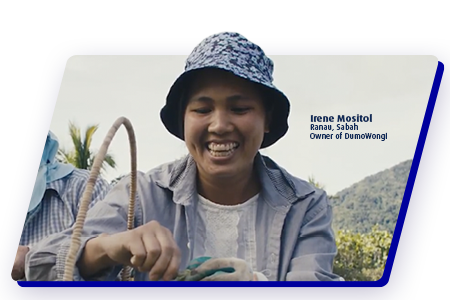 As the owner of DumoWangi, Irene earns an income by selling organic fresh vegetables and herbs. She also employs over 30 other villagers, offering them financial stability.


We help more Malaysians get their e-commerce business started so they can earn a sustainable income to improve their livelihood. Our programme will equip you with: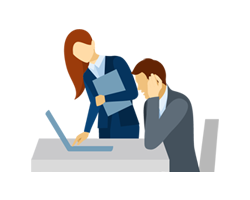 Mentoring & basic entrepreneurship training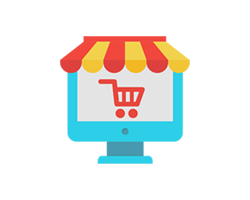 Products to sell on the e-commerce platform without keeping any physical inventory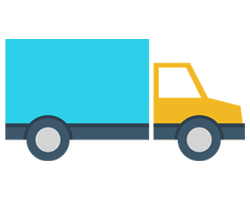 Logistics support, where delivery of the products will be handled by our programme partner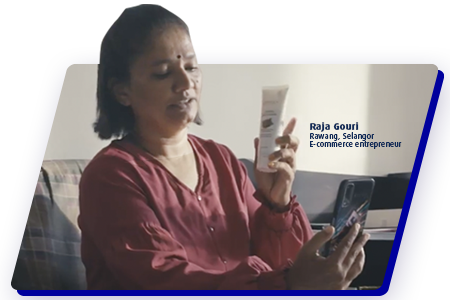 Raja Gouri is now an e-commerce entrepreneur who is able to earn a steady income to support her 5 children while being there to watch them grow.


Watch the video to find out how HLB Jumpstart can help individuals like
Irene, Raja Gouri and Sofiyah


Social enterprises are also known as businesses-for-good. They are organisations that look to address and overcome a social, financial, or environmental challenge in the community. In other words, they apply commercial strategies to maximise change in their respective communities. Here are some of the social enterprises who have participated in HLB Jumpstart.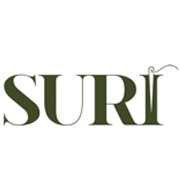 SURI focuses on denim upcycling. They turn used denim materials into fashionable bags, purses, plush pillows, designer-inspired denim slippers, kimonos, and even T-shirts. They currently empower and employ 40 single mothers from the Klang community, equipping them with job skills and financial independence.
Green Hero operates an online F&B business selling surplus food at a reasonable price. This ensures that food waste is reduced, and the less privileged community have access to nutritious food at an affordable price.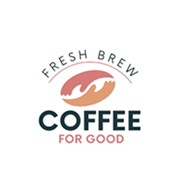 Coffee For Good aims to remove barriers faced by underserved youth in acquiring job skills and opportunities in the F&B industry. They provide job skills and employment opportunities to these aspiring youth to be trained as skilled coffee baristas.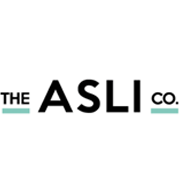 The Asli Co. aspires to empower indigenous mothers with a long term goal to uplift them from poverty and support their children's education. Currently, 42 Orang Asli mothers have been trained to produce and sell artisan soaps, indoor succulent pots, WHO-compliant fabric masks, hand sanitisers, disinfectant sprays and more.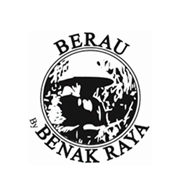 Benak Raya Enterprise preserves the heritage of traditional Simanggang rice farming by uplifting the Iban farming community and providing them with a sustainable income. They currently employ 16 villagers within the local B40 farming community in rural areas. They have produced a diverse range of rice-based products like drinks, beauty products and rice straws.