Best Practices To Secure Your Digital Wallet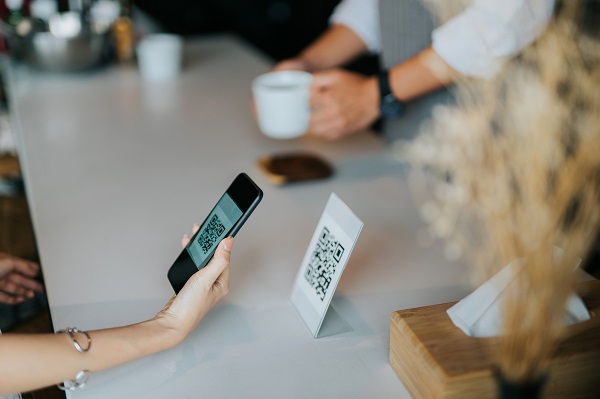 Everything around us is now being digitised with services such as the e-banking system in Malaysia that has come a long way in revolutionising the way we pay. Today, we can pay with our app or link our bank card to our phones and pay method.
While some might say that digitisation opens you to new threats, there are plenty of precautions take to ensure that you are protected. As long as you remember these precautions, digital actually become the safer option. Here are some of the best practices to secure your digital wallet:

1. Keeping Your Personal Data Private
Keeping your personal data private is the most important to protect your digital wallet. This means you should not share your data with anyone. This also includes responding to emails or phone calls from someone you do not know. If the caller is asking for any personal information, never give any information to them even if they say they are from your bank because banks will never ask for personal data. If you own a digital wallet, you should also never allow anyone else to handle your device.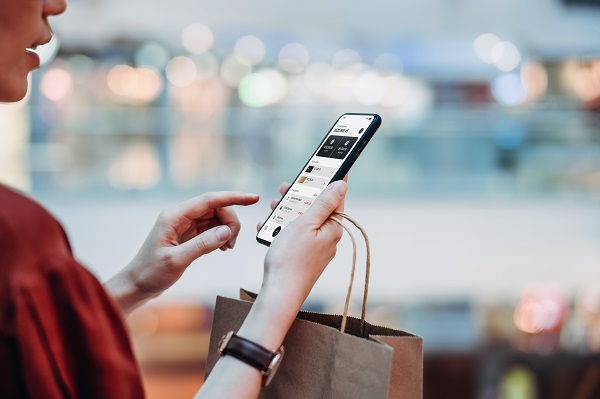 2. Password Protect Your Device

We need to make sure that even if someone gets to our devices, they are not able to unlock and pry into our devices. Hence, we need to set strong passwords because that is key to safeguarding your devices from being accessed by other people. For strong passwords, it is encouraged to use at least 8 characters long with a mix of alphanumeric and symbols. We should also go the extra mile and enable two-factor authentication for added security. Find out what the HLB Connect online banking security features for a safer online banking experience.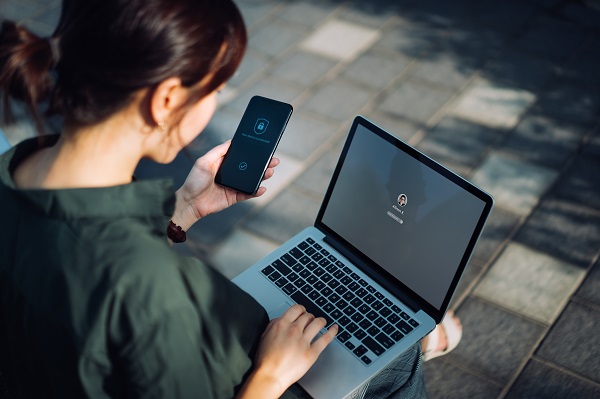 3. Avoid Installing Untrusted Apps
What impacts customer satisfaction the most is the ability to give them what they need anytime, anywhere. This convenience is achieved through a number of mobile apps that are available for download. Always only download apps from the official Apple App Store, Android Google Play Store or Huawei App Gallery. If you are unsure that the app you are going to download is legitimate, always check the official website with the app store link to confirm. We can also double check if the source is safe by checking the customer reviews and rating before clicking on that download button.

4. Use Secured Internet Connection
We should avoid logging in to any accounts when connected to a public WiFi. Public WiFi is not always secured for visiting online banking sites in Malaysia, therefore, always try to use the secured WiFi connections such as in your own home or places you trust. Usually if a WiFi connection is password protected, then it is secured. So, avoid connecting to free WiFi that anyone can connect to.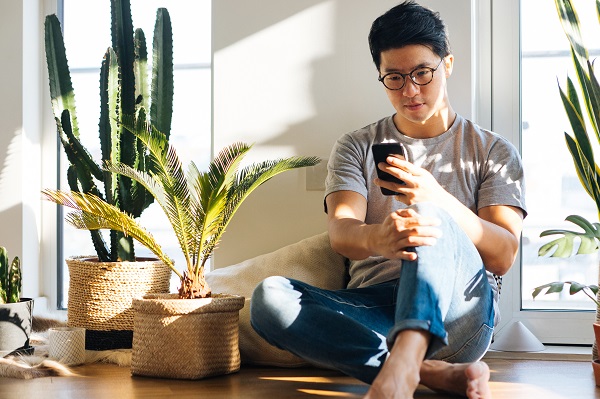 Speak with your bank to resolve any issues you may face, such as a stolen phone or a lost card. If you suspect anything at all that your account or online banking app has been tampered with, call HLB customer support immediately and we will assist you in what to do next.

These are some of the best practices you can follow to improve the security of your digital wallet. As technology advances, the security in place also advances to reduce risks of digital payments. As long as we keep these practices in mind, it is easy to stay safe.