How To Be Financially Responsible As Fresh Graduates
As a fresh graduate or a young adult, you might not be familiar with the concept of financial responsibility. The process of managing your income and other assets in a productive manner and in the best interests of yourself or your family is known as financial responsibility. Money management is the first step to being financially responsible. It requires a mindset that allows you to look beyond today's goals to meet tomorrow's needs.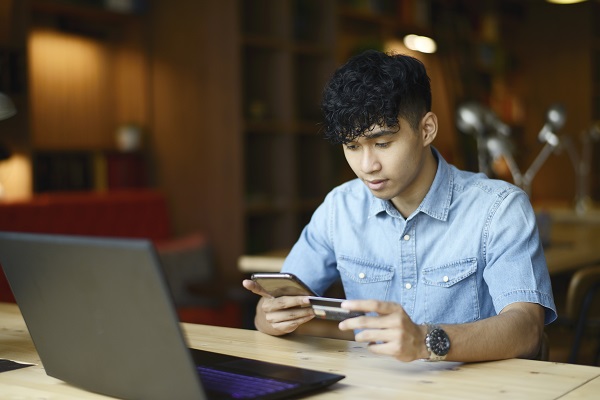 2. Future-proof Your Finances
Start saving your money early to help you in emergencies. Emergencies can strike at any time. As a result, there will be pressure to find additional funding on short notice. Savings would go a long way towards alleviating the situation. Realizing there is savings that can be used if money is required urgently is reassuring. Compared to people who live paycheck to paycheck, if an unforeseen expense occurs, they are suddenly financially stranded.
It is also important to pay attention to what you spend on every month. All spendings should be accounted for so that you can look back on where you can reduce costs. With the HLB Connect mobile banking app, you can learn to spend and save responsibly. Check your account balance and details from anywhere with the HLB Connect mobile app available 24 hours a day, 7 days a week. You can also pay and transact within the app and receive real-time transaction updates. If you don't have an account with Hong Leong Bank yet, you can easily open a new account for online banking.

The general rule of learning how to budget is to first plan for your expenses, then adjust to unexpected costs, and finally, don't spend more than you earn. Buy only what you need and keep the rest as savings for future expenses. If you find that you can't keep up with your current lifestyle financially, that means it's time to make some adjustments. This may include reducing takeaway orders and canceling subscriptions to services you don't use regularly.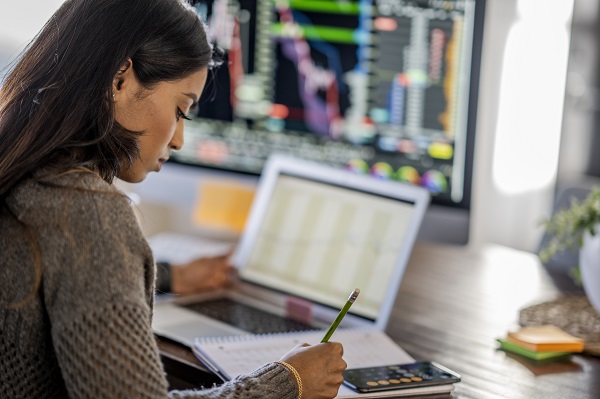 4. Understand Your Bank's Perks
Hong Leong Bank Pay&Save Account earns you interest when you deposit, make online payments and spend with your debit card. Reward yourself with the benefit of extra interest payment. Earn up to 2.45% p.a. interest on your account balance when you make Pay&Save your everyday account. With this account, you will also have 24/7 online access with our HLB Connect mobile banking app.

Easily create your banking account online in minutes from your smartphone with Apply@HLB. This saves you a trip to the bank, and your debit card with contactless functionality will be delivered to your address within 14 working days issuance fee! Apart from that, one other feature of the Pay&Save Account is the multi-currency feature. This is the only Malaysian Ringgit savings account with options for 12 foreign currencies. All buying and selling of foreign currencies can be performed via HLB Connect online banking app. To find out more about Pay&Save features and benefits, click here.