International Banking In Malaysia

International banking is a term used to describe financial transactions between banks and foreign customers. It encompasses a broad range of services including foreign currency exchange, international wire transfers, trade finances and investment management. As the world becomes increasingly interconnected, international banking has become a vital component of the global economy.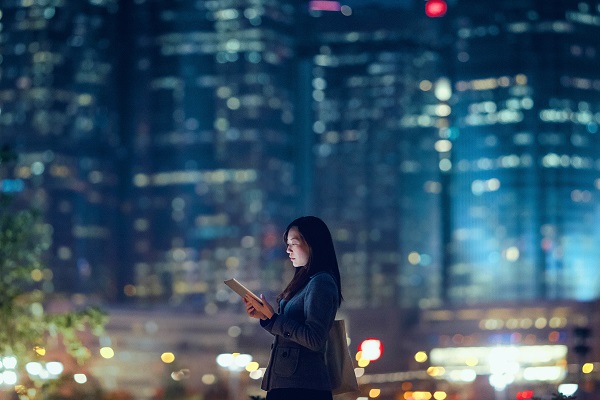 In today's world, businesses and individuals alike rely on international banking services to manage their finances across borders. In Malaysia, international banking plays a role in supporting the country's economy, attracting foreign investment and facilitating international trade. This article will explore international banking in Malaysia, examining the types of international banking services available, the advantages of international banking and tips on how to choose the right international bank for you.

Types of International Banking Services
According to the World Bank, Malaysia is in the top 20 countries in the world for ease of doing business, making it a hub for international banking services. These services include foreign exchange trading, international wire transfers, international trade finances and international investment banking.


1. Foreign Exchange Trading
Foreign Exchange Trading allows individuals and businesses to buy and sell different currencies, enabling them to manage currency risk and take advantage of market movements.


2. International Wire Transfers
International Wire Transfers allows individuals to send money overseas from Malaysia in a secure, fast and cost-effective way.


3. International Trade FInance
International Trade Finance is a specialised service that helps businesses manage the financial aspects of importing or exporting goods.


4. International Investment Banking
International Investment Banking supports businesses in seeking investment opportunities abroad, including mergers and acquisitions, debt and equity financing and advisory services.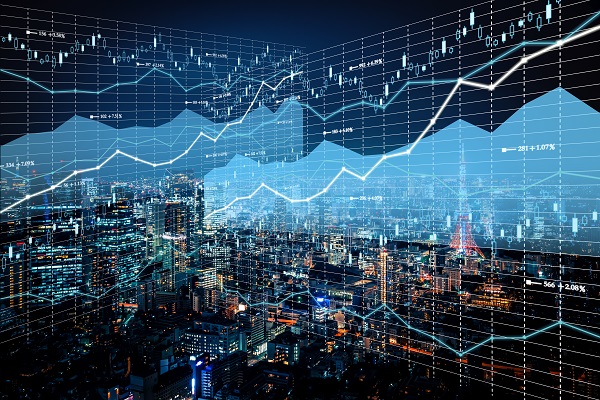 Advantages of International Banking

1. Access to Global Financial Markets

One key benefit is access to global financial markets, which enables customers to invest in a broad range of assets and securities, diversifying their investment portfolios. This can help reduce risk and improve potential returns.
2. Increased Financial Flexibility

Another advantage is increased financial flexibility as international banking services provide customers with a wider range of financing options, including different currencies and financing structures.

3. Improved Cash Management

International banking helps improve cash management by allowing businesses to manage their finances more efficiently across borders, with faster and more cost-effective payment methods.

Choosing the Right International Bank
Choosing the right international bank is a crucial decision that can impact an individual or business's financial success in the global market. Here are some factors to consider when choosing the right international bank for you.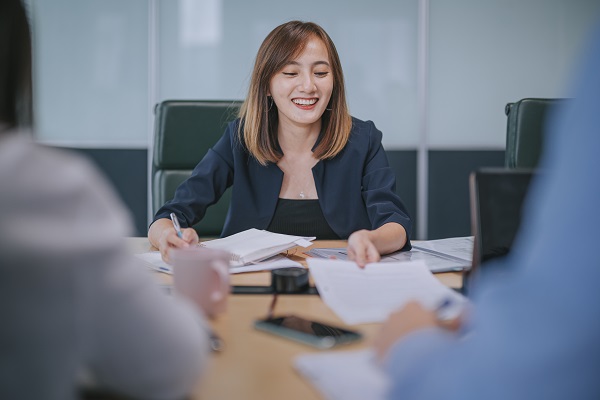 1. Reputation and Financial Stability
A bank with a strong reputation and stable financial standing promises to meet its obligations. It builds trust that the bank will handle your financial transactions with care and that your funds are safe and secure. A bank's financial stability is crucial as it affects its ability to remain operational during times of economic downturns, political instability and other financial crises.


2. Availability of International Banking Services

It is essential to consider the availability of international banking services provided by the bank. A good international bank should offer a range of services to meet the diverse needs of its customers.
Hong Leong Bank offers a range of international banking services, including foreign currency accounts, foreign currency fixed deposits, and foreign currency loans. If you are looking for a bank that does online remittance in Malaysia, HLB Connect allows customers to perform various international transactions, including overseas bank transfers.


3. Fees and Charges

Fees and charges are also an important consideration. It is important to understand the fee structure and additional costs associated with international transactions, as these can add up quickly.
Hong Leong Bank's fees and charges for international banking are competitive and transparent. A comprehensive fee list is provided on Hong Leong Bank's website.


4. Customer Service and Support

Customer service and support play a significant role in selecting the right international bank. Customers should ensure the bank provides prompt and reliable customer service to address any concerns. The quality of customer support can significantly impact the overall banking experience and satisfaction.


Conclusion

As global trade and commerce continue to grow, international banking is expected to play an increasingly important role in facilitating cross-border transactions and supporting economic growth. Individuals interested in international money transfers in Malaysia are advised to do their due diligence before selecting a bank. Overall, international banking in Malaysia presents exciting opportunities for businesses and individuals looking to expand their financial horizons.