Just Married? Here's How to Manage Your Finances as Newlywed Couples!
Financial matters are important and should be discussed with your spouse so that all your goals together are aligned. Here are some tips on how you can manage your finances with your spouse:

1. Understand Each Other's Perspectives on Finance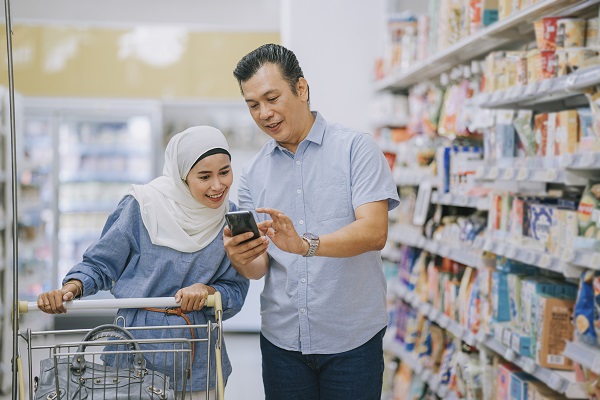 Money can be a hard subject to talk about as different people grow up in different household cultures, including how money is managed. Some people are taught about the importance of money at an early age while others may not.

Before you approach this topic, make sure both you and your spouse are in the right mindset to avoid misunderstanding and miscommunication. Once you are able to understand each other's perspectives on finances, it would be a lot easier to set financial goals and plans together.
2. Discuss Your Financial Goals
Everyone should have goals in their lives, one of which is financial goals. These are some things both parties need to discuss so that the money can be managed well:

What property do you plan to purchase first?
What investments would you like to make first?
Do you both plan to own a business one day?
Do you plan to expand your family?
What is your biggest priority?

This would help clear out the air a little more as for example, if you do plan on running your own business someday, it may require more investments or other financial planning to establish a business together with your spouse. Therefore, setting short-term, midterm and long-term financial goals is important to be financially secure.


3. Plan Out Your Monthly & Yearly Budget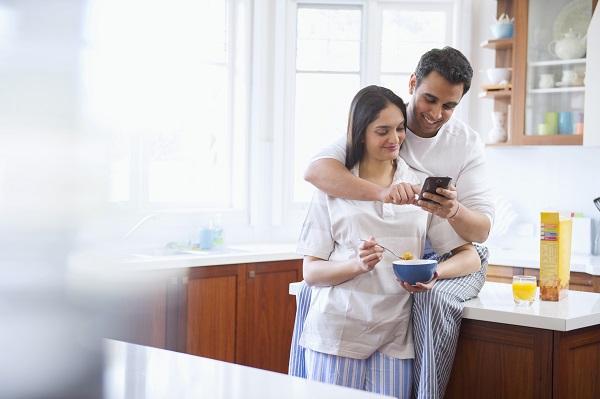 In order to make sure both of you won't overspend, planning monthly and yearly budgets promote financial stability. Budgeting a realistic amount every month can help you determine whether you have both overspent or have some extras to either spend or save. Here are some things to consider when planning your budget:

living expenses (groceries, foods)
savings
shopping
travelling
bills
loans
insurance
other monthly expenses

It is recommended to keep track of your expenses to make it easier for you to plan a budget. By installing a mobile banking app in Malaysia, you can track each other's monthly expenses easily. No more creating tables and ledgers in your notebook!


4. Set Aside Emergency Funds

You should have your own personal emergency fund should any misfortune happen in your marriage but you should also keep an emergency fund that you both can access in case of medical complications, accidents, and events that happen when least expected.

If your partner is unavailable, you would be able to access the account if you run out of your personal emergency funds. So, be sure both of you set aside some emergency funds to ease your worry. With Hong Leong Bank, you can create a joint savings account.

5. Family Planning is Important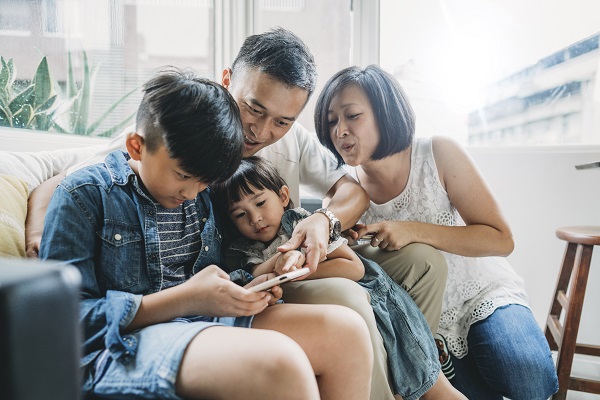 Whether you both plan to have a child or a pet, it is best for both of you to discuss openly about your expectations and future plannings when it comes to expanding your family. Start planning and saving for your kid's future – academics, entertainment, basic needs and unexpected events, with your spouse.

By following all these five tips on how to manage your finances with your spouse, you can be financially disciplined together.

Manage your finances together as a newlywed couple anytime, anywhere with the HLB Connect app! Click here to start online banking in Malaysia with HLB.