Are you feeling like your budget has been tight this past year? It could be due to the fact that prices of household items and food are on the rise. Inflation is the gradual increase in the cost of goods and services that is calculated annually. This means that your money will not be able to buy the same amount it could last year.

Did you know that there are ways you can prepare your finances for the setbacks of inflation? Let us share some ways you can cushion yourself as the inflation rate in our country increases.

Invest in Alternative Assets

A good way for you to reduce the impact of inflation is by considering investment. If you are already investing, you are on the right track. Diversifying your investment in more assets will allow you to spread the risk more evenly and stabilize your investment portfolio.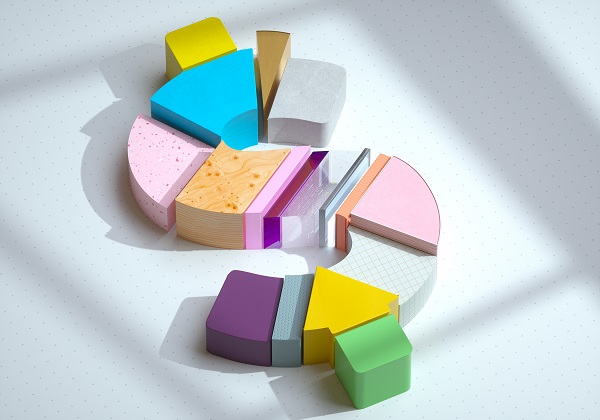 If you are new to investment and don't really know where to start, your first step should be to explore all the options you have that you can invest in, like gold, real estate, stocks and more. You should also seek advice from financial advisors to discuss investment portfolios that suit your financial situation and goals.
Saving your money regularly is important to cushion the impact of inflation. You should review your finances from time to time to see if your financial goals are still within reach. Worry not, because you can use our internet banking service in Malaysia to keep track of your savings and finances.

One way you could save would be to set aside a small percentage of your monthly salary into a fund that you wouldn't access unless it is an emergency. Other than that, you can try to cut down on certain things like eating out and shopping, which might contribute to a lot of your expenses. You can create an online banking account in Malaysia to set up a separate savings account so that you don't spend all your savings on unnecessary purchases.

Stock Up on Your Needs in Small Amounts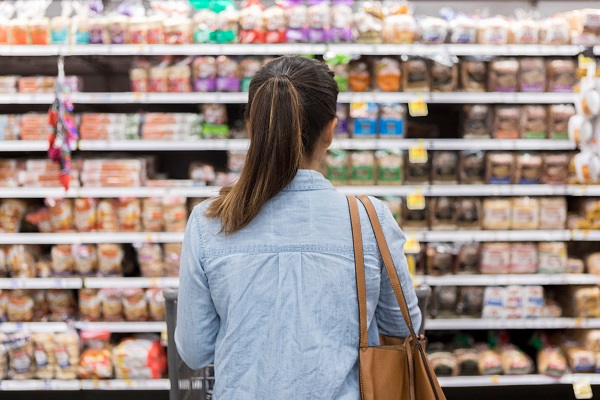 It is known that essential goods like rice, cooking oil and sugar are bound to have major price increases during inflation. We recommend that you spend wisely and buy your groceries in small and reasonable amounts. Overspending and overstocking on things you may not need will affect your cash flow as your cash will be tied up in goods which could be saved or used in cases of emergency.

Open a High Interest Savings Account

If you are looking for the best savings account that can help you save and reward you when you spend, you should consider an HLB Pay&Save Account.

With HLB Pay&Save Account, you will be able to earn a high interest of up to 2.65% on your account balance. You can track and convert your savings to 12 different foreign currencies in one account via HLB Connect, our ebanking online system in Malaysia. You won't have to queue at the money changer anymore. The Multi-Currency Feature is a smart saving option that has good control over fluctuating currency rates as it allows you to start saving to travel abroad with competitive exchange rates. You can also make payments and spend with your debit card, locally and abroad.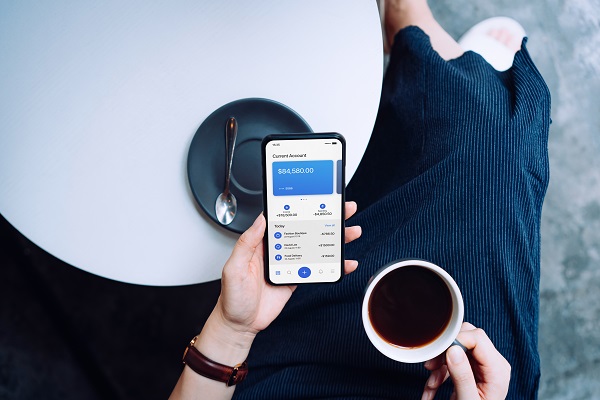 We know that planning your finances during times of inflation can be intimidating, especially if you are new to investing and savings. Discover Hong Leong Bank's variety of savings accounts with high interest rates and investment options for you to invest in to prepare for inflation. Put your trust in us and start banking online with us to get started on managing your finances well.