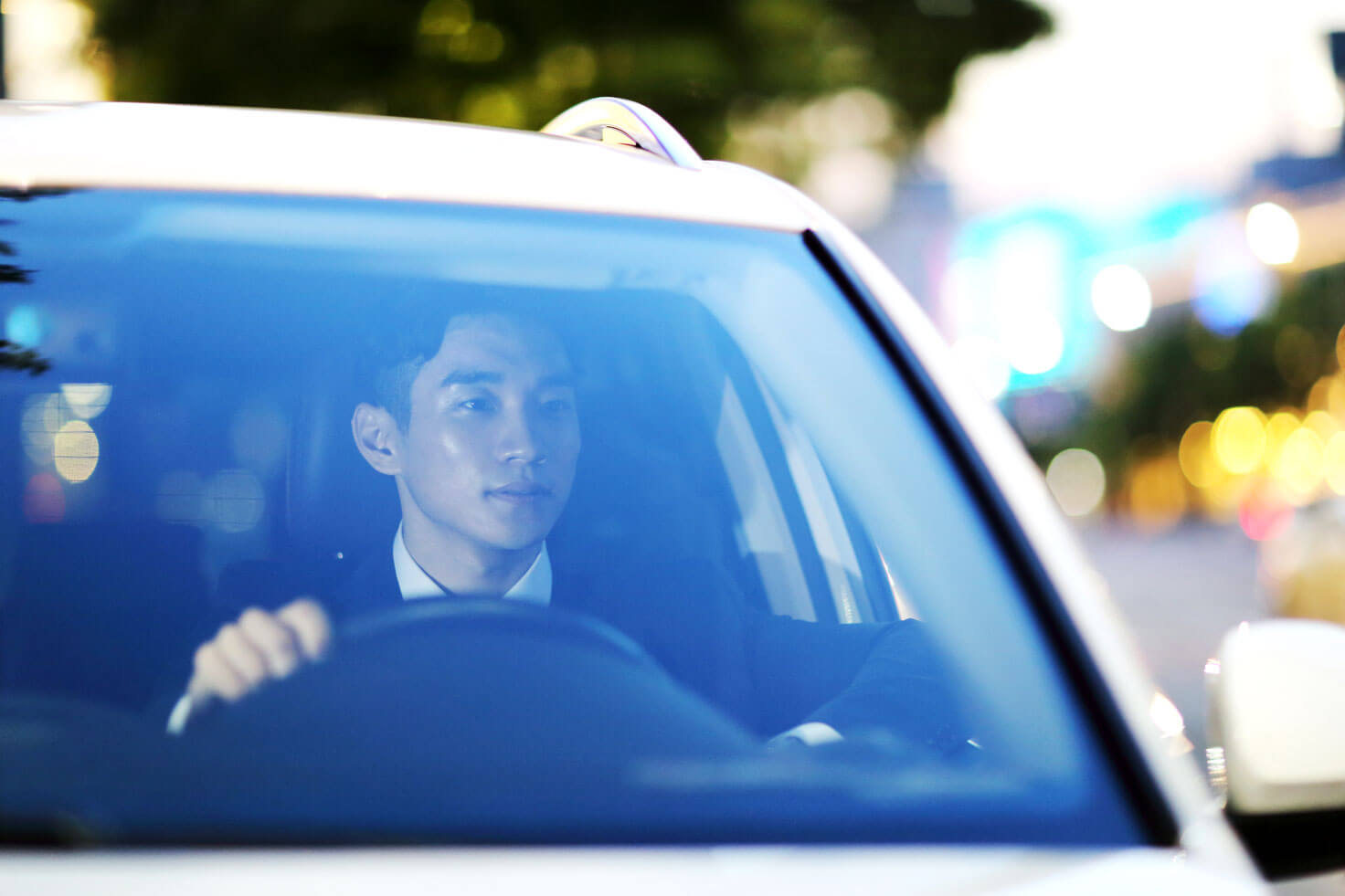 What's The True Cost Of Buying That New Car?
Got your eye on a new car? It would be wise to do your research on how much the car really costs beyond its purchase price.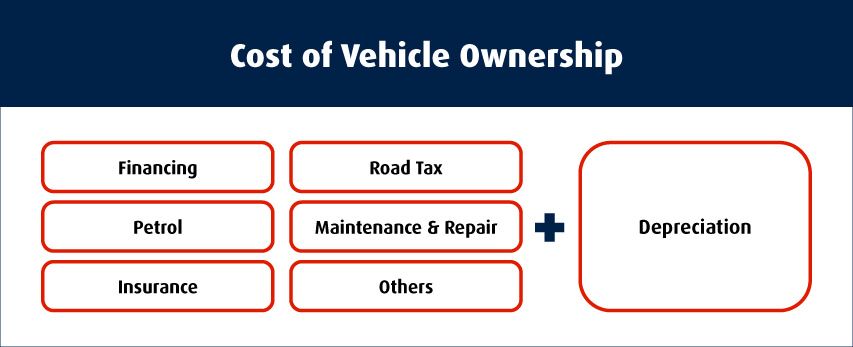 Let's examine the true cost of owning a Proton Preve 1.6 CVT Executive at RM61,090.94 for five years.
1. Financing
If you go the usual route, you will have to fork out 10% of the car price as down payment, and the rest of the 90% will be financed. Here is how much monthly instalment you will have to pay inclusive of interest over a five-year tenure:
| | |
| --- | --- |
| Vehicle price | RM61,090.94 |
| Financing amount | RM54,981.85 |
| Interest rate | 3.5% |
| Tenure | 5 years |
| Monthly Instalment | RM1,076.71 |
| Total interest over loan tenure | RM9621.80 |
*Calculation is based on Proton car loan calculator
With the maximum hire purchase loan tenure at 9 years, car buyers who choose the longer loan tenure will have to fork out more on financing cost over time.
2. Depreciation
Depreciation is one of the highest costs in owning a car. The moment you receive the keys from the car dealer, you've already lost thousands. Factors that can accelerate the depreciation rate of a car are the mileage, brand, and history of reliability, degree of wear and tear, modifications and who you sell your car to (selling your car to a car dealer will lower your selling price further).
To illustrate how much depreciation will cost you for a 5-year-old Proton Preve:
Calculation of depreciation of a Proton Preve
Price of a brand new car
RM61,090.94
Depreciation rate
51%
Depreciation value
RM31,156.38
Value of a 5-year old Proton Preve
RM29,934.56
3. Petrol
Choosing a car with good fuel economy can help you lower this cost. A Preve boasted a 6.6 litre per 100 km at 90km/h. Assuming an average of 1,000 km a month, here is how much you are estimated to pay for petrol over five years.
Petrol consumption over 5 years
Petrol price
RM2.08/litre*
Total mileage
1,000km x 12 months x 5 years = 60,000km
Total petrol consumption
60,000km ÷ 100km x 6.6 litre = 3,960 litre which costs RM8,236.80
*Calculation is based on the current petrol price and will fluctuate according to petrol price.
4. Maintenance and repair
The key to keeping vehicles running well, and repair cost low down the road of car ownership is to do routine maintenance.
Some common maintenance involves engine oil, engine oil filter, drain plug gasket, spark plugs, and air filter while the uncommon ones involve fuel filter, transmission oil and FEAD Belt.
The general service maintenance schedule for Proton Preve is as follows:
| Distance and time | Maintenance cost |
| --- | --- |
| 10,000km / 6 months | RM121.09 |
| 20,000km / 12 months | RM184.76 |
| 30,000km / 18 months | RM191.05 |
| 40,000km / 24 months | RM384.05 |
| 50,000km / 30 months | RM191.05 |
| 60,000km / 36 months | RM730.19 |
| 70,000km / 42 months | RM191.05 |
| 80,000km / 48 months | RM384.05 |
| 90,000km / 54 months | RM255.14 |
| 100,000km / 60 months | RM378.95 |
| TOTAL | RM3011.38 |
The general rule of thumb is to allocate 1% of your car value every year for maintenance purpose, and to have an emergency fund of 10% of your car value for unexpected servicing cost.
5. Road Tax
Depending on where the car was bought (Peninsular or East Malaysia), type of vehicle ownership (private or company) and engine capacity, road tax is one mandatory cost that you are unable to escape.
For a Preve of 1.6cc in Peninsular Malaysia, the road tax rate is RM90.00 a year. That amounts to RM450 over five years.
6. Car Insurance
This can be significantly higher than your road tax cost as it depends on the value of your car.
Here's the estimate of the annual motor insurance premium for a Preve: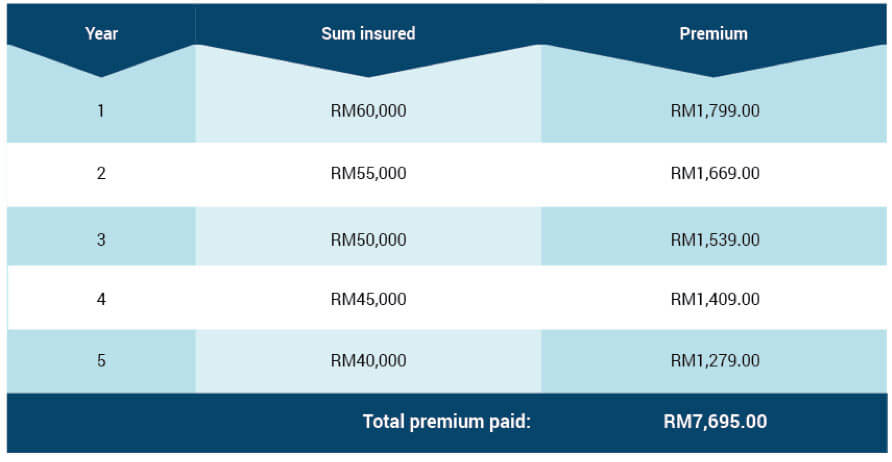 *The above calculation is based on comprehensive motor insurance coverage, not inclusive of windshield cover or no claim discount (NCD).
For those who stay or commute in flood-prone areas, it will save you a lot of money if you opt for flood coverage for your motor insurance.
7. Parking and toll
The cost of vehicle ownership does not end here. If you work in the city centre, be prepared to fork out about RM200 a month for a parking bay. This does not include the various parking fees we pay when we go for meetings and shopping.
Let's assume a city driver spend about RM230 a month on parking alone.
There are still toll payments to consider. You can pay about RM80 a month in toll, if you happen to drive pass a tolled road to work every day.
In five years? That will come up to RM13,800 in parking fees and RM4,800 in toll! That's RM18,600 out of your pocket in five years.
Parking and toll costs can vary greatly depending on where you are located and your driving habits.
How much would you be paying?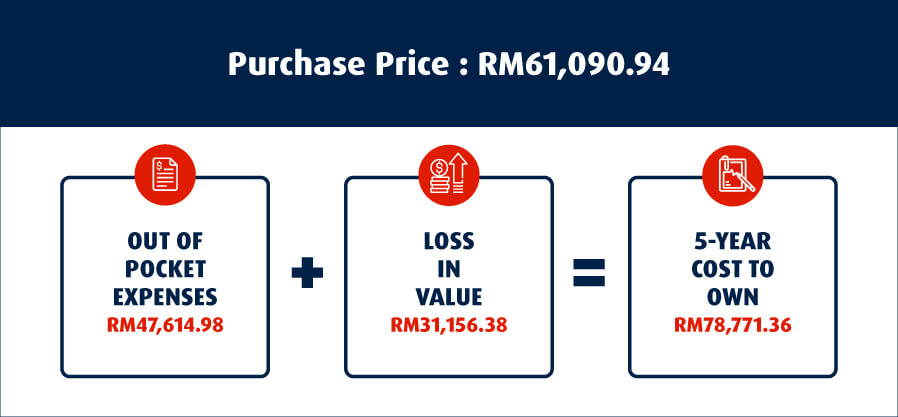 This means an individual will need to pay RM78,771.36 to own a local car for five years!
Be sure to evaluate your own situation, income and needs to reach the right decision on whether to get a new car, and getting a car that's truly affordable for you.
Want to keep your hard earn money safe? Read this article to reduce the risk of getting caught by financial scams.
For more ways to DuitSmart and get in better financial shape, go to www.hlb.com.my/duitsmart
Sources
https://www.malaymail.com/news/malaysia/2019/05/22/survey-kl-5th-most-expensive-city-to-buy-car-but-petrol-here-among-cheapest/1755303
https://www.freemalaysiatoday.com/category/nation/2018/11/22/number-of-malaysians-using-vehicles-to-increase-1-4-times-by-2030/
This article is brought to you by Hong Leong Bank in partnership with iMoney.my.
Disclaimer: This content is for informational purposes and use only. It does not constitute and is not intended as financial or investment advice. You are encouraged to consult with competent accounting, financial or investment professionals based on your specific circumstances and needs before making any financial or investment decisions. We do not make any warranties as to accuracy or completeness of this information, do not endorse any third-party companies, products, or services described here, and take no liability for your use of this information. Figures and pictures, where used, are for illustration and explanation purposes only.