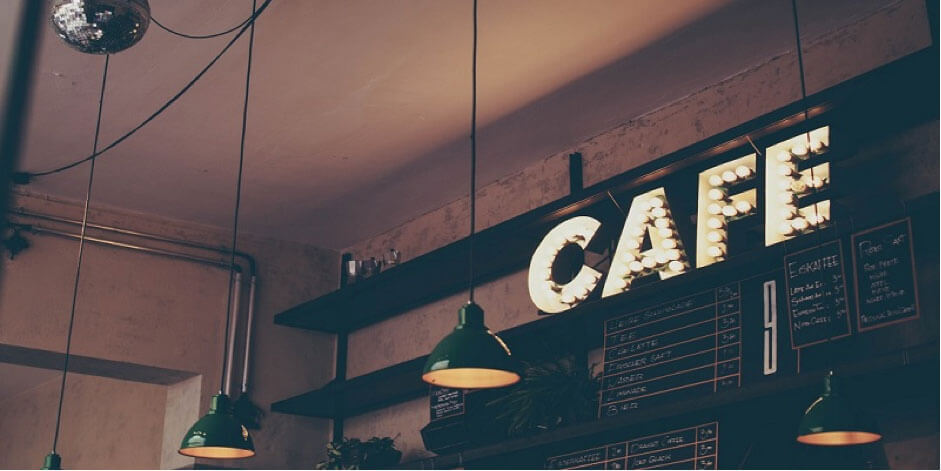 So You Want To Be A Boss?
Have a business idea and all hyped up to start up your own business? One of the first things to do is creating a detailed business plan and identify the costs involved. Underestimating expenses can falsely increase your expected profits.
Here are a few costs common to all business types that should not be neglected.
1. Research expenses
If you think you need professional help, you can choose to hire market research firms. Professional market research comes at a price – usually to the tune of RM4,000 for a basic research and may increase for a more in-depth one, but the additional insights may prove valuable to your long-term prospects.
2. Borrowing costs
For small businesses, a common source of capital comes in the form of a small business loan. Business owners can often get loans from banks or private investors such as family or friends. Business loans are accompanied by interest payments. These payments must be taken into account as the cost of default is very high when you are just starting out.
3. Compliance needs: Insurance, license and permit fees
All businesses need to comply with legal and regulatory requirements before opening up. Businesses will need to apply for industry-specific licenses and permits. For example, a food and beverage business would incur the following costs:
Business registration fees; Trade Name: RM60, Personal Name: RM30, Branch Name: RM5
Solicitor's fees: RM3,000
Name registration: RM30
Insurance such as public liability, income protection, vehicles, etc. (a monthly premium of RM900)
Other costs include workers' compensation and food handling certificates or serving of alcohol.
4. Business Premise
If you need to operate your business in a proper premise, then you need to decide the most strategic location and whether you want to lease, rent or buy.
Other common costs relating to your business premises include architectural plan and basic modifications such as electrical, lighting, painting, security system, ventilation system, plumbing, etc.
5. Equipment
This includes furniture, cabinets, stationery, phones, copiers, internet, delivery vans and other business-related equipment. Don't forget to include safety and health items such as first aid kits, smoke alarms and fire extinguishers.
For a café, this can cost approximately cost RM65,000.
6. Employees
Employees must be paid salary and offered other benefits, such as Employees Provident Fund (EPF), medical coverage, uniform, and safety clothing. Remember to include recruiting costs such as job ads.
Let's assume if you have five employees with an average salary of RM3,000:
Monthly cost
Yearly cost
Salary (RM3,000 per employee)
RM15,000
Annual medical claims (Max. RM800 per employee)
RM4,000
EPF (13% per employee)
RM1950
Uniform (RM50 per set, 2 sets per employee)
RM500
SOCSO (1.75% per employee)
RM262.50
EIS (0.2% per employee)
RM30
TOTAL
RM17,242.50
TOTAL
RM4,500
In total, an employer of five staff needs to pay RM211,410 a year.
How to manage all these costs?
It is a good idea to split your costs between ongoing and one-off costs. It will also help if you overestimate costs, and include a buffer in your budget, so there are no major surprises later. One-off costs should include everything necessary to get the business ready to function on day one.
Therefore, to start up a café in the Klang Valley, in total you would require at least:
One-off cost
Monthly cost
Market research fee
RM4,000
Loan repayment
RM4791.67
Compliance needs
RM3,060
Premise rental
RM7,800
Premise renovation
RM150,000
Technological expenses
RM1,949
Equipment
RM65,000
Employee expenses (Salary & EPF)
RM17,242.50
Advertising & promotion
RM10,640
Insurance premium
RM900
Employee expenses (Medical coverage & uniform)
RM4,500
TOTAL
RM237,200
TOTAL
RM32,683.17
The above ballpark figures are just estimation based on rough quotations we received at the time of writing. Prices may vary based on requirement, location, and supplier/vendor.
To manage ongoing costs, consider developing a cash flow forecast. This will give you a sense of when money will be flowing in and out of your business over the coming 12 months. Other major elements that will influence your monthly budget are your food supply and utilities cost. Always stash away some cash for any overlooked or unexpected expenses.
Online banking can help you manage your money and transactions better Find out more!
For more ways to DuitSmart and get in better financial shape, go to www.hlb.com.my/duitsmart
This article is brought to you by Hong Leong Bank in partnership with iMoney.my.
Disclaimer: This content is for informational purposes and use only. It does not constitute and is not intended as financial or investment advice. You are encouraged to consult with competent accounting, financial or investment professionals based on your specific circumstances and needs before making any financial or investment decisions. We do not make any warranties as to accuracy or completeness of this information, do not endorse any third-party companies, products, or services described here, and take no liability for your use of this information. Figures and pictures, where used, are for illustration and explanation purposes only.