AppAuthorise is a security feature required to authorise payments or transfers (performed on HLB Connect Online Banking/Mobile Banking) that used to require SMS TAC.

A notification will be sent to your mobile device with HLB Connect App. Upon tapping on the notification, you will be able to view your transaction details and 'Authorise' or 'Reject' the transaction via HLB Connect App.

Click here to see Frequently Asked Questions about AppAuthorise.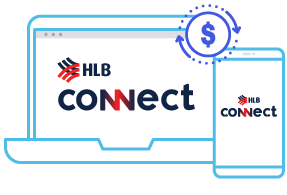 Step 1:
Initiate a payment/transfer or apply for financing products & services on HLB Connect Online and/or HLB Connect App.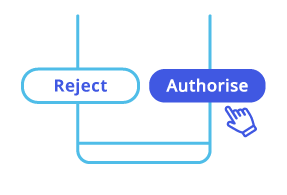 Step 2:
Review details and authorise or reject the request on HLB Connect App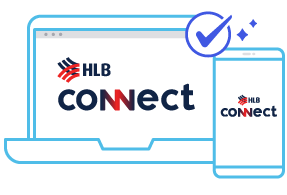 Step 3:
Check transaction status
Not on HLB Connect App? Scan now to download: