AppAuthorise is a security feature required to authorise payments or transfers (performed on HLB Connect Online Banking/Mobile Banking) that used to require SMS TAC.

AppAuthorise will also be compulsory for eFixed Deposit/-i withdrawals via HLB Connect.

A notification will be sent to your mobile device where you have enabled AppAuthorise. Upon tapping on the notification, you will be able to view your transaction details and 'Authorise' or 'Reject' the transaction via HLB Connect App.

Click here to see Frequently Asked Questions about AppAuthorise.


From now till 25 September 2022, get RM5 Cashback when you download HLB Connect App, enable AppAuthorise and authorise any fund transfer, bill payment or prepaid reload using AppAuthorise. Click here to learn more about this campaign.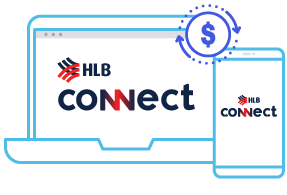 Step 1:
Initiate a payment/transfer or apply for financing products & services on HLB Connect Online and/or HLB Connect App.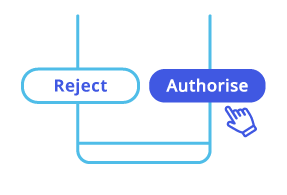 Step 2:
Review details and authorise or reject the request on HLB Connect App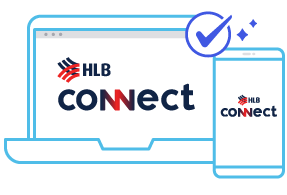 Step 3:
Check transaction status
SMS TAC will still be required for the following functions:

New HLB Connect registration and upgrading existing HLB Connect account
Reset or change your HLB Connect username and/or password
Changing your HLB Connect security question
First time login to HLB Connect App on a new device
Switching your AppAuthorise to a new device
Not on HLB Connect App? Scan now to download: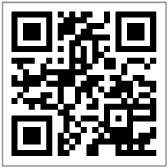 ---