QR Pay in HLB Connect App is now enhanced with Cross-Border QR, offering you the convenience of performing instant payments to merchants by scanning PromptPay (Thailand), QRIS (Indonesia) & NETS (Singapore) QR Codes.
Travelling to Thailand, Indonesia & Singapore just got more convenient with

HLB Connect App!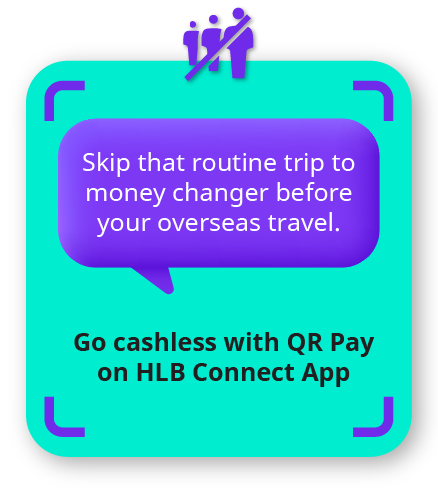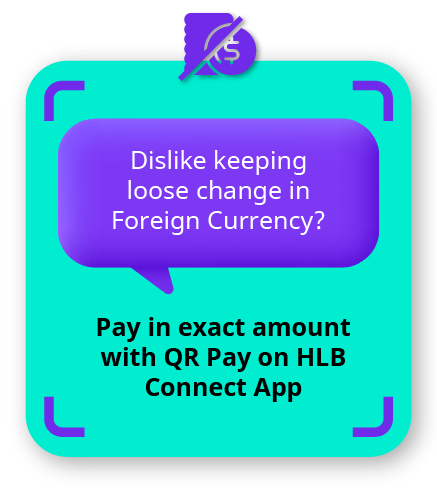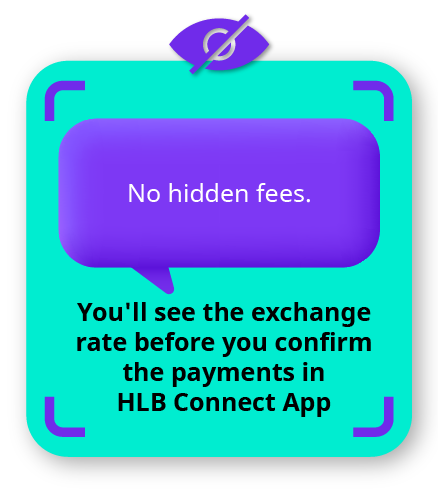 How To Use HLB Connect To Make QR Payments in
Thailand, Indonesia & Singapore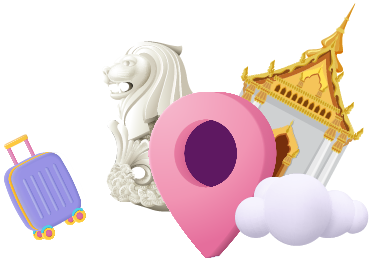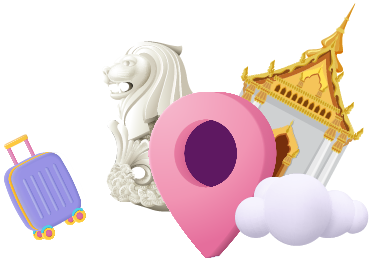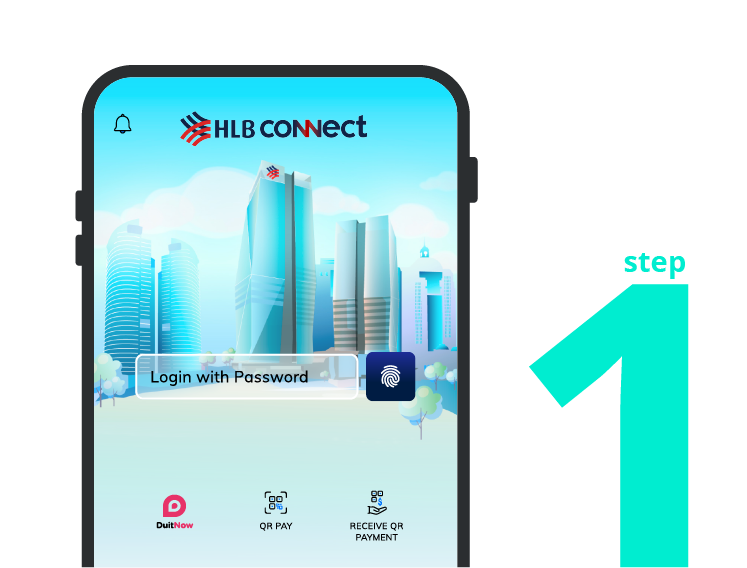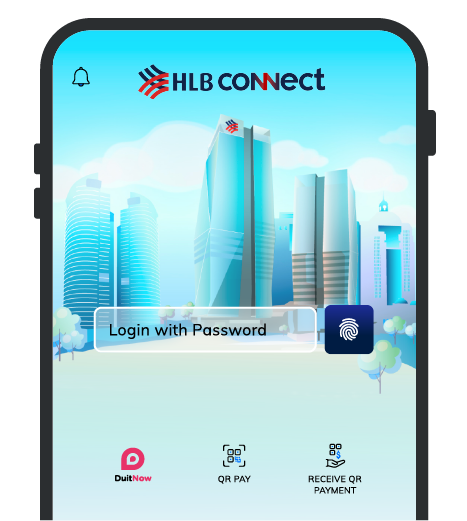 STEP 1
Launch HLB Connect App and at the login screen, tap on "QR Pay"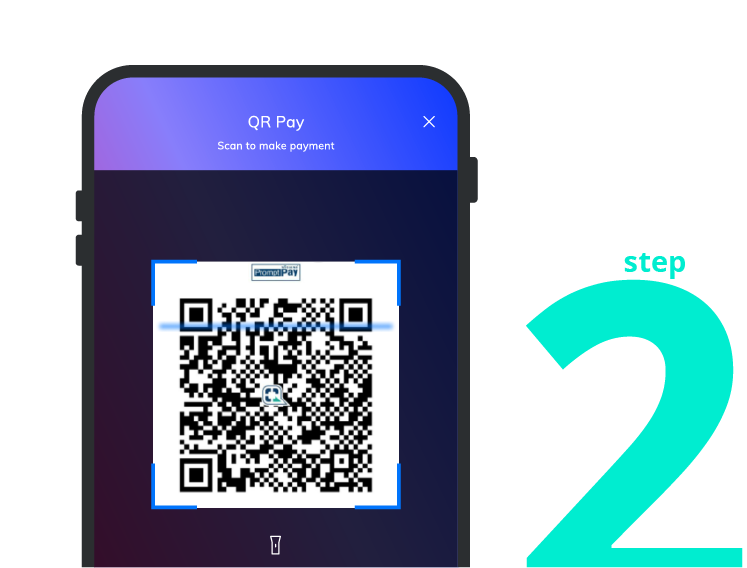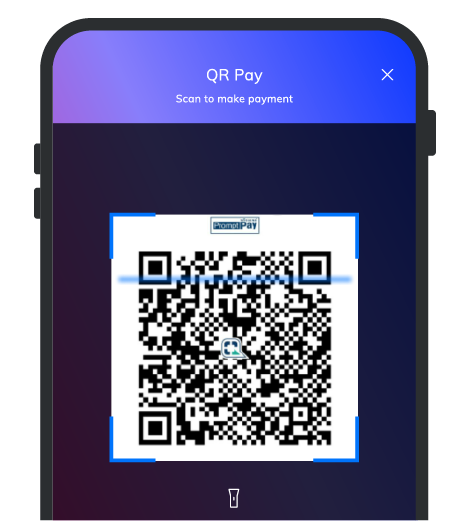 STEP 2
Scan the PromptPay, QRIS or NETS QR Code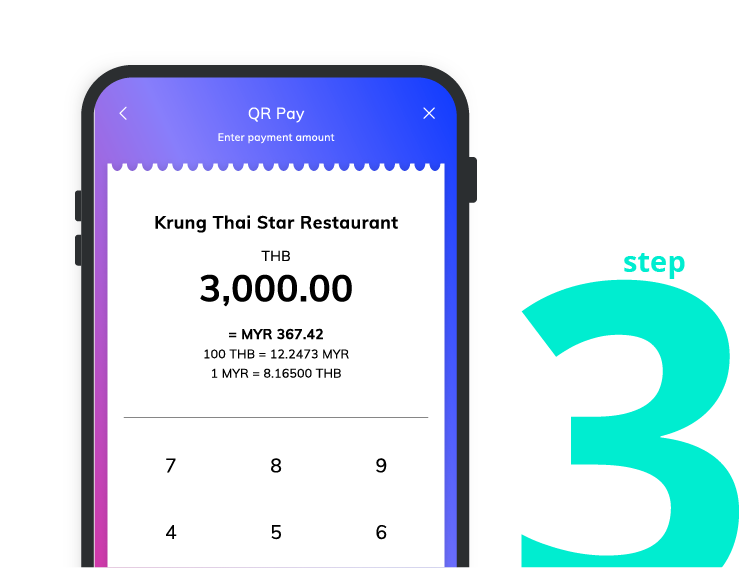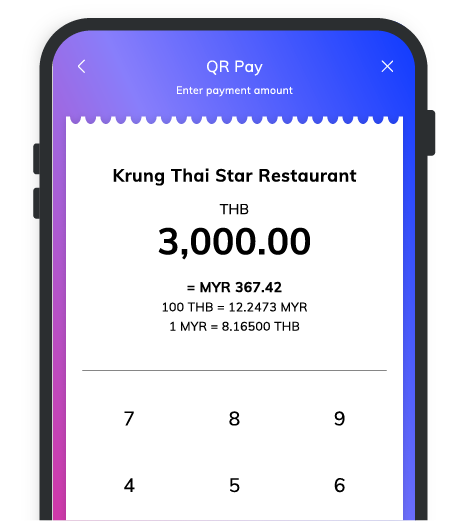 STEP 3
Enter payment amount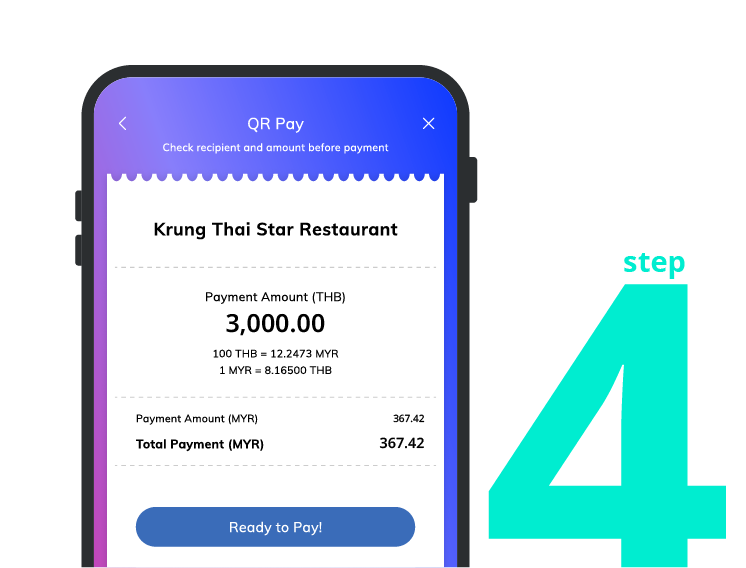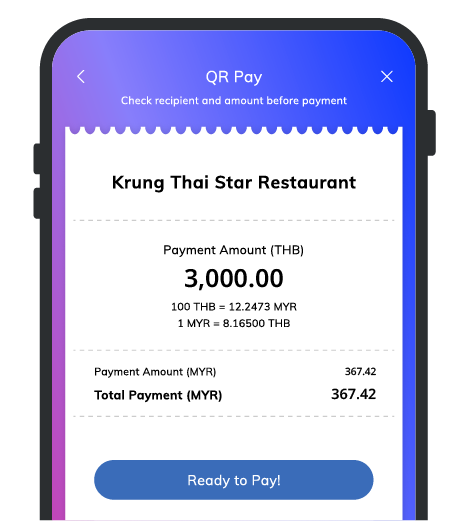 STEP 4
Check recipient details and amount before you proceed to make payment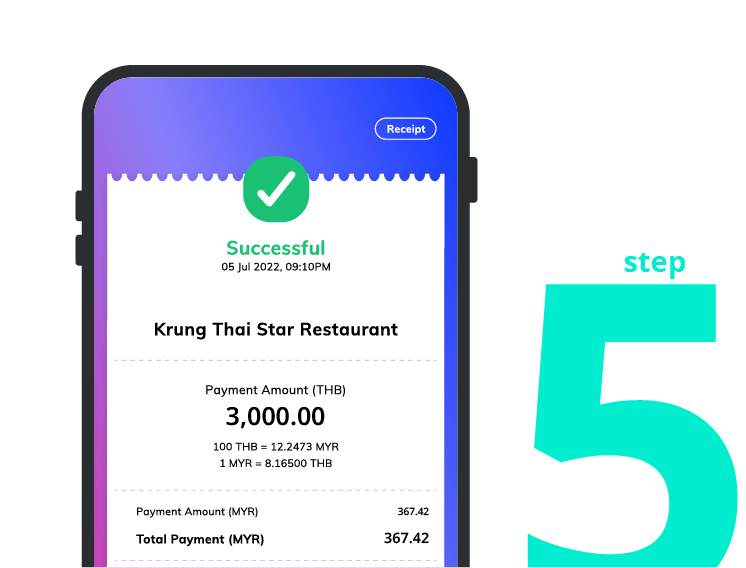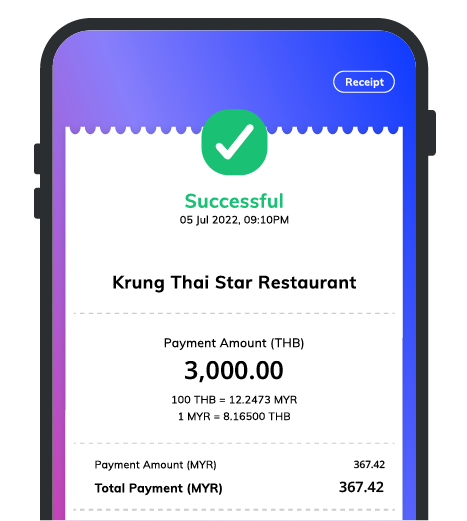 STEP 5
Check transaction status
The payment will be deducted from the HLB Current or Savings Account/HLISB Current or Savings Account-i (CASA/CASA-i) selected by you and the amount deducted will be in RM.
Not on HLB Connect App? Scan now to download:
Frequently Asked Questions