Why get an Accounting Software?
This provides you with the convenience, whereby you are able to access your company data from anywhere at any time. All that is needed from the user is a laptop and the internet, which can also save you the cost of buying new hardware for your business; as well as allowing you to work at your favorite location while still having full control over your business's accounts.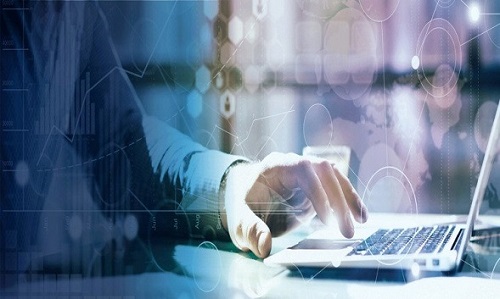 No Accounting Knowledge Needed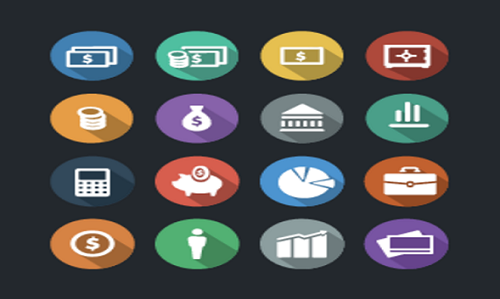 Accounting software requires no accounting knowledge from the user. The user only has to input simple data and all the calculations will be done automatically. They can also generate the business's financials and reports automatically. Ideally, a user friendly interface would be more desirable as it would be easier to master.
Since the software uses cloud technology, the data will be stored in a cloud-based storage. Companies such as Biztory have additional features such as an auto backup feature which saves your work periodically silently. Therefore, there is no need for you to worry, should you forget to save your work.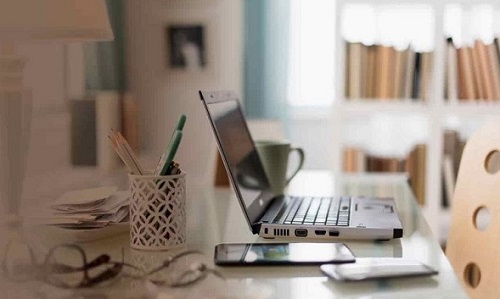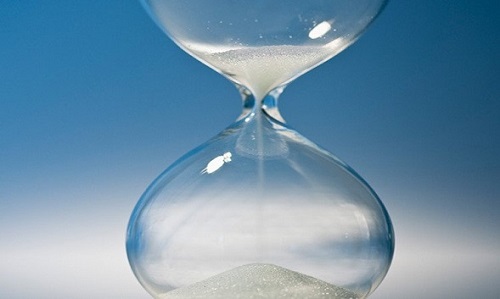 As the calculations are automated, you save time from checking every figure as all you need to check is the input. This reduces the process time for you to update your accounts and also minimizes error as the automated calculations are based off the formulas input into the software. The amount of time saved can be used to focus on growing your business.
Disclaimer: The objective of this template is to provide general knowledge and guideline for user; therefore it should not be main reference in substitution for professional legal or financial advice. HLBB would like to remind there are no guarantees in terms of accuracy as the accuracy of data are subject to information provided by user. HLBB will not interfere or saving any information provided in this document.
You may also be interested in
For enquiries connect with us online or drop by your nearest Hong Leong Bank Branch.