What are the services that they offer that you need?
The basic services that are expected from payroll providers are salary and tax calculations, new hire reporting, employee self-service, mobile access and payment reports. Some providers have HR performance, benefits and payroll solutions services.
Can it be integrated into your other programs?
Ideally, the system you chose would be able to integrate with the other software your business is using. This saves time and reduces the complexity of your business operations.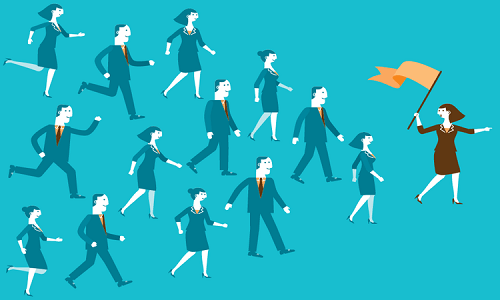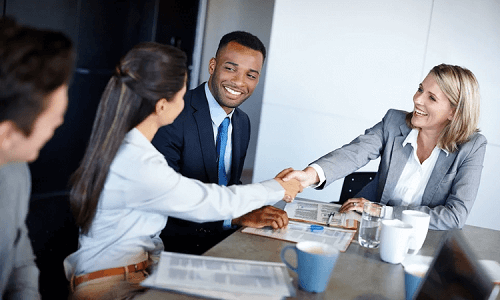 Anyone would prefer a payroll system that is simple and user friendly, one that allows you to understand and master its functions in a matter of minutes.
How secure is their service?
The system will contain sensitive information, meaning the security provided is crucial. The data is usually stored using Cloud based software, with the data being backed up on a regular basis.
What customer support services can I expect?
Enquire about the customer support provided; to know who your key contact person is, should a problem with the system arise. Additionally, notify them if you have any extra needs, for example the availability of a 24/7 customer service.
What is the pricing structure?
Most common pricing structures are monthly subscriptions or licensing fees. Remember to clarify the additional costs incurred outside the basic package. Lastly, check if a contract is required; there are services that operate with monthly contracts, while others have yearly contracts.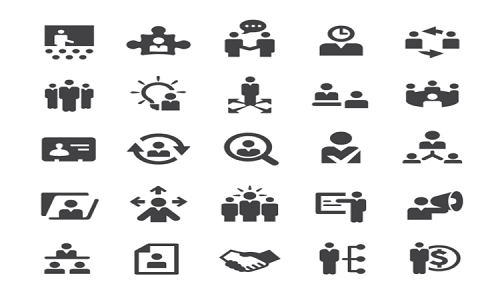 Disclaimer: The objective of this template is to provide general knowledge and guideline for user; therefore it should not be main reference in substitution for professional legal or financial advice. HLBB would like to remind there are no guarantees in terms of accuracy as the accuracy of data are subject to information provided by user. HLBB will not interfere or saving any information provided in this document.