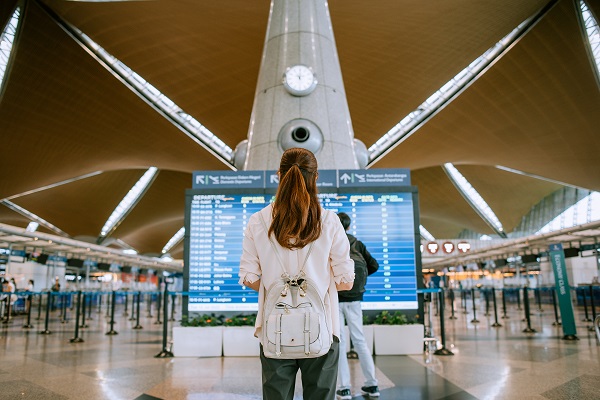 Financial Tips On Travelling
It's always exciting to go for a vacation. There are many things we would have to consider while planning the trip and financial planning is one of them. Here are some tips for you while you plan your next adventure!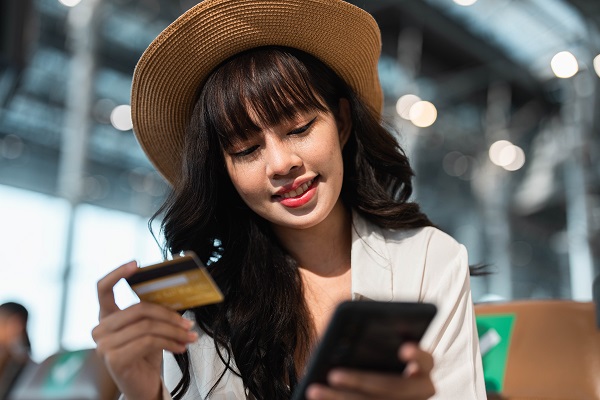 1. Choose the Right Credit Card
Using a credit card is a convenient way to pay for purchases when travelling abroad instead of using cash. Though it is always important to keep some cash in hand, it is more secure to shop using credit cards so you don't have to carry a lot of cash outdoors.Not only are you saving the hassle of waiting in line at the money changer, but you are also able to enjoy more rewards and privileges with credit cards.

Hong Leong Bank has multiple credit cards to choose from, to get the best out of your travelling experience. We have cards catered to your needs as a traveller such as:

airasia Credit Card - Earn airasia points from daily spend and airasia flight bookings with this credit card
Emirates Credit Card - Enjoy complimentary flight to Europe, Skywards Miles on daily spend, Emirates Skywards Silver membership and many more

Remember to notify your bank about your travel details in case they consider your travel expenses unusual and temporarily freeze your card.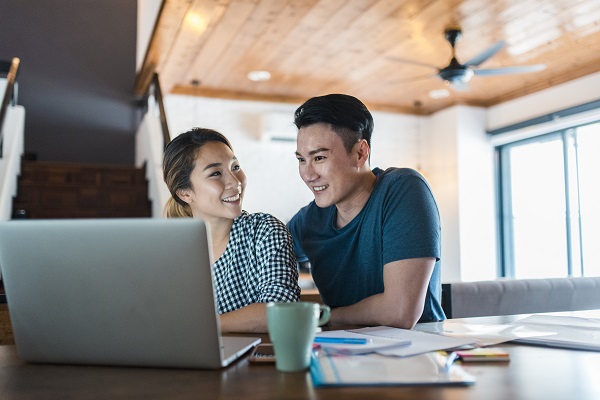 2. Prepare a Budget for Travels
When you save a portion of your income regularly, you will be able to have a substantial travel budget when the decided travel dates come around. While you're saving, research your preferred travel destination, get an idea of the spending levels there, and allocate approximate amounts for accommodation, sightseeing, entertainment, dining, shopping, and other activities. This will help you to keep your expenses under control and prevent you from overspending during your trip.

3. Travel Insurance is Important!

While it is essential to have fun while travelling, unforeseen surprises can occur during a trip. It is important to sign up for travel insurance so you can travel with ease, knowing your insurance is able to help you cover unexpected or unfortunate losses. Choose your travel insurance plan according to your travelling needs and purchase the insurance through a legitimate, reputable travel agency or financial institution.

If you have a Hong Leong Bank Pay&Save Account, you can buy and sell foreign currencies at desirable exchange rates in just a few taps with our HLB Connect App, our internet banking service in Malaysia, and make swift purchases in foreign currencies when travelling abroad.