Looking for the perfect credit card?
Use the filter below to see the credit cards we have to offer based on their benefits.
Compliment your lifestyle
Enjoy convenience, rewards and affordability with the services offered below.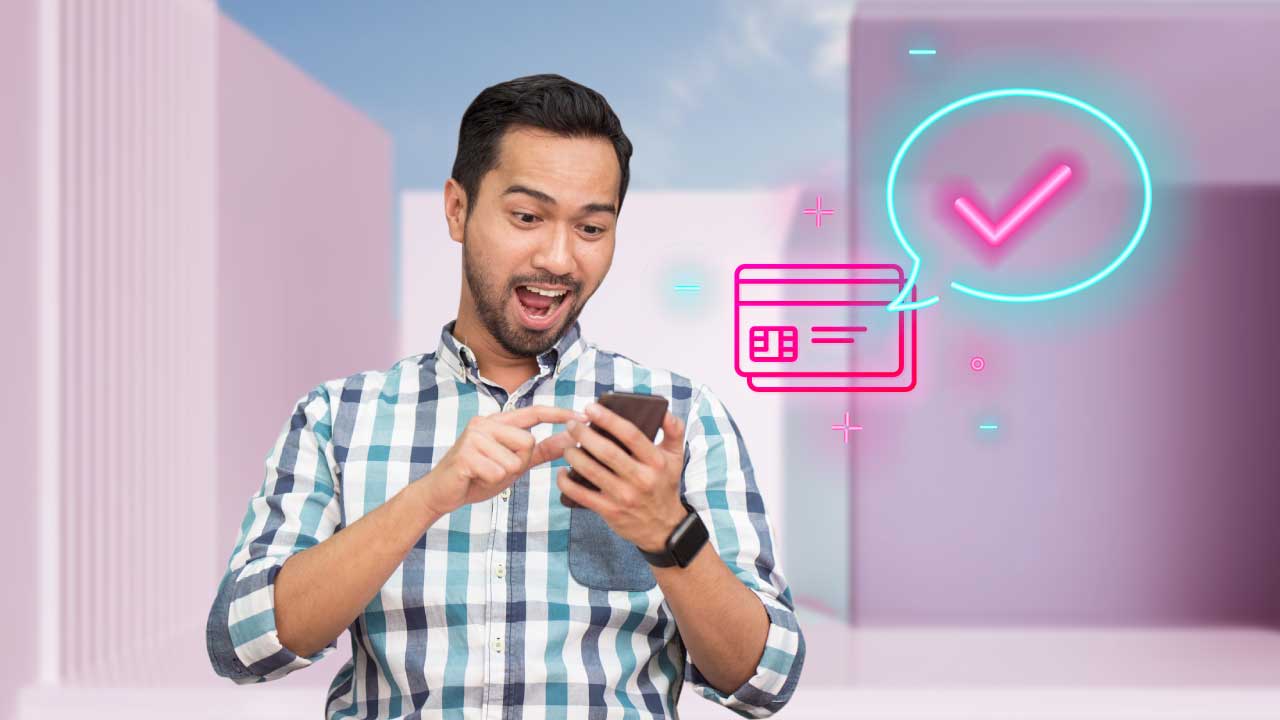 Secured Credit Card with Fixed Deposit
Apply for a Credit Card today. No income documents required, only for FD customers.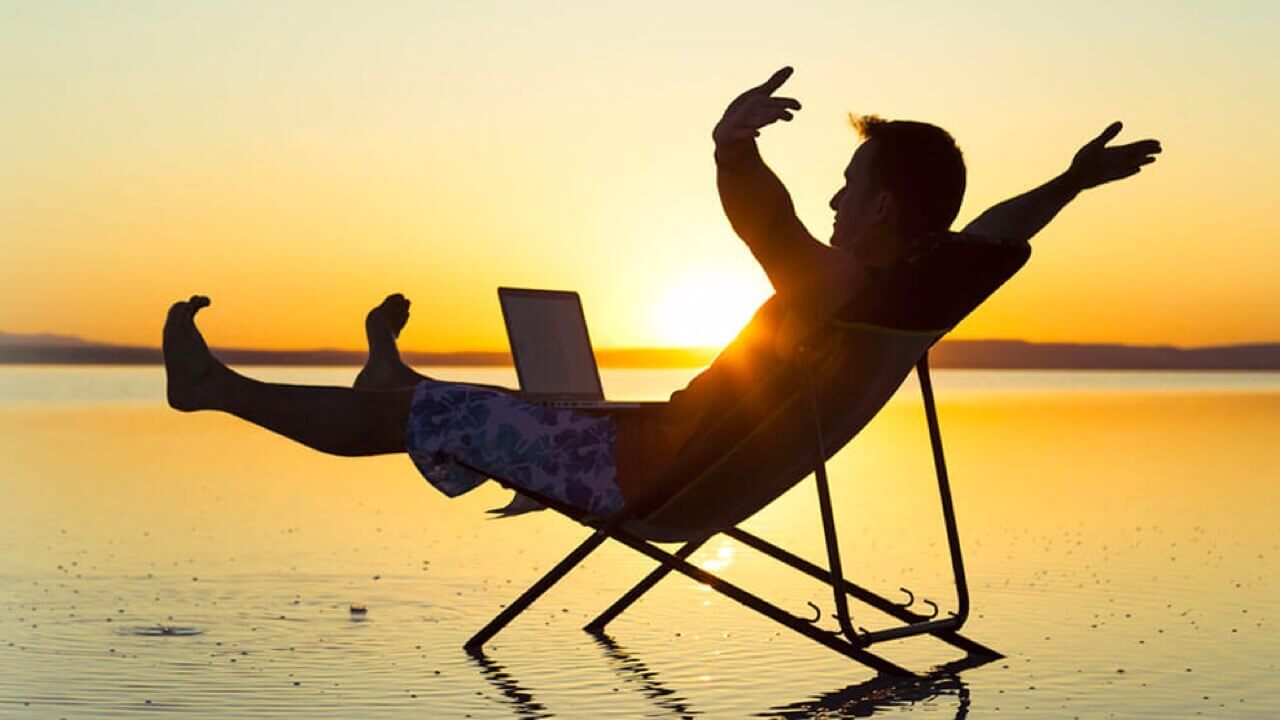 Balance Transfer
Consolidate credit card outstanding balances from other banks for interest savings.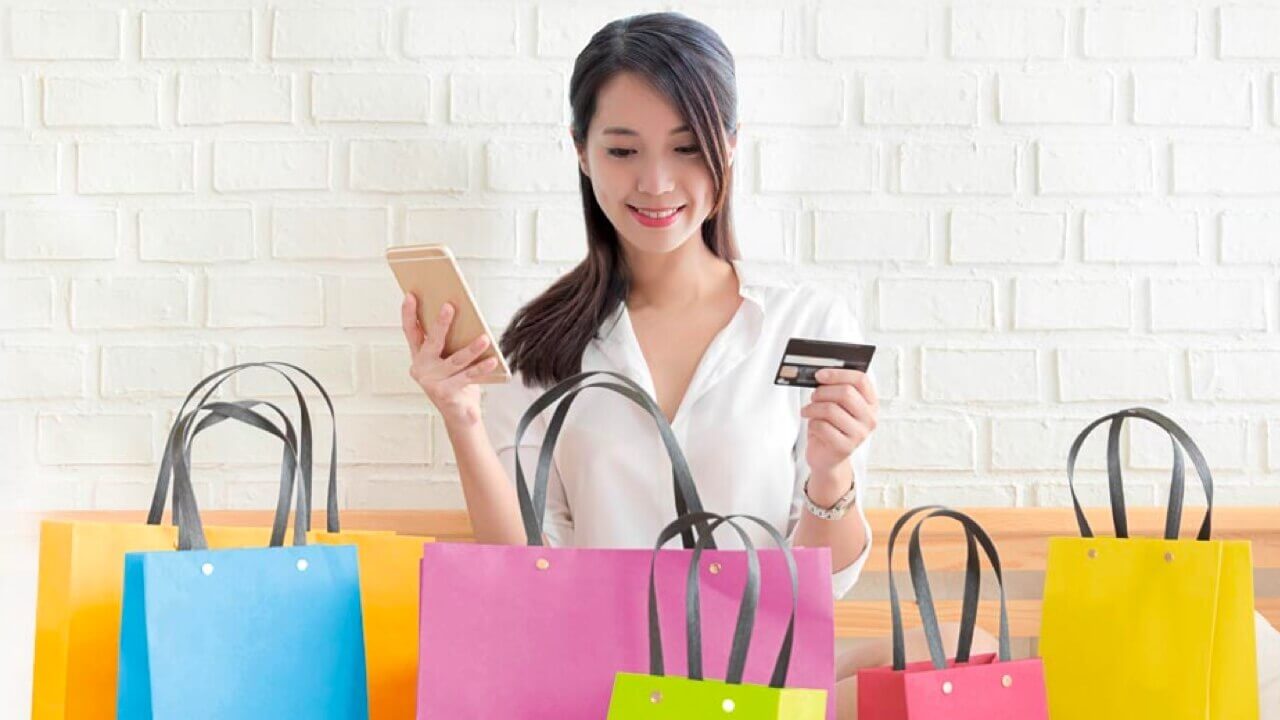 Flexi Payment Plan
Convert purchases into smaller monthly instalments.
Notifications via HLB Connect App or SMS Transaction Alert
Get notified on your transactions.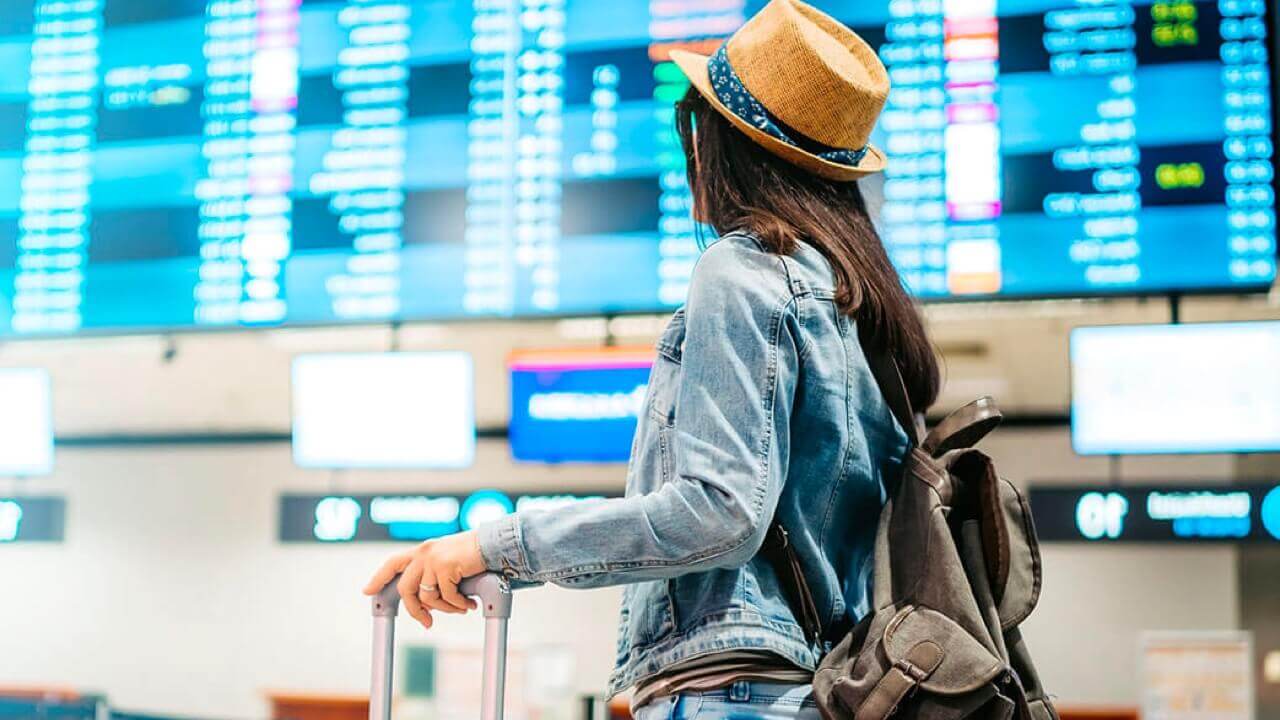 Dynamic Currency Conversion (DCC)
Understand the differences between a DCC transaction and a foreign currency transaction.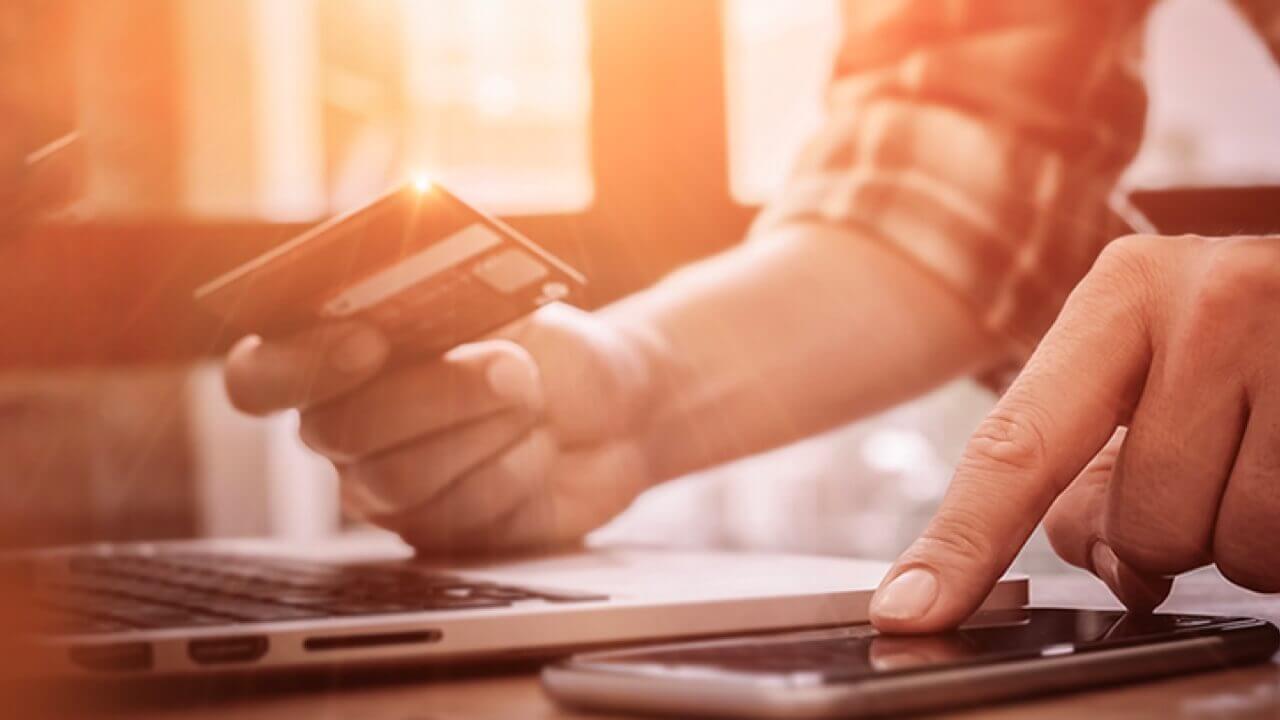 Manage Your Card
Set PIN, redeem rewards, increase credit limit, block a lost card, and more.
All Cards
All Cards
Travel
Rewards Points
Cashback
No Frills
These may also interest you