The Different Types of Deposits Account
When you have cash in hand, be it from your income or just saving money at home, it's better for you to place your money in a bank. Saving your money in a bank is more secure as the bank will keep your money safe while providing a sense of financial stability. The bank offers interest rates that can help your savings grow when you place them in a savings account. Here are the different types of savings accounts you can go for.
Types of Deposits Account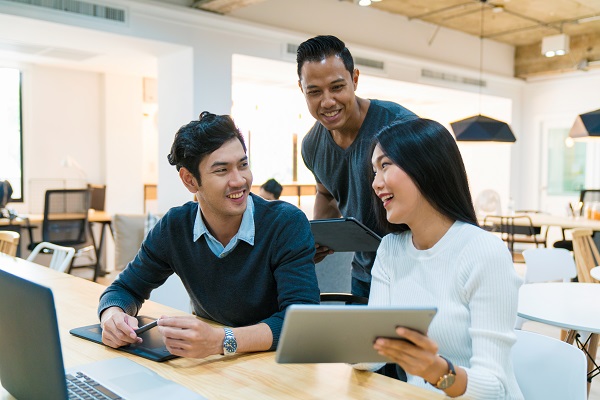 You are ready to enter the professional world and start building your career. Upon landing your first job, you should open a savings account. It's never too early to start good saving habits as a little goes a long way. Every money saved is a step in the right direction. The correct savings account might assist you in earning more interest and help you achieve your financial objectives sooner. Make your salary work harder with Hong Leong Pay&Save Account/-i that rewards you in every way. Earn interest when you deposit, pay & spend. It's the only Malaysian Ringgit savings account with options for 12 Foreign Currencies.

Make Hong Leong Pay&Save Account/-i your salary account now, to earn up to 2.25% p.a. interest.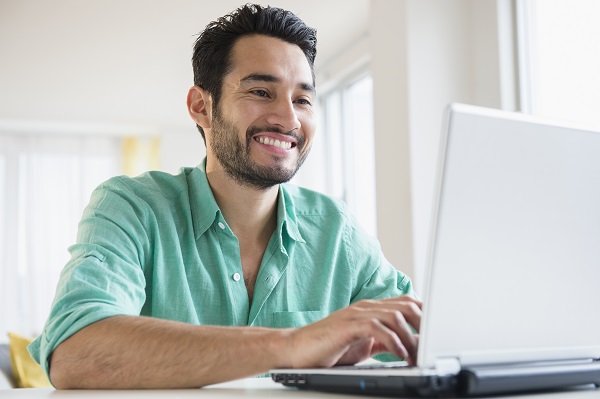 Basic Savings Account is a savings account for everyday use with a debit card, access to online banking, as well as cashless payments via the use of QR Pay.

You may now open an account online with the Apply@HLB app, eliminating the need to physically visit the bank. Following the submission of your online application, a debit card will be sent to your home within 14 working days, with an initial deposit of just RM20. In addition to the convenience of online banking, you can keep track of your expenses and earnings with a monthly e-statement that is accessible to you at any time of the day or night.

3-in-1 Junior Account /-i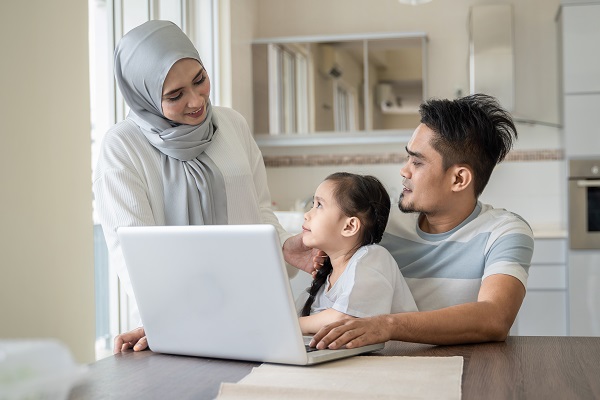 If you've been seeking methods to teach your children financial responsibility and teach them how to save money, manage their expenses, and develop good money habits. HLB 3-in-1 Junior Account is the savings account you've been looking for. It comes with a higher interest savings account, fixed deposit account and a debit card.
With the HLB Pocket Connect App, you can teach your child the value of money by letting your child earn extra pocket money when they help you with housework or if they do well in their studies. Your child will also be able to spend cashlessly with their very own HLB Junior Debit Card/-i while still being able to keep track of their pocket money and spending with the app. That's not all. Your child can use the wishlist feature on the app and gradually save towards their goal, whether it's a new game, gadget or outfit.
eFixed Deposit Account (eFD)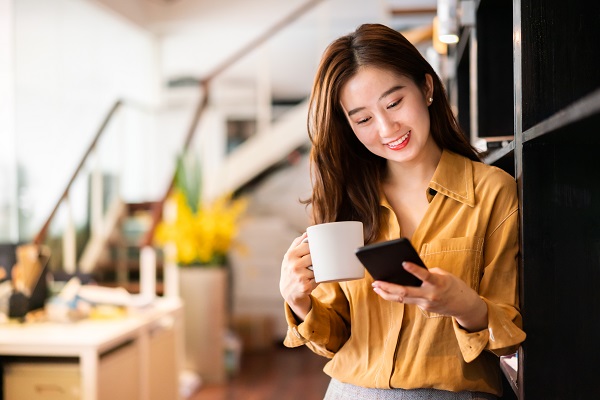 A fixed deposit is a form of bank account that guarantees the customer a fixed rate of interest. In exchange, the customer agrees to refrain from withdrawing or accessing their cash for a certain length of time. HLB's eFD allows for new placements and withdrawals online at any time that is convenient for customers via HLB Connect. After a successful placement, you will be able to view your account and placement details. The placement tenure ranges from one to twenty four months. At maturity, you will receive interest and you can also opt for auto renewal.
You will be eligible to place an eFD with a deposit of RM5,000 for a one-month placement, or with a minimum of RM500 for a two-month placement and above if you have a bank account with us and is aged 18 and above.
Hong Leong Bank offers an exclusive eFD rates for online banking customers. Check out our latest eFD promotion here!