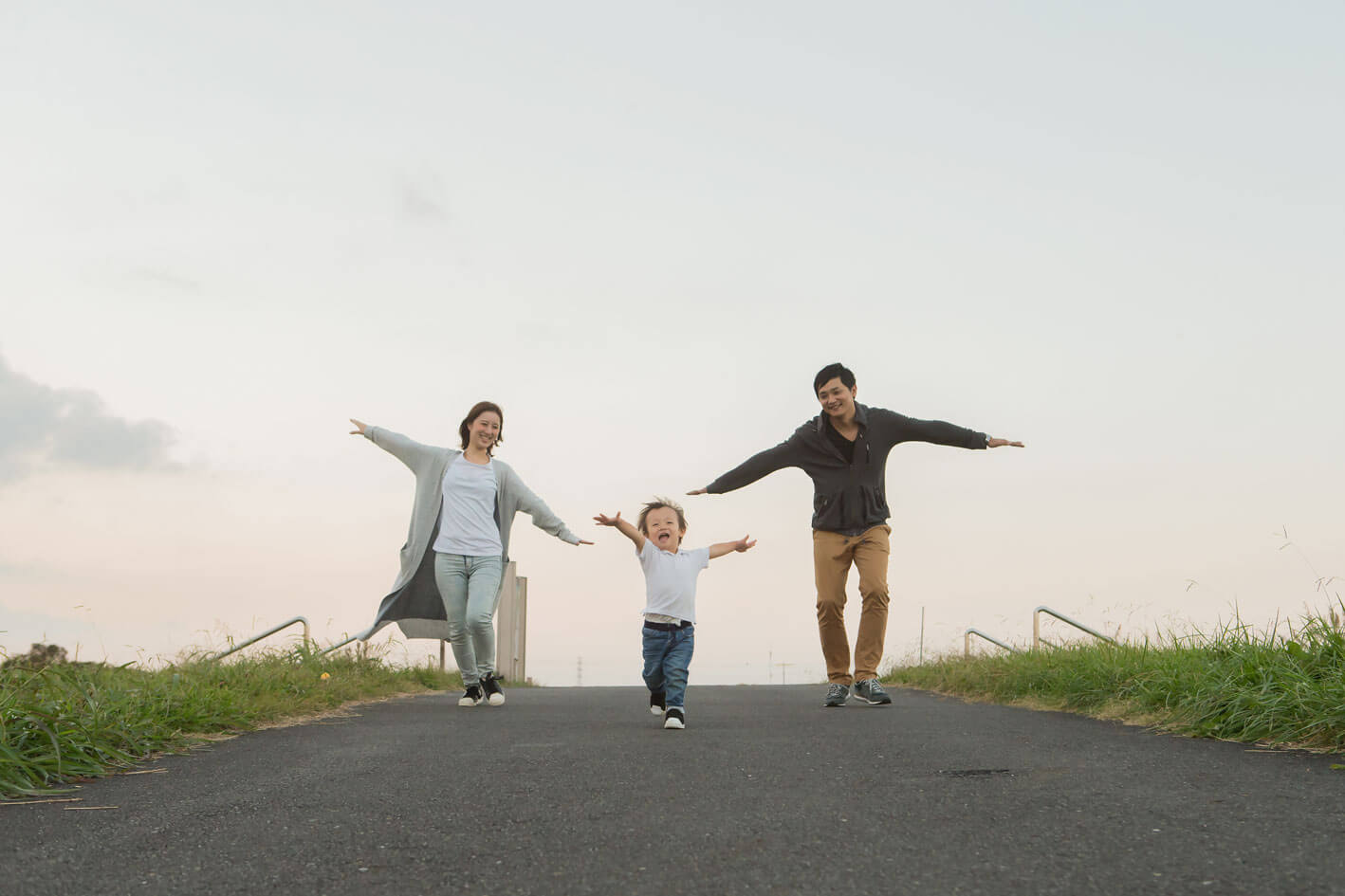 Which Life Insurance Is Best For You?
Life insurance is an important coverage for most people. It is best for individuals with financial dependents, and the more dependents you have the more your policy value or sum assured should be.
It is important to get an adequate one, to not leave your dependents high and dry, if anything unfortunate were to happen to you. One of the most common mistakes people make is not reviewing their policy throughout their lives. Our needs change over time, and our life insurance coverage should reflect that. Always consider a policy that best suits your life stage and understand the scope of cover provided under the policy.
Here's a simple guide on how to identify the right type of insurance for you: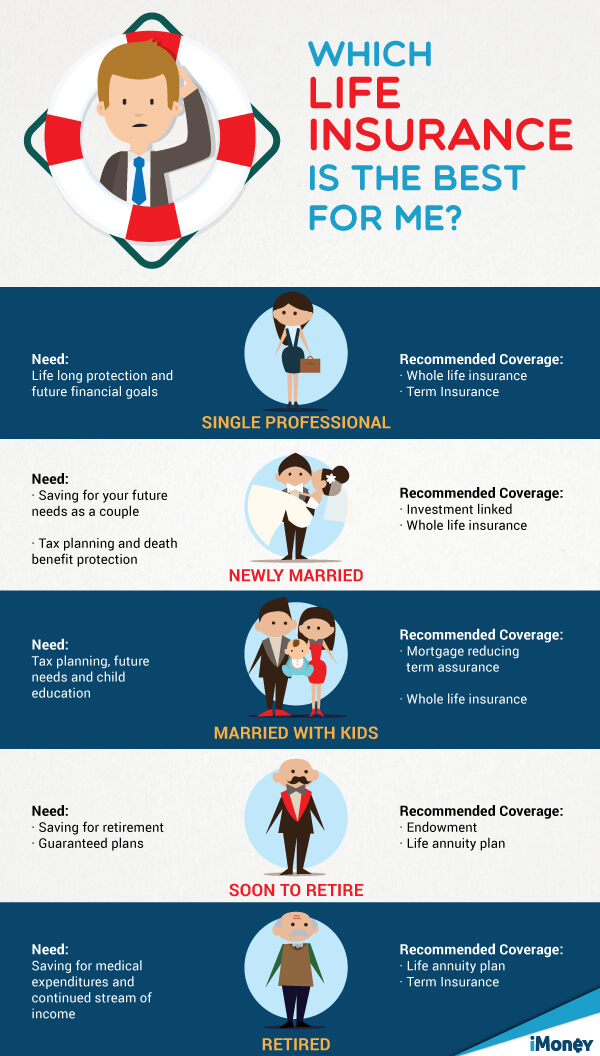 Types of life insurance
Types of Life Insurance
Description
Endowment

A combination of protection and savings whereby the money will be paid at the end of a specific period upon your demise or if you suffer total and permanent disability.

Best for: Savings, wealth transfer, preservation and tax-deferred wealth accumulation.

Investment-linked insurance

Combines investment and protection, where your premiums will be divided for life insurance cover and investment in specific funds of your choice. You can choose how to divide the allocation.

Best for: Savings, wealth transfer, preservation and tax-deferred wealth accumulation.

Life annuity

The insurance company will pay you over a set period of time until you pass away.

Best for: Retirement savings and tax-deferred wealth accumulation.

Mortgage Reducing Term Assurance (MRTA)

Will pay off the outstanding property loan to the financial institution in the event of untimely death, disability or critical illness of the borrower.

Best for: Estate planning and asset transfer.

Supplementary rider

An add-on benefit or protection attached to the basic insurance plan. The common riders are medical, personal accident and critical illnesses.

Best for: Medical, personal accident and critical illnesses coverage

Term insurance

For a limited period only, e.g. 10 years. It's usually cheaper than other forms of life policy.

Best for: Income replacement in working years, should you suffer total and permanent disability.

Whole life insurance

Designed to provide lifetime coverage; usually has higher premium payments than term insurance. Premium amount is typically fixed, it has a cash value, which functions as a savings component.

Best for: Wealth transfer, preservation and tax-deferred wealth accumulation.
Do you own a car or plan to get one? Read this article to find out how it really costs to own and maintain a car these days!
For more ways to DuitSmart and get in better financial shape, go to www.hlb.com.my/duitsmart
This article is brought to you by Hong Leong Bank in partnership with iMoney.my.
Disclaimer: This content is for informational purposes and use only. It does not constitute and is not intended as financial or investment advice. You are encouraged to consult with competent accounting, financial or investment professionals based on your specific circumstances and needs before making any financial or investment decisions. We do not make any warranties as to accuracy or completeness of this information, do not endorse any third-party companies, products, or services described here, and take no liability for your use of this information. Figures and pictures, where used, are for illustration and explanation purposes only.