A few changes may be all it takes to increase your chances of loan approval.
Sometimes we find ourselves in situations where we need a little extra cash. Perhaps your home requires some improvements or recent events have led you to need some extra cash quickly. In these kinds of situations, taking up a personal loan / financing-i could be the answer.
When you apply for a personal loan, the bank will typically look at your credit score rating to evaluate your application. However because a personal loan is a non-collateral type loan (meaning: the bank does not require you to pledge your property as security against default), the bank may also have their own internal criteria for evaluating the credibility of your application and your ability to repay the loan. Here's a list of things the bank may look at when reviewing your personal loan / financing-i application.
1. Your age
This one is simple and straight forward. To be eligible for a personal loan, you have to be between 21-60 years old.
2. Your Current Employment
You have to have a job or a legal source of income to apply for a personal loan. Your scoring under this criteria improves if:
You are gainfully employed
You are able to provide proof of your latest 3 months salary crediting (for salary earners), or 6 months commissions crediting and latest income tax Form B/BE (for commission earners).

You are a confirmed employee
You are a self-employed individual whose business has been in operation for more than 2 years.
3. Your Employment History
When it comes to employment history, banks want to see a history of stable employment. This is why frequent job changes could work against you.
4. Salary and Disposable Income
Both your salary and disposable income (i.e. what's left after paying your debts & dues) play an equally important part when it comes to loan approvals.
Let us tell you how;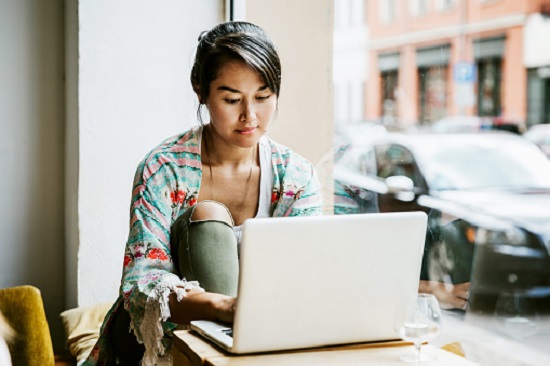 Generally, the higher your salary, the higher your chances of approval. However, your disposable income after taking into account all expenses (including paying off the loan you're applying for) must be at least RM850/ month.
A low debt-burden ratio (DBR) will give you a good score. It should range between 65% - 85% depending on your income bracket and address of residence. If you live in key urban areas or more affluent neighbourhoods such as KL, Petaling Jaya or Subang, the higher cost of living may reduce your DBR%.
To give you an idea of what the monthly repayment would be for your personal loan amount, use a personal loan calculator. It automatically calculates personal loan monthly instalments, given the personal loan interest rates.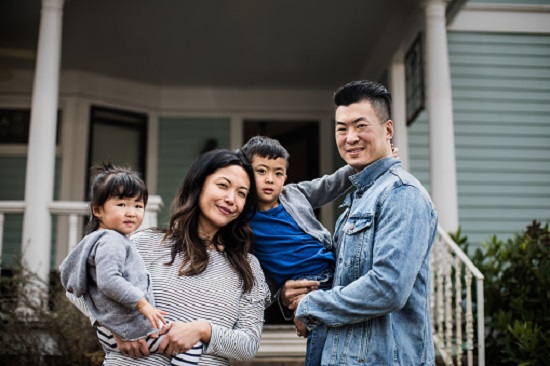 5. Address or Place of Residence
Your address and where you stay could have an influence on your loan approval if it does not show stability and reliability.
Moving around too much within a short period of time could be discouraging as this may make you look less stable. For example, the bank may question if you are able to pay your rent. The same goes for not having a permanent address or using a P.O Box.
While your credit rating score is not directly affected by your address, it does affect what information appears in the report. If your address is outdated or incorrect, it could lead to inaccurate or incomplete information in the report, which could affect your score.
6. Bank products ownership and credit score
You need to have a credit history and banks need to have access to it. This allows them to evaluate what kind of a paymaster you are and how well you are able to manage your finances.
The easiest way to start building your credit history is by having various banking products. Applying for a credit card (go for one with zero annual fees!) is the fastest way to do this. Ensuring timely payments of your monthly credit card balances shows the bank that you are able to pay your dues on time. Also, be sure not to max out your credit cards as it shows that you are at the edge of your finances. This negates any positive effects on your personal loan approval chances and puts you in a higher risk bracket for the bank.
Having a credit card and/or mortgage (applied under a single name) with any bank for over 1 year before you apply for a personal loan will improve your scoring as opposed to applying for a personal loan as your first banking product.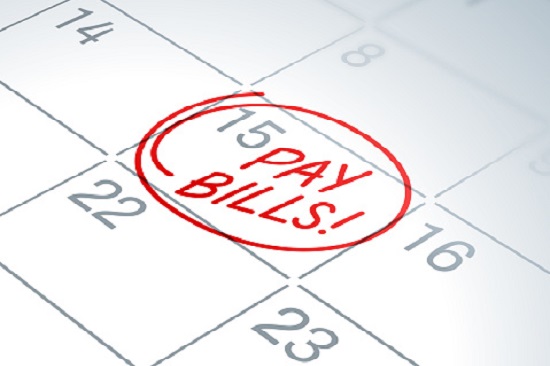 7. Payment History
Your payment history is one of the most important methods used by banks in determining the success of your personal loan application.
Make it a habit to pay your bills on time. Good payment records with utility companies like Indah Water, telcos and electricity suppliers will give you a good score. So be sure to keep your payment records with these companies in order!
If you have loans or credit cards under your name, don't let or wait for the banks to chase you before making a payment. The idea is to show consistency and discipline.

Different banks have different methods in determining the success of your personal loan application, but knowing what to do and how much you can afford to borrow can certainly increase your chances of approval.
---
Disclaimer: This content is for informational purposes and use only. It does not constitute and is not intended as financial or investment advice. You are encouraged to consult with competent accounting, financial or investment professionals based on your specific circumstances and needs before making any financial or investment decisions. We do not make any warranties as to accuracy or completeness of this information, do not endorse any third-party companies, products, or services described here, and take no liability for your use of this information. Figures and pictures, where used, are for illustration and explanation purposes only.

You May Also Be Interested In
For enquiries, connect with us online or drop by your nearest Hong Leong Bank Branch.