Be prepared financially. Start with spring cleaning your finances.

Congratulations! You've decided to take the plunge and buy a house. It's exciting and exhilarating but it can also be overwhelming especially if you are a first-time buyer. It's understandable because buying a house is a huge commitment that will affect your life and finances for a long time.
The best way to tackle this is to make sure you're fully prepared financially and to take the necessary steps to get there.
Before you even start browsing and looking for your dream home, you should look at the state of your finances and commit to doing some financial house keeping. This is not something you should rush because being financially prepared to buy a house could save you thousands of ringgit in the future.
Know Your Budget - "How much can I afford and how do I figure it out?"
You should give this a lot of thought and stick to buying ONLY what you can afford. The general rule is that your monthly home loan payments should not exceed 30% of your monthly income.
For example, if you earn RM5000 a month, your monthly home loan payments should not be more than RM1500.
Now, this is the simplest and most basic method in determining your budget and what you can afford. However, it doesn't take into account a lot of other factors. It's just the first step in determining your budget.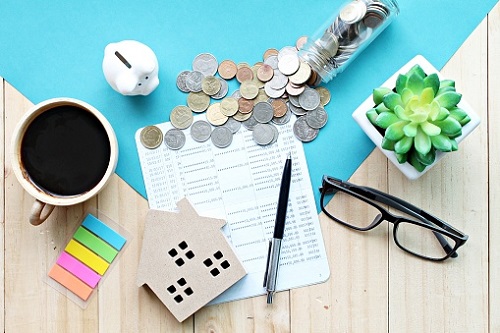 Your monthly home loan payment is not the only cost involved when it comes to owning your own home.
There are a lot of other miscellaneous expenses, which you need to be aware of in order to budget better.
Think about home insurance, mortgage insurance, property assessment taxes, quit rent, utility bills and maintenance fees.
To help you determine your affordability level, you can use a home loan calculator to input key information such as salary, monthly commitments and property price.
Do your research well and don't be caught by surprise.
You don't want to run the risk of becoming 'house poor' and face difficulties covering other monthly expenses.
Once you have all of this information in hand, you'll be able to figure out what price range you can buy in when it comes time to go house hunting.

Saving for a down payment
When it comes to financially preparing yourself to buy a house, the biggest chunk of the money will be for the down payment as most financial institutions will only finance up to 90% of the property value.
This down payment will have to come from your savings, loan from family members or if you have enough in your EPF account, you may also apply to withdraw cash for this purpose.
The down payment will make up the difference between the home loan and the actual price of the house.
Down payment = House Value – Loan Amount
So, the next question to ask is: "How much down payment do I need to prepare?"
If you look at your budget, which we talked about above, you'll be able to estimate the price range of the house that you can afford to buy.
When it comes to down payments, the rule of thumb is to prepare about 20% of the total house purchase price or value.

For example: If the purchase price of the house is RM 500,000. At 20%, you should prepare RM 100,000.*
(*Example is for illustration purposes only)
You may opt to pay more than 20% down payment.
Putting down a larger down payment will help to lower the amount of financing you will require and thus lower the interest you have to pay saving you money in the long run.
It will also reduce your monthly home loan instalments.
A 20% down payment should be your goal, but don't let the 20% rule stop you from owning your own home. It is not a hard and fast rule, but merely a guide.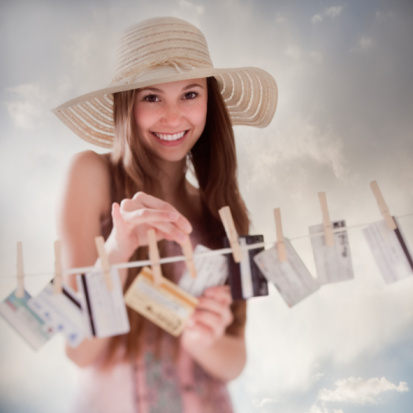 Depending on the circumstances and situation, some people are more comfortable with a lower down payment.

Now you're going to ask: "How am I going to come up with the down payment?"
Aside from saving cash, it's a good idea to look into your options and find out what is available in terms of down payment assistance.
For example, the government under SPRN (Sistem Pengurusan Perumahan Negara) has a number of schemes in place to assist home buyers.
Bear in mind though, the down payment is just the initial cost. There are other entry costs that you need to be prepared for such as legal fees, stamp duty, valuation fees and real estate agent fees.
So, the more you have saved, the easier it will be.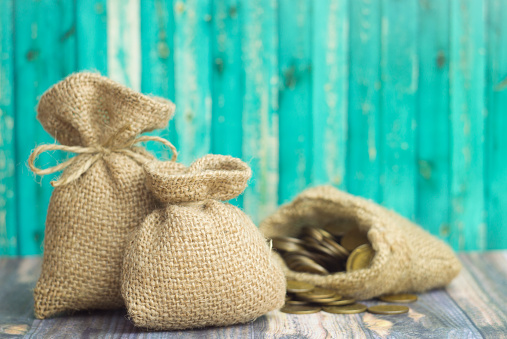 Improve Your Credit Rating
While you're working on saving for that down payment, you should also start looking into your credit rating as part of your preparations towards the ultimate goal of buying your own home. Simply put, your credit rating or score is an indication of your credit worthiness.
It is based on your outstanding debts from credit cards, personal loan, home loan, car loan, student loans or other forms of credit payments. Aside from that, your credit rating could also be affected by any legal proceedings, bankruptcy, payment patterns or any other financial information.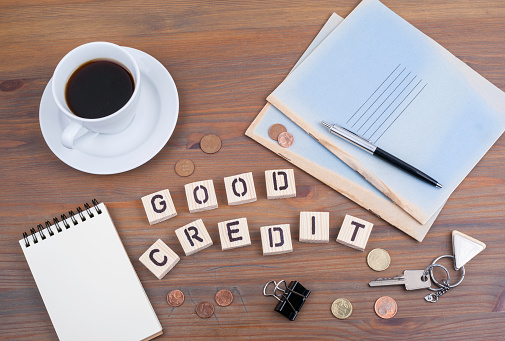 Having a good credit rating is essential when applying for that home loan. Banks use this information to determine your credit worthiness and the state of your financial health.
Loan approval is based on this. The higher your credit rating, the better your chances are for approval.Not only that, it will give you some leverage when talking to the banks.
You may be able to get a better deal in terms of a lower interest rate, and flexible payment plan.
In the long run, this could save you thousands of ringgit.
"How do I check my credit rating?"
There are a number of credit agencies in Malaysia that provide credit reports on an individual's financial health. It's important to note, that each of these agencies have their own methods of evaluating a person's credit. Most banks are likely to refer to more than one credit agency.
Major Credit Agencies in Malaysia:
CTOS
CCRIS
Credit Bureau Malaysia
When you are checking your credit rating via these agencies, please remember to keep a look out for any mistakes that could affect your rating in the report. For example, outstanding credit card balances that have already been paid. Contact the credit agency to rectify any mistakes found.
Finally, as you work on putting all of the above into action, there no harm in taking some time to do your research. To start with, how about checking out these home and property loans, as well as looking into the types of insurance you may need. Good luck!
---
Disclaimer: This content is for informational purposes and use only. It does not constitute and is not intended as financial or investment advice. You are encouraged to consult with competent accounting, financial or investment professionals based on your specific circumstances and needs before making any financial or investment decisions. We do not make any warranties as to accuracy or completeness of this information, do not endorse any third-party companies, products, or services described here, and take no liability for your use of this information. Figures and pictures, where used, are for illustration and explanation purposes only.
You May Also Be Interested In
For enquiries, connect with us online or drop by your nearest Hong Leong Bank Branch.