Why Should You Register for HLB Connect Online Banking?
The progress of technology has provided a variety of opportunities for people to make their lives a bit easier than they were before. Because there has been a huge rise in cashless transactions and online banking acceptance over the last two years, it is important that we start adopting and embracing digital banking services.
If you are still having second-thoughts about using online banking services in Malaysia, here are some of the perks that you will enjoy when you register for HLB Connect Online today.
Place a Fixed Deposit / eFD Online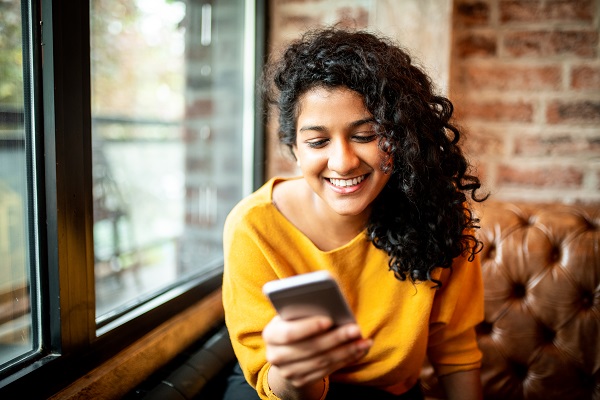 Early financial planning is crucial to build a stronger financial foundation for the future. If you're a fresh graduate in Malaysia who is in the early stages of generating passive income streams and looking for a hassle-free internet banking experience, HLB Connect is the perfect internet banking platform for you. You can place a fixed deposit via HLB Connect Online, which guarantees a return on your placement based on a variety of tenures, ranging from three months to two years. All you need is your mobile device and a secure internet connection and you can place a fixed deposit anytime, anywhere.

Check out our latest eFixed Deposit promotions here.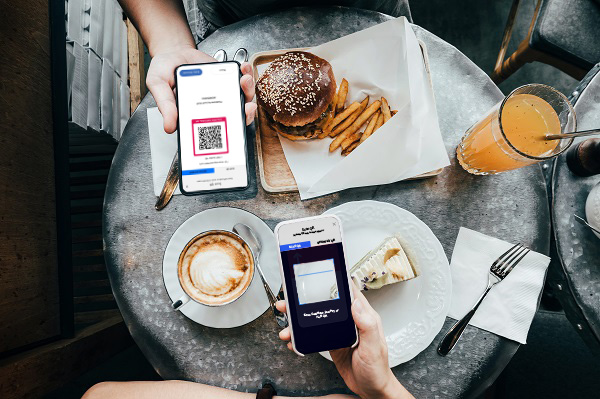 You can now say goodbye to your bulky wallets, and say hello to QR Pay in the HLB Connect App, a mobile banking app in Malaysia. QR Pay is a feature in the HLB Connect App where you can transfer or accept money easily by scanning and showing the DuitNow QR code. You won't have to memorise bank account numbers anymore and QR Pay transactions are quick and easy. Plus, you can make and receive payments from all banks across Malaysia with QR Pay.
Learn more about HLB Connect QR Pay here.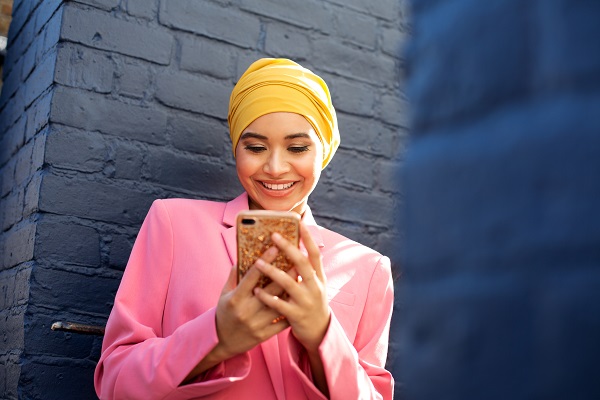 Sometimes, you may have to pay multiple billers and you may feel it's inconvenient to have to make payments individually to each of them, repeating the same process multiple times. With HLB Connect, you can pay up to 5 of your favourite billers in one transaction. This is one of the benefits of having an internet banking account in Malaysia.
Wondering how the bill payment process is carried out? Here is the step-by-step guide of bill payment through both online banking and mobile app.
Effortless Loan Management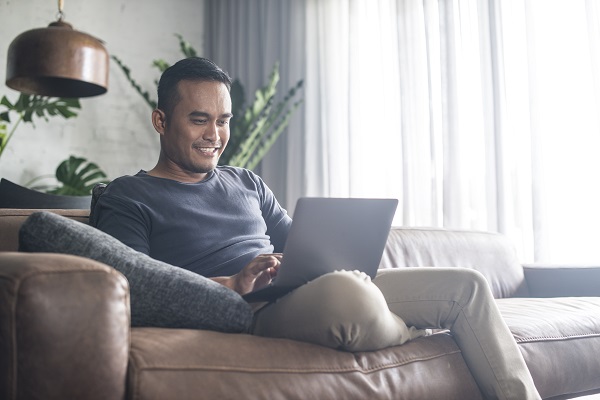 If you are an existing loan or financing customer (personal, housing or an auto loan) of Hong Leong Bank, registering for HLB Connect online banking can assist you in keeping track of the latest interest or profit rate, instalment paid and loan/financing balance through your smartphone or other mobile devices.
Besides that, Hong Leong Bank also offers its loan/financing customers the option to download up to two years of e-statement. You can now easily monitor your loans and transactions without having to go to bank branches as everything can be done from the comfort of your own home, with Hong Leong Bank's mobile online banking service in Malaysia.
Overseas Transfer - with limited time promo!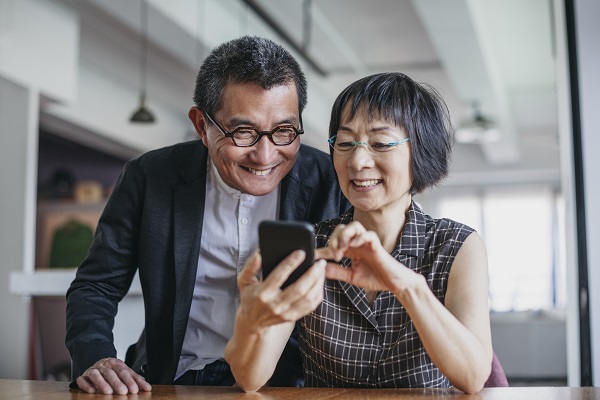 When you use Hong Leong Bank's Overseas Transfer service, you may easily perform a small or large-volume international transaction of up to RM200,000 using nothing more than your trusted smartphone. As a matter of fact, Hong Leong Bank is the first bank in Malaysia to provide this service, which allows you to save both time and money by eliminating several out-of-bank transactions. You will no longer be required to visit any bank offices in order to transfer money to an overseas bank account.
Simply open your mobile device and make use of the HLB Overseas Transfer service, which is completely hassle- and worry-free. The best part is that since overseas transfer can be costly mainly because of the fees that comes with it, Hong Leong Bank offers its HLB Connect users to perform Overseas Transfer with a RM0 fee. This is a limited time offer (25 November 2021 - 30 June 2022). Create an online banking account in Malaysia and register for HLB Connect today, and you can to enjoy all these benefits and more.