Introducing HLB Wallet
Be rewarded with
up to RM120 Cashback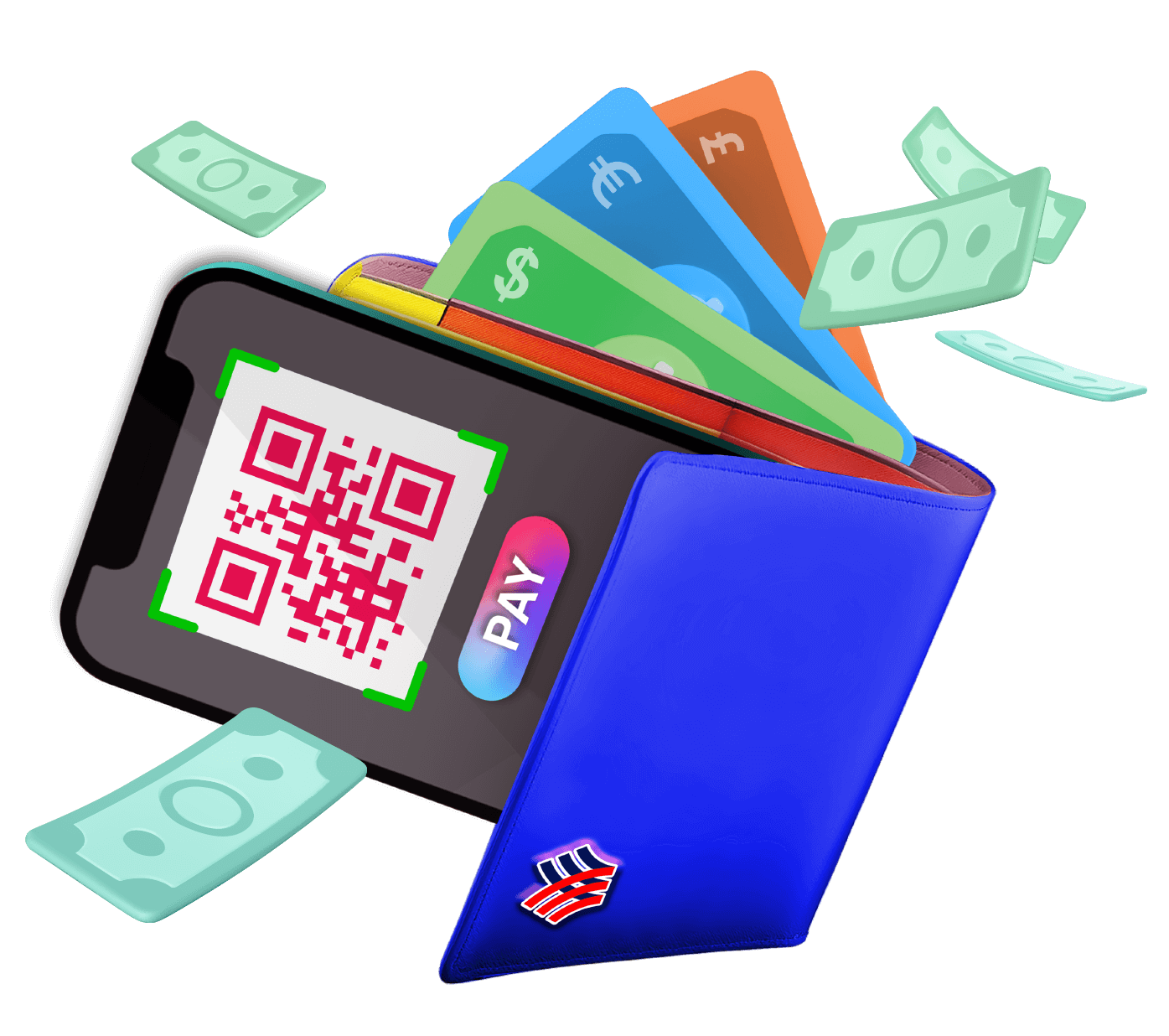 Scan to download
Apply for HLB Wallet without visiting the bank, simply download
For all Malaysians aged 12 and above
Apply for HLB Wallet without visiting the bank, simply download
For all Malaysians aged 12 and above
Tap to download
Get instant cashback
Start using your HLB Wallet for digital payments on HLB Connect
Earn instant cashback up to RM10 each month when you transfer funds, pay with QR, pay bills or reload mobile.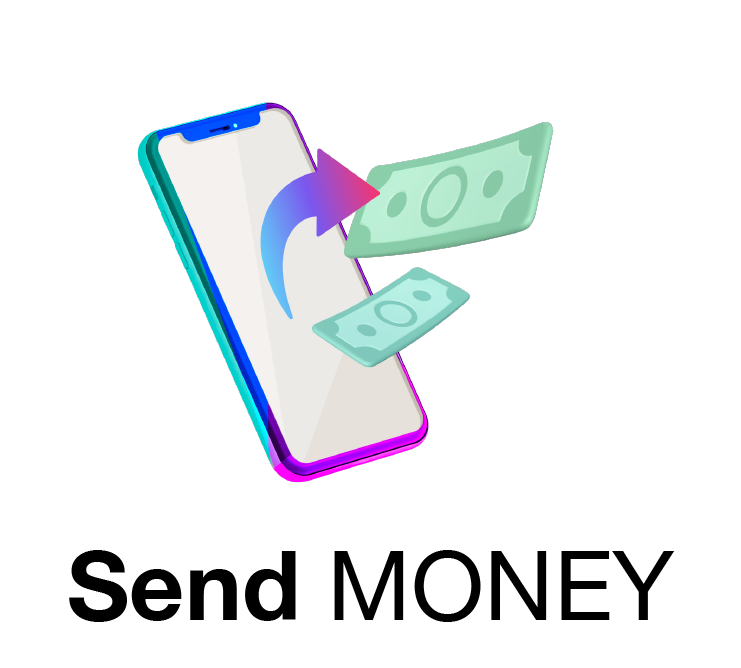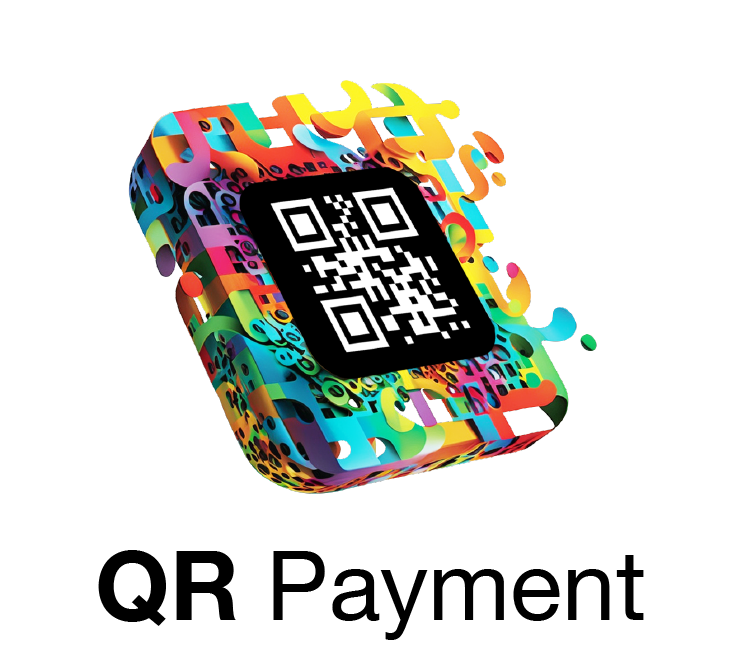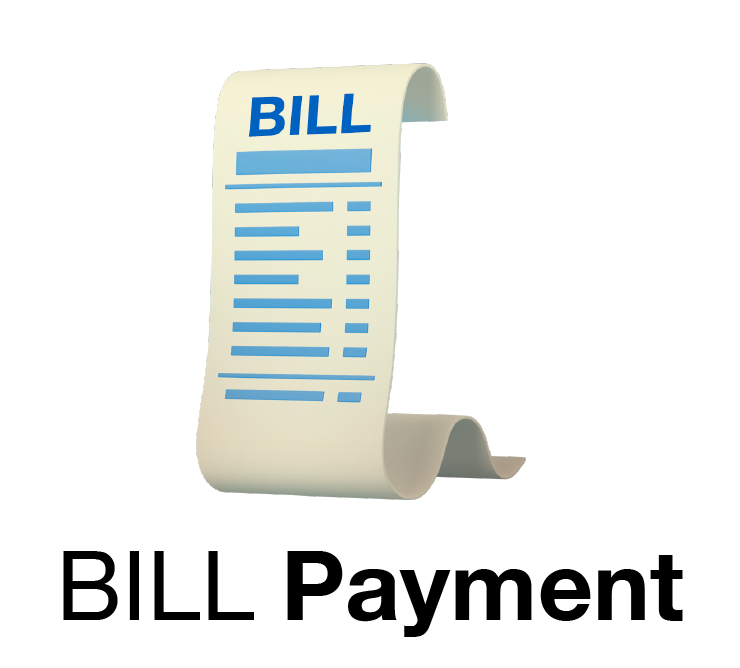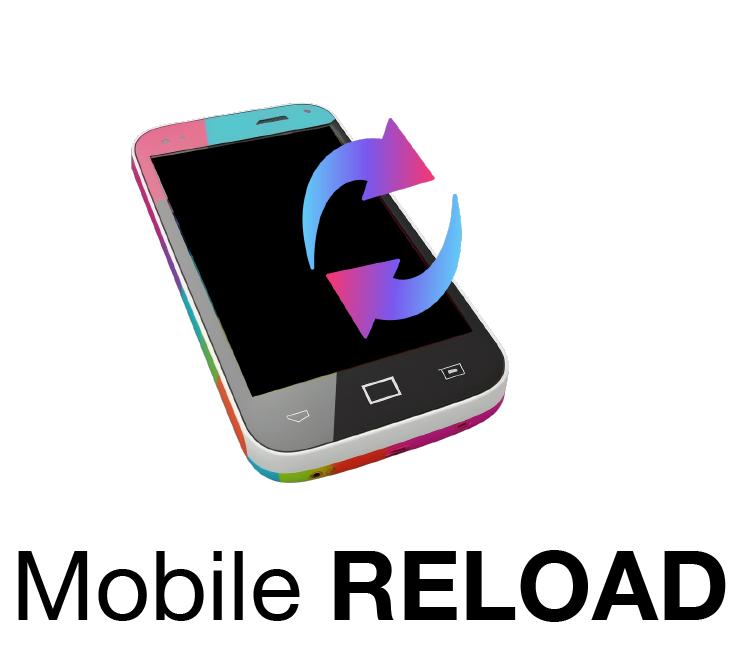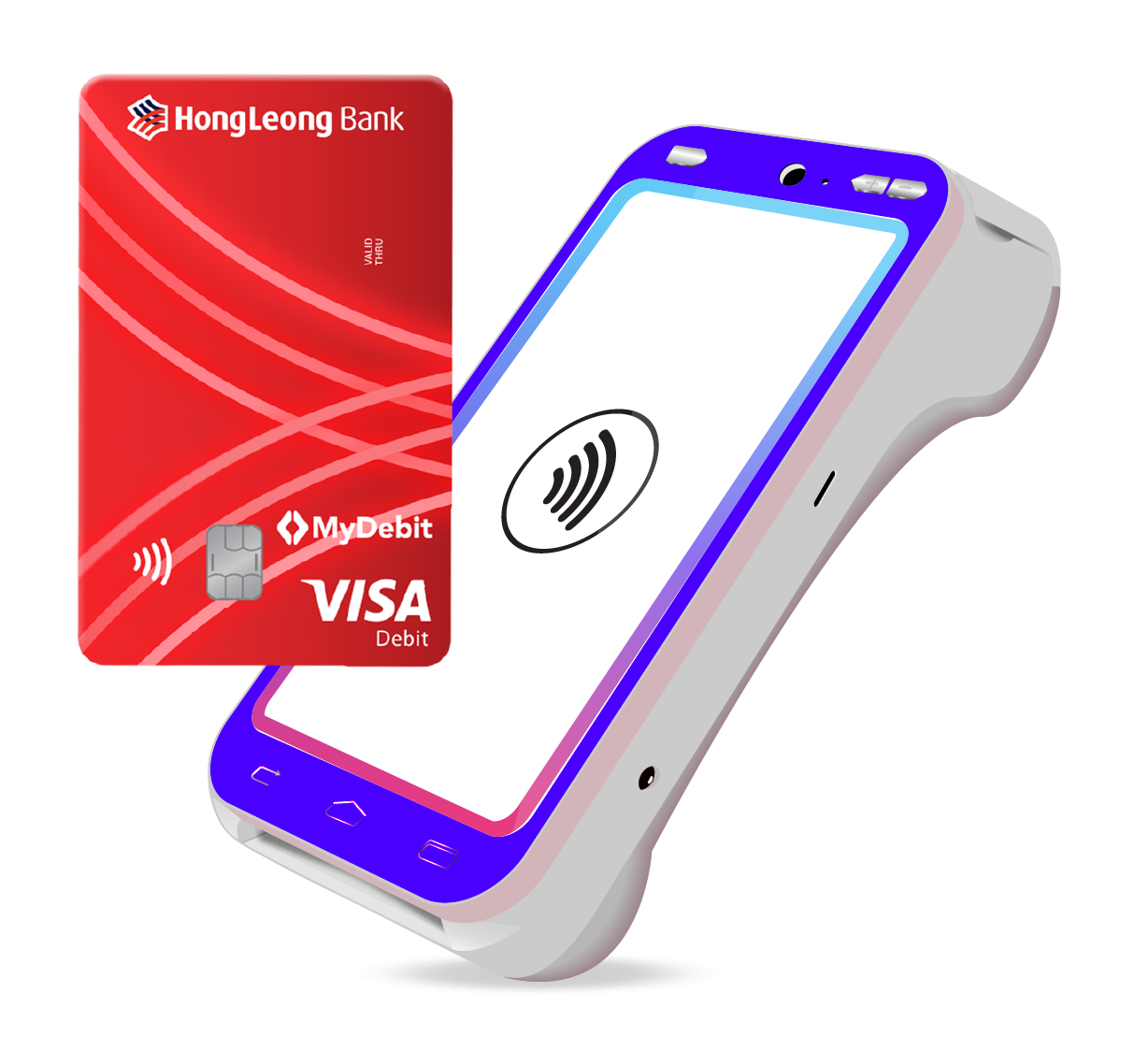 EXPERIENCE
the convenience of
going Cashless
HLB Wallet comes with a Visa Debit Card, simply 'tap-and-go' to make a payment.
No Issuance Fee
RM8 Annual Fee (Year 2 onwards)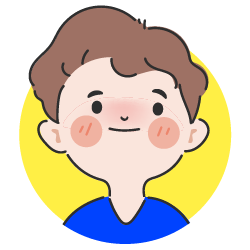 If you are aged 12 to 17:
Make sure to get your parent's permission before getting HLB Wallet.
Visit any HLB branch with your parent to collect your debit card.
For customers aged 18 years old and above only
EXPLORE
the world of limitless possibilities with
HLB Wallet+
Upgrade to HLB Wallet+ and enjoy these additional features:
No limits to how much money you can keep so you can transfer more money or buy more stuff with your Visa debit card
---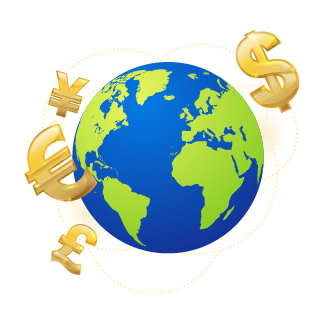 Keep, withdraw, and spend in not just one, but 12 major currencies so you can easily switch between different currencies when you're travelling or shopping online
Travel with 12 major

foreign currencies
Convert and save your money in different currencies with competitive exchange rates in just a single wallet
All rates are indicative and may vary due to market conditions.
Please login to HLB Connect for Foreign Currency Deposit and actual forex rates.
Malaysian citizens age 12 years and above
For individual only
Minimum RM20 to activate the wallet
Up to RM10 per month when you perform the following digital payments via HLB Connect:
Eligible Digital Payment
Cashback Per Payment (RM)
Minimum Payment to Qualify (RM)
Maximum Monthly Cashback
Eligible Transaction (#)
Cashback Amount (RM)

QR Pay (DuitNow, QR)

to business only

0.25

15.00

18

4.50

Fund Transfers

0.25

50.00

6

1.50

Pay Bill

1.00

50.00

3

3.00

Prepaid Reload

1.00

50.00

1

1.00

Total Maximum Monthly Cashback

10.00
Terms and conditions apply.
Pictures shown are for illustration purposes only.
Member of PIDM. Protected by PIDM up to RM250,000 for each depositor.
KINDLY BE REMINDED:
The operations, sources and uses of funds to and from the HLB Wallet shall be governed in accordance with the Investment Foreign Currency Asset ("IFCA") under the Foreign Exchange Policy Notices issued by Bank Negara Malaysia ("BNM").