How to Choose the Right Bank Account for You in Malaysia

Choosing the right bank account is an important step towards financial stability. Consumers have a variety of bank accounts to choose from, each with their own unique features. It is important to consider your needs and goals before deciding on your choice of bank account in Malaysia. In this article, we will explore some key factors to consider, the different types of bank accounts available and their various purposes, as well as tips on how to make an informed decision in choosing a bank account that suits your financial needs.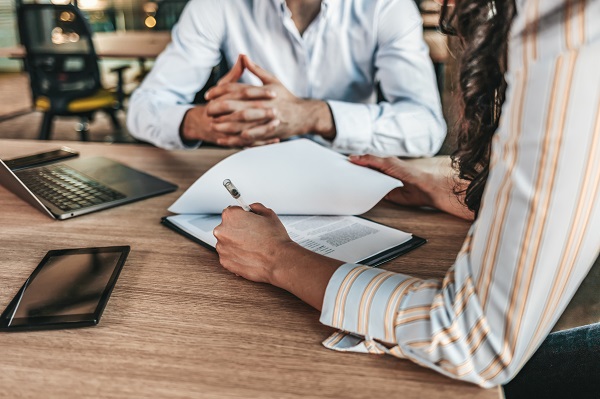 There are several factors to consider when choosing a bank account in Malaysia - interest rates, fees, accessibility, customer service and additional features such as overdraft protection.

Interest Rates
Interest rates determine the amount of money you earn on your savings or investments over time. Banks in Malaysia offer different interest rates for different types of accounts (current, savings, fixed deposit, multiple currency, etc.) Generally, fixed deposit accounts offer higher interest rates than savings accounts. However, a larger initial deposit and a longer lock-in period is required.
Fees
Fees can include maintenance fees, transaction fees, ATM fees and foreign exchange fees, among others. It is important to choose an account that offers reasonable fees and charges as these fees can eat into your savings and investment returns. Also, banks may waive certain fees if you meet the necessary criteria, such as maintaining a minimum balance, or making a predetermined number of transactions each month.
Accessibility
It is wise to choose an account that is accessible and convenient for you, whether it is physical branches or online banking options. If you are an individual that prefers making transactions in person, then it is advisable to choose a bank that has a branch or ATM near your home or workplace. If you prefer digital banking service in Malaysia, then opt for a bank that offers a comprehensive online banking platform or mobile app such as HLB Connect.
Customer Service
As a customer, you want to besure you receive the help you need when you need it. Whether it's to resolve an account issue, answer any enquiries, or to provide assistance with online banking. Ideally, opt for a bank that offers multiple channels (phone, email, live chat, etc.) for customer service. A bank that prioritises customer service will make managing your finances easier.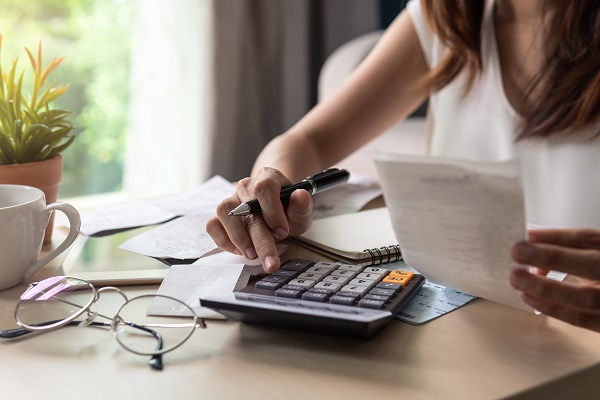 There are several types of bank accounts available in Malaysia to suit different financial needs. The most common types are current accounts, savings accounts, fixed deposit accounts and multiple currency accounts.


Current Account
Current accounts, also known as checking or transaction accounts, are designed for daily transactions such as paying bills and making purchases. With a current account, you can withdraw and deposit money as needed, make payments with a debit card or cheque, and manage your finances online. There are fees usually associated with current accounts, such as monthly maintenance fees or transaction fees.

At Hong Leong Bank, you can open a current account with just RM500. Enjoy easy access with nationwide branches, ATMs, and HLB Connect mobile banking app.

Savings Account
A savings account functions to help you save money. Typically, it holds funds that are not immediately needed, such as emergency funds or money kept aside for future expenses. With a savings account, you earn interest on your deposits, which grows your money over time. Some savings accounts also have minimum balance requirements.
A Hong Leong Bank savings account is easy to open with a minimum deposit of RM20. Earn interest that is calculated daily and paid half-yearly. Additionally, enjoy easy access to your account with HLB Connect Online Banking or mobile banking app in Malaysia.

Fixed Deposit Account
A fixed deposit account helps you earn higher interest rates on your savings. You just need to deposit a specific amount of money into the account for a fixed period of time, ranging from a few months to several years. The money earns interest at a fixed rate during this period. Fixed deposit accounts generally offer higher interest rates than savings accounts, but they also require a minimum deposit amount and may have penalties for early withdrawals.
A Hong Leong Bank fixed deposit account is a good start for your long-term savings plan. You have a choice of terms from 1 to 60 months. Interest is paid at maturity. You have the flexibility of early partial withdrawal without losing interest on your remaining balance. Also, enjoy convenient withdrawals from any branch nationwide as well as via HLB Connect, our online banking and mobile banking app in Malaysia.

Foreign Currency Account
A foreign currency account allows you to hold and manage multiple currencies in one account. This is an ideal option for individuals who frequently travel or conduct overseas bank transfers, as it avoids fees and exchange rate charges.
Save up to 10 major currencies with a Hong Leong Bank foreign currency account. Protect yourself against fluctuating exchange rates and double exchange rate conversions. If you frequently send money overseas from Malaysia, or receive remittance from abroad, you can benefit from a foreign currency account.
Besides these main accounts, Hong Leong bank also offers a variety of other accounts such as a salary account, junior savings account, harvest savings account, flexi fixed deposit account, foreign fixed deposit account, senior savers fixed deposit account and many more.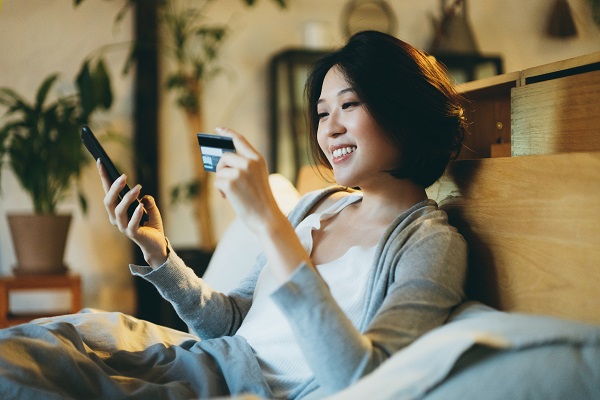 Here are a few tips to choose the right bank account in Malaysia. Firstly, weigh the pros and cons of each account type and compare the fees and interest rates against your financial needs. Consider your current and future financial goals, such as saving for a down payment on a home or planning for retirement. The account that you choose should align with your goals and provide the benefits to achieve them. Besides that, it is important to regularly evaluate your choice of bank account to ensure it continues to meet your needs over time

Choosing the ideal bank account in Malaysia is crucial for managing your finances effectively to achieve your financial goals. By considering factors such as interest rates, fees, accessibility, customer service and overdraft protection as well as understanding the different benefits of different types of accounts, you can make an informed decision in choosing a bank account that best suits your needs. With Hong Leong Bank, you can maximise your savings, minimise fees, and take control of your financial future. Get in touch with us.