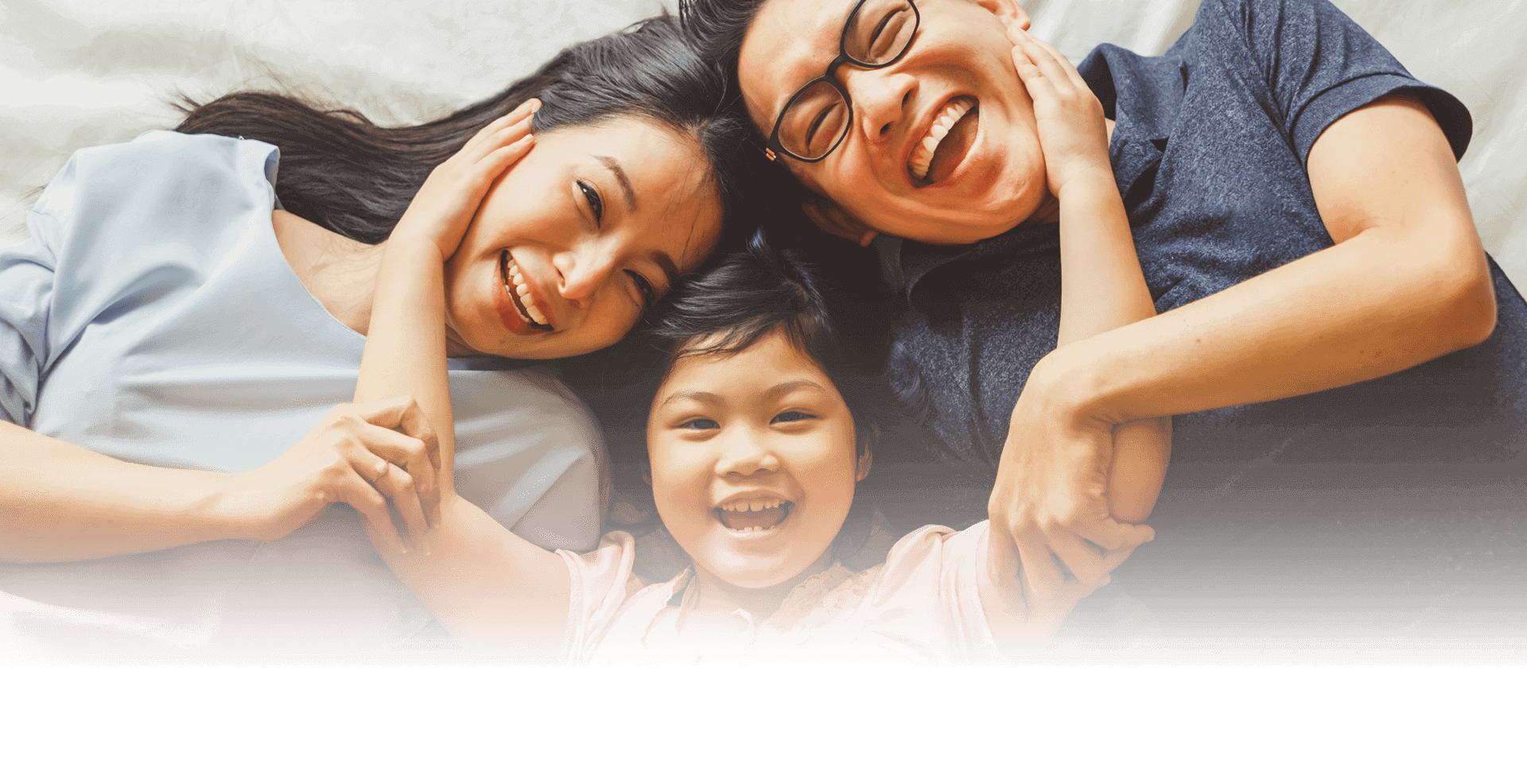 Times are volatile. Secure your family's future with more certainty. Take that wise step today to protect your legacy for them with our insurance.
How We Can Help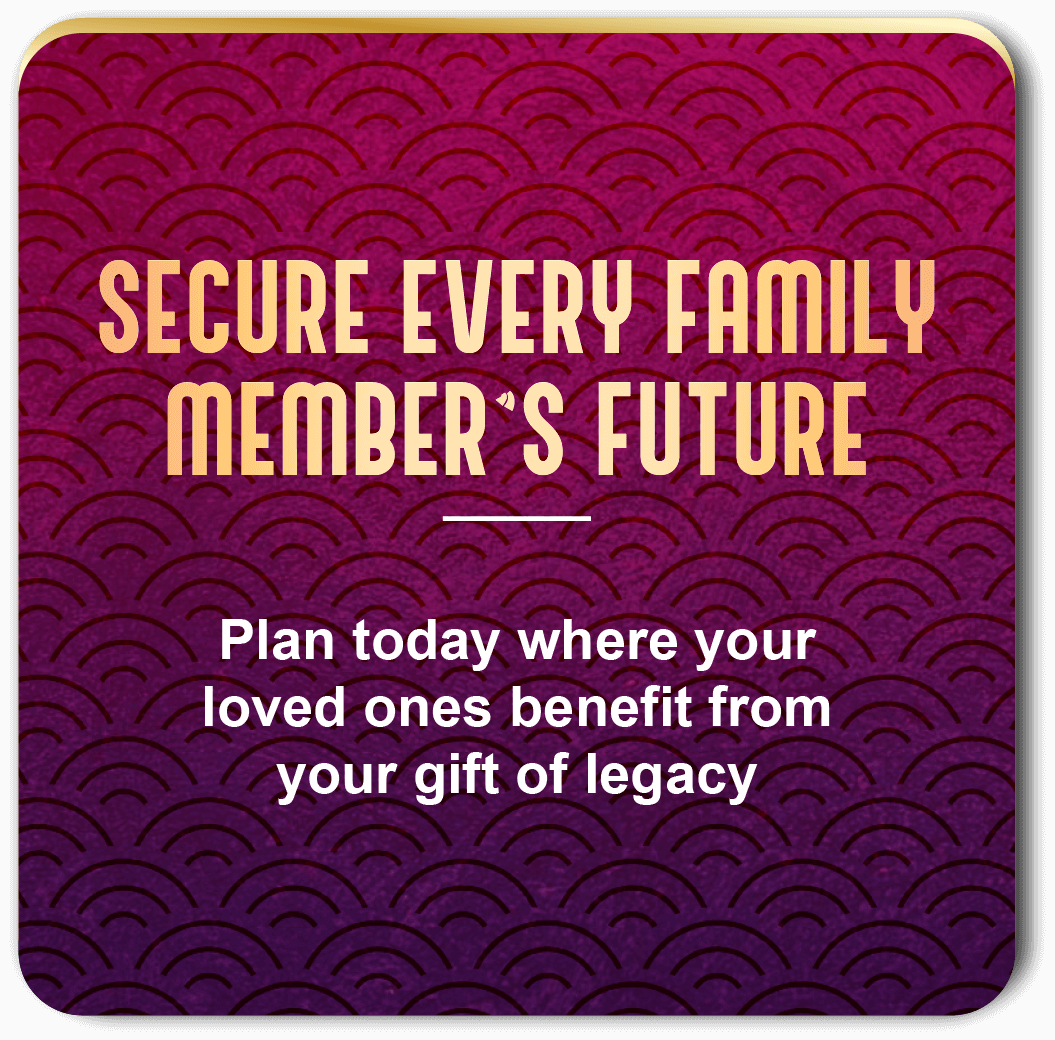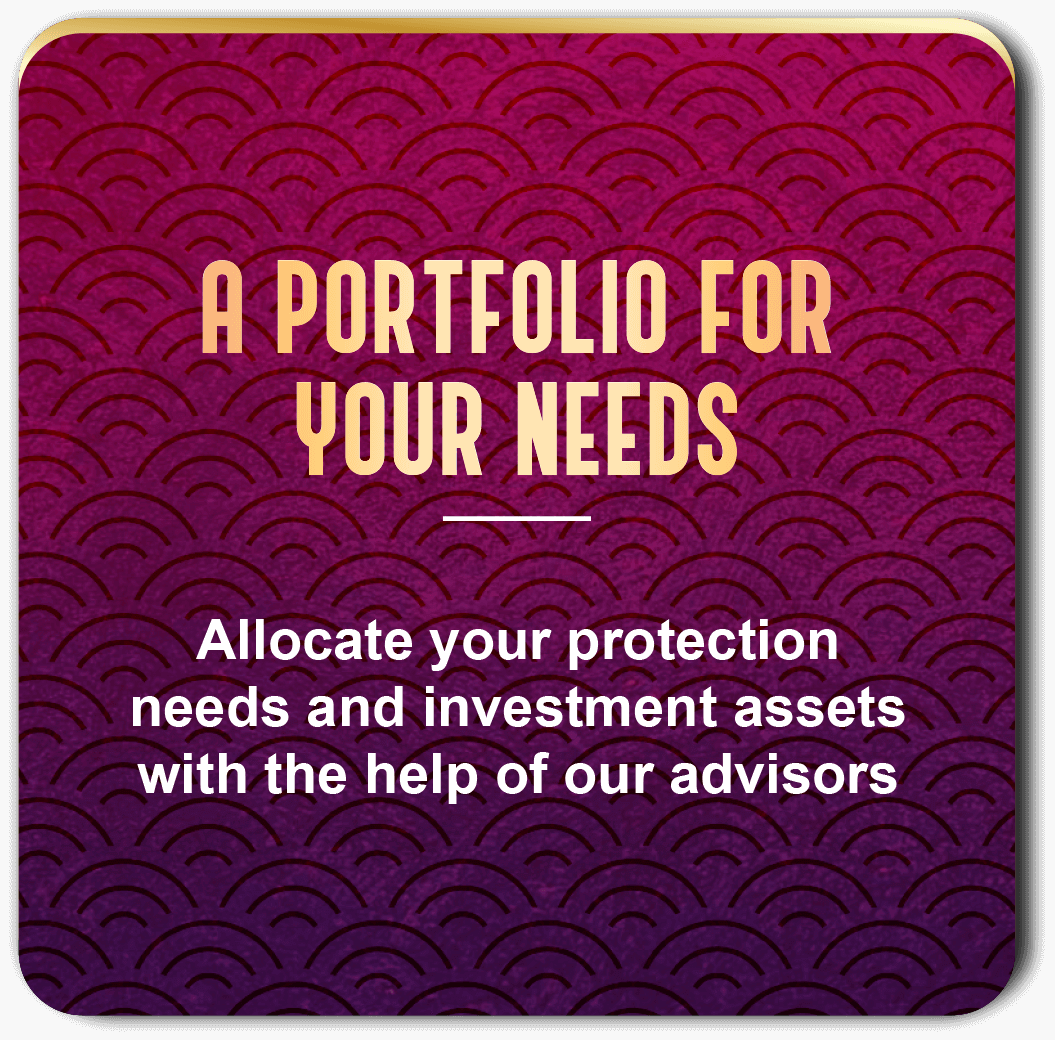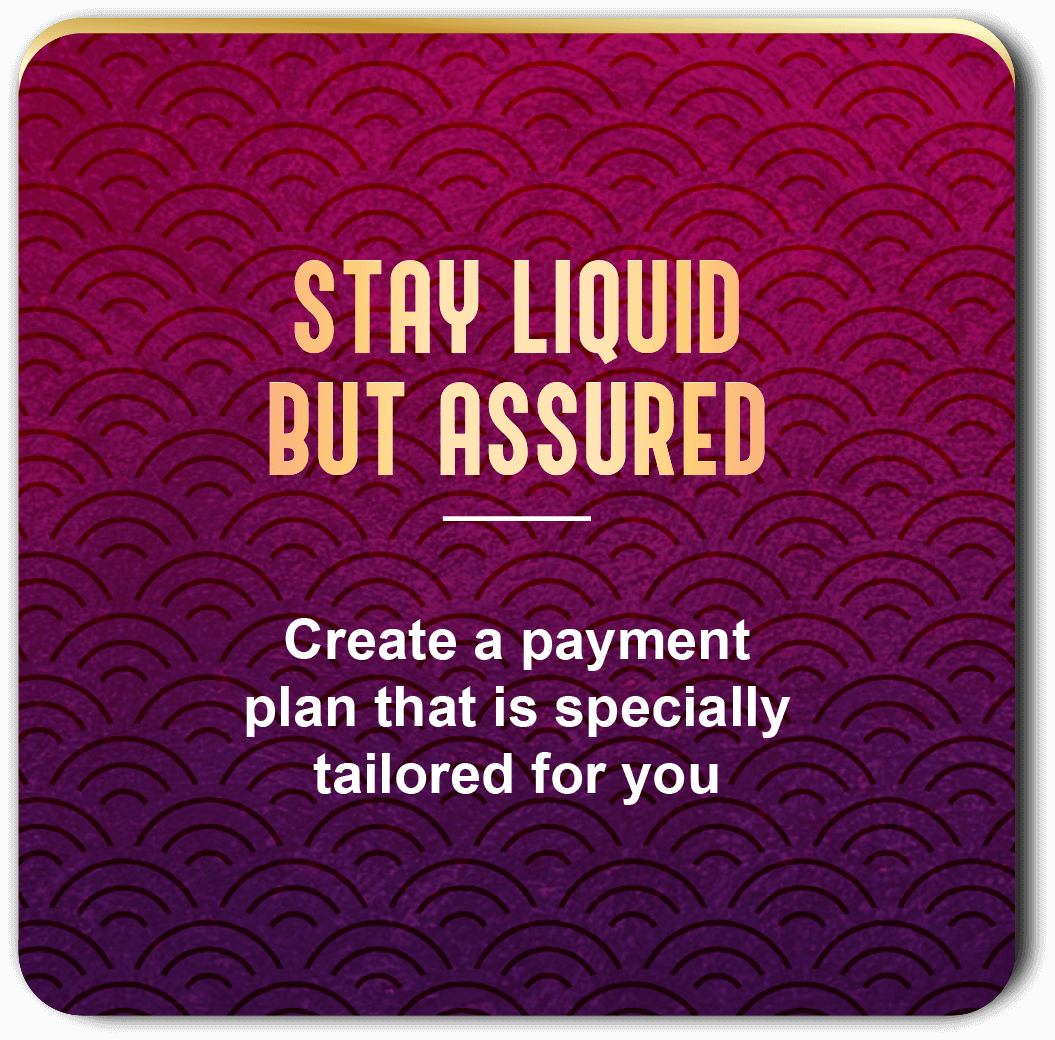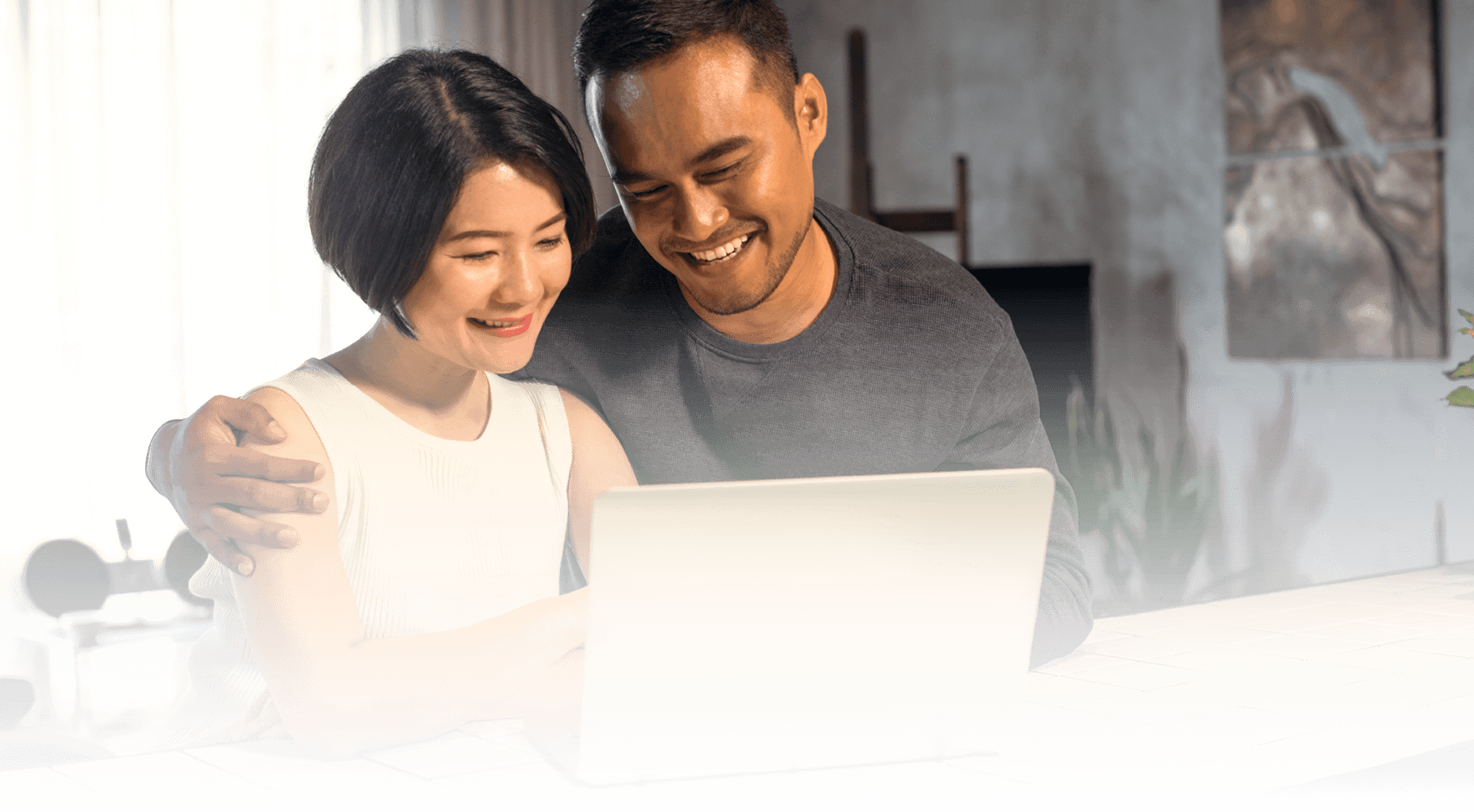 Unpredictability, volatility, new norms. We can help you stay on course in your financial journey with better risk management and at affordable entry costs.
How We Can Help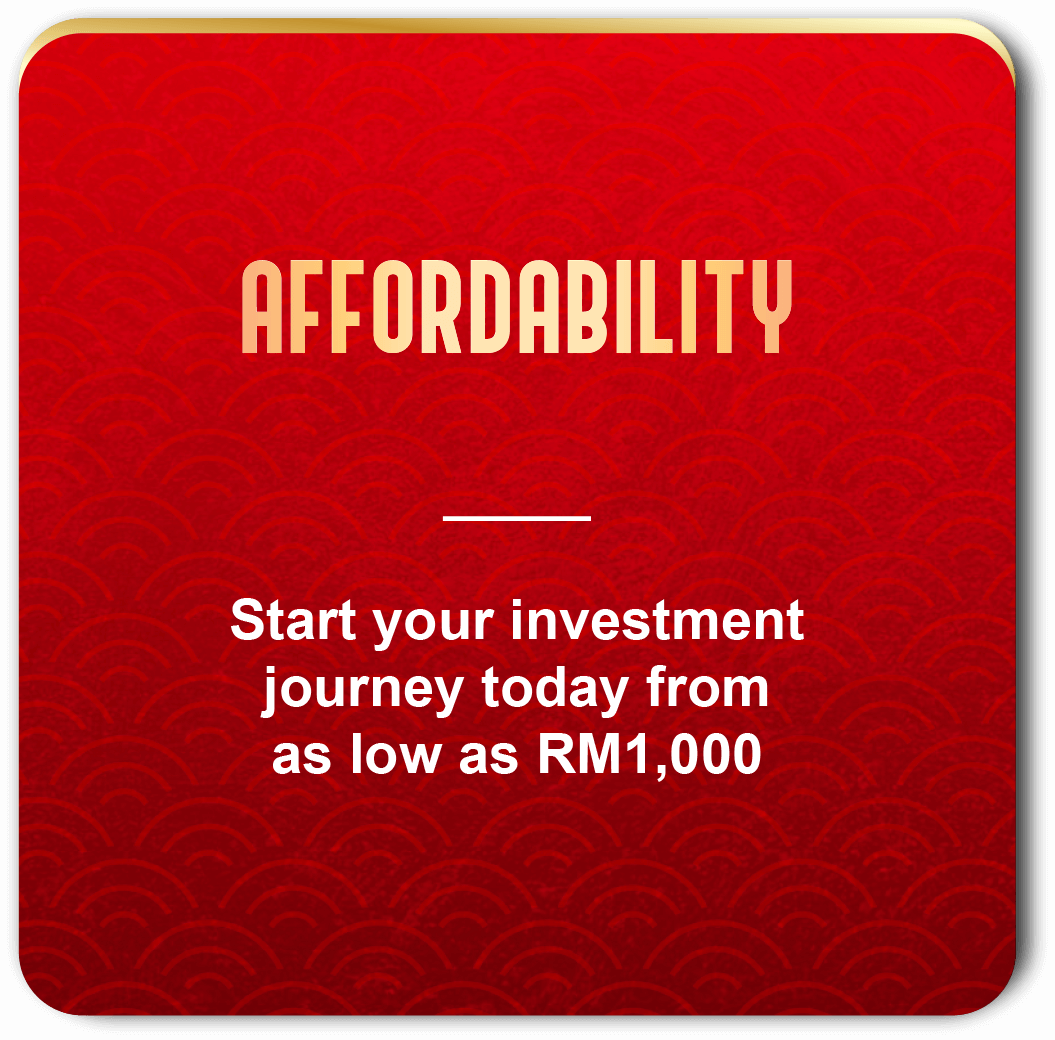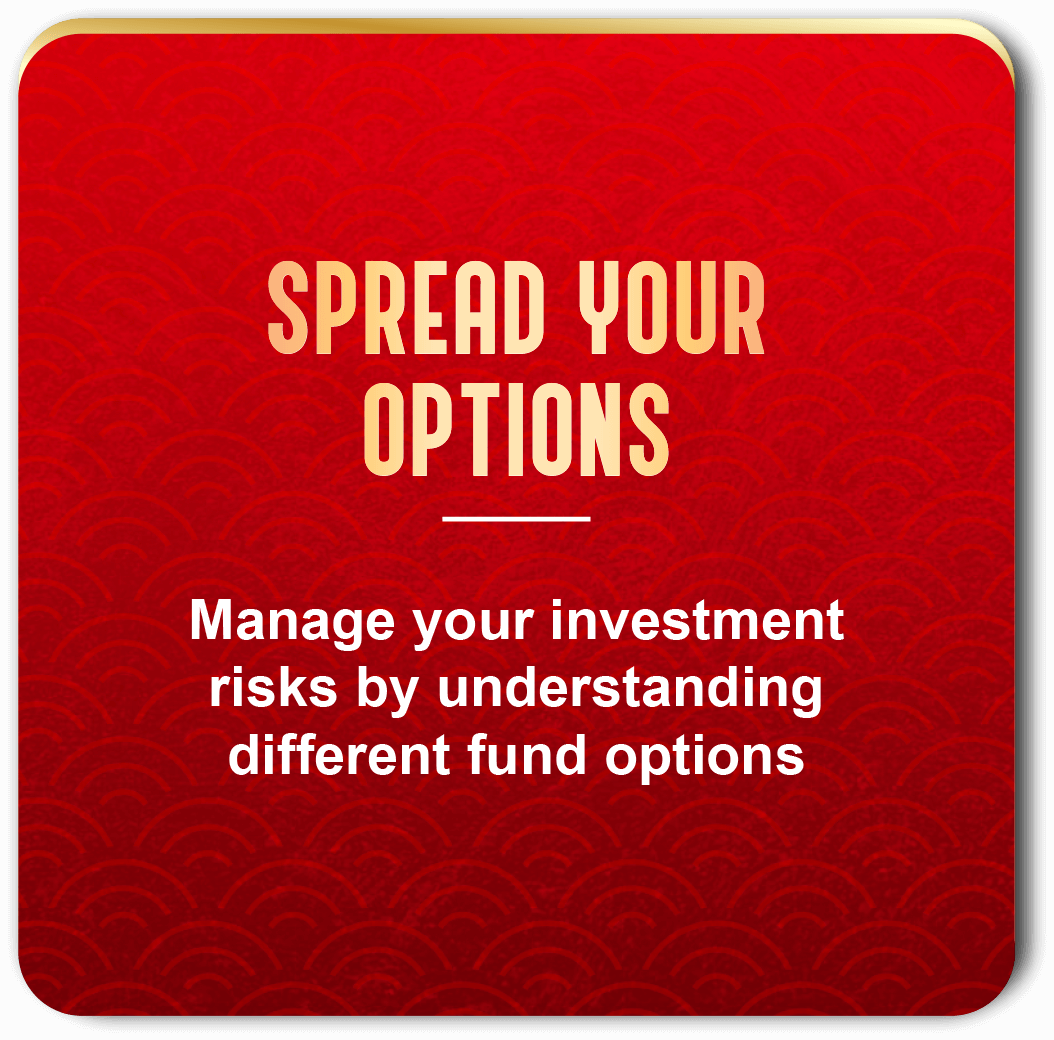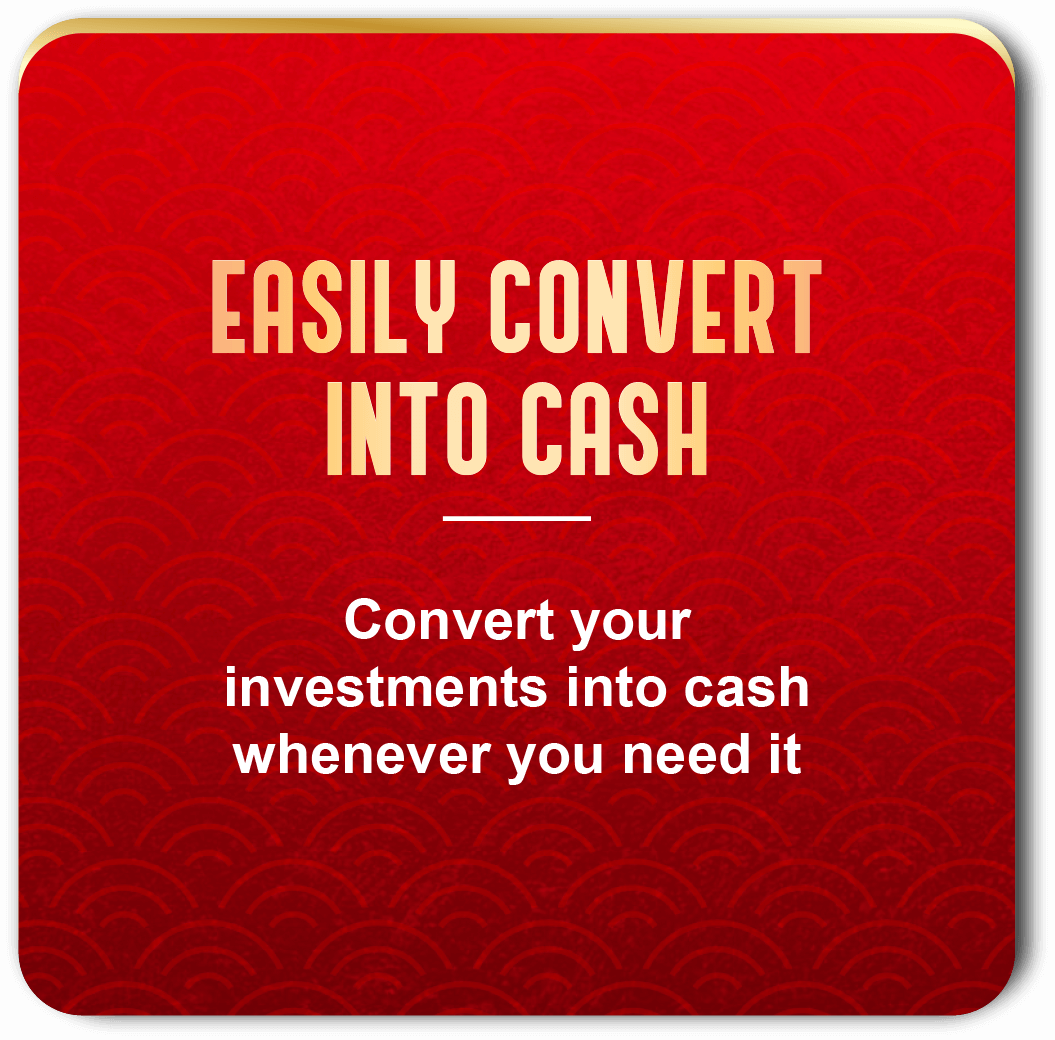 At HLB, we help you refresh your plan for the new year
Our Offers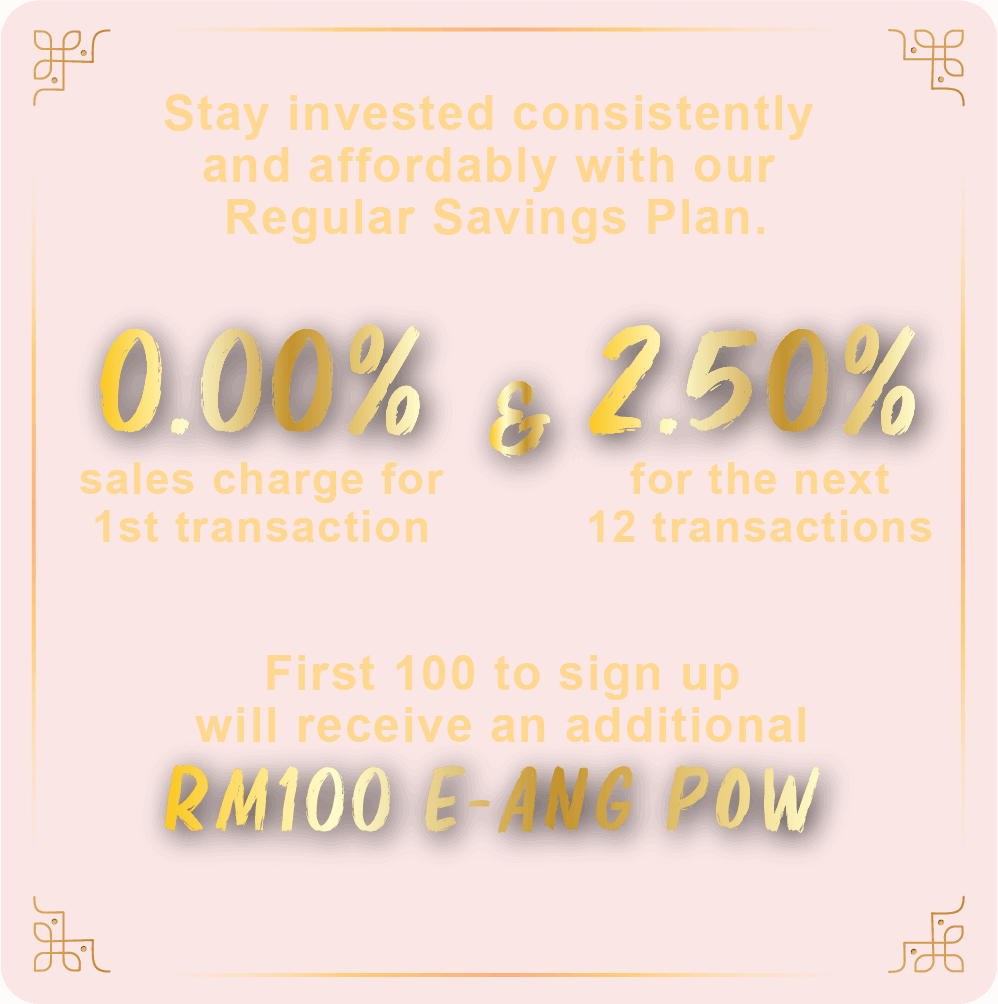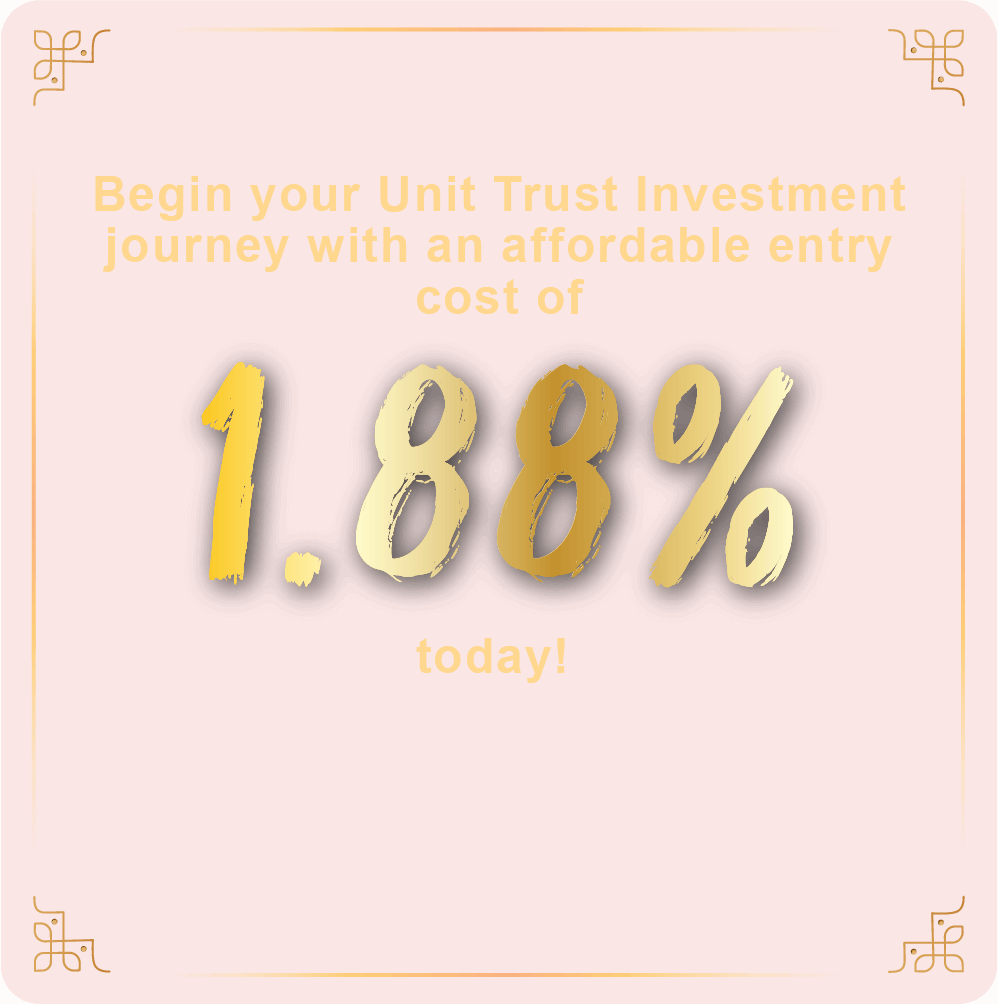 T&Cs apply, promotion(s) valid from now till 30 June 2021. Share with us your contact details if you are interested to find out more.
Unit Trust Disclaimer: This document is not intended to be an invitation or offer for subscription of Unit Trusts nor does it amount to a solicitation by the bank for subscription of Unit Trusts by anyone. Investors are advised to read and understand the contents of the prospectus before investing. Investors should note that there are fees and charges involved in the purchase of Unit Trusts. Investors are advised to consider the fees and charges involved before investing and consult their licensed financial or other professional advisors, if in doubt about any feature or nature of the fund. Please note, the price of units and dividends payable, if any, may go up or down. Past performance of a fund is not an indicator of its future performance. The returns on Unit Trust investments are not guaranteed and Unit Trusts do not constitute bank deposits or obligations nor guaranteed by the bank and are subject to investment risks, including the possible loss of principal amount invested. Unit Trusts Schemes are not protected by Perbadanan Insurans Deposit Malaysia.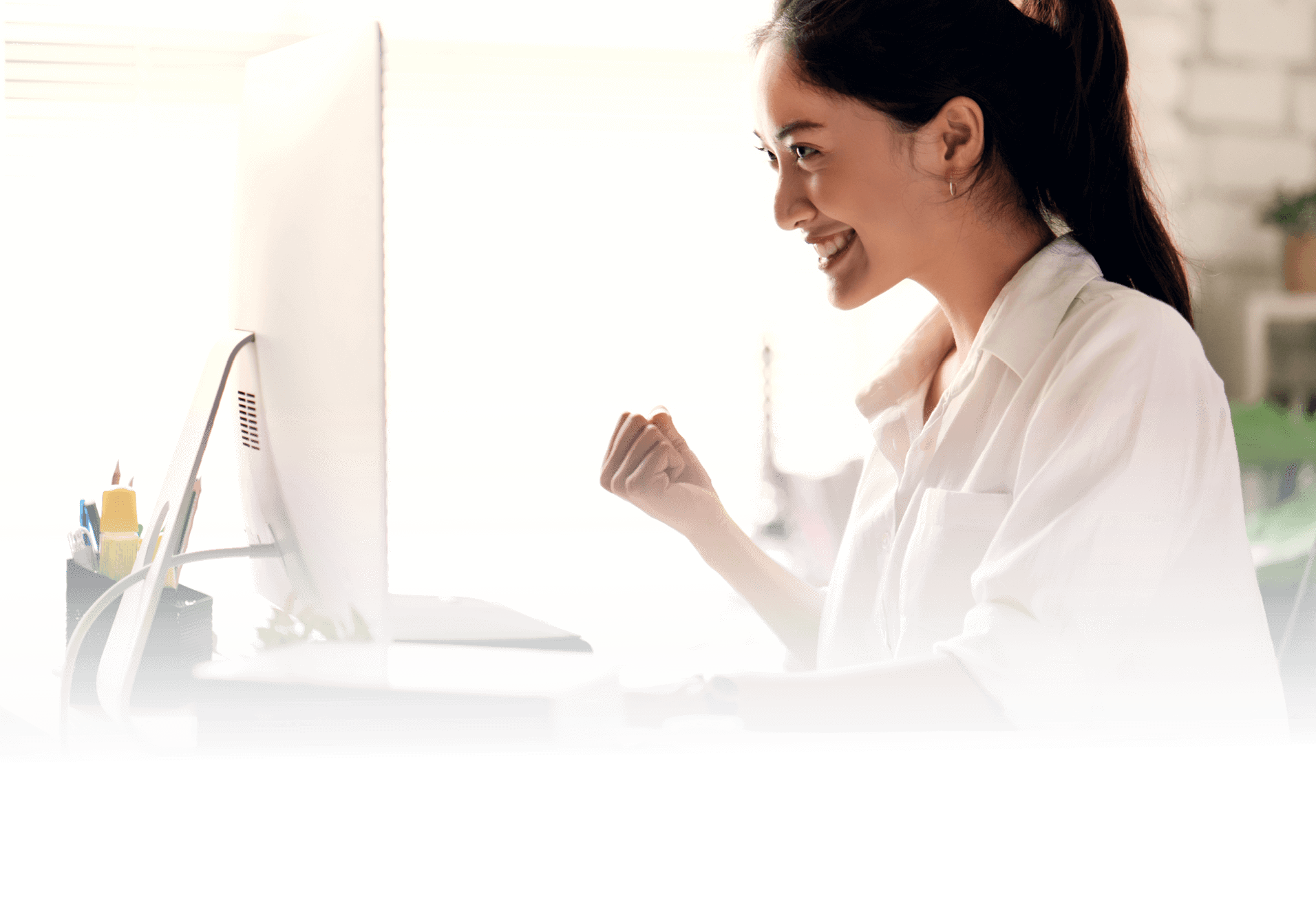 In a market recovery, leveraging your portfolio may help boost returns whilst helping you stay liquid. Let us help with financing for your investments when you pledge with us.
How We Can Help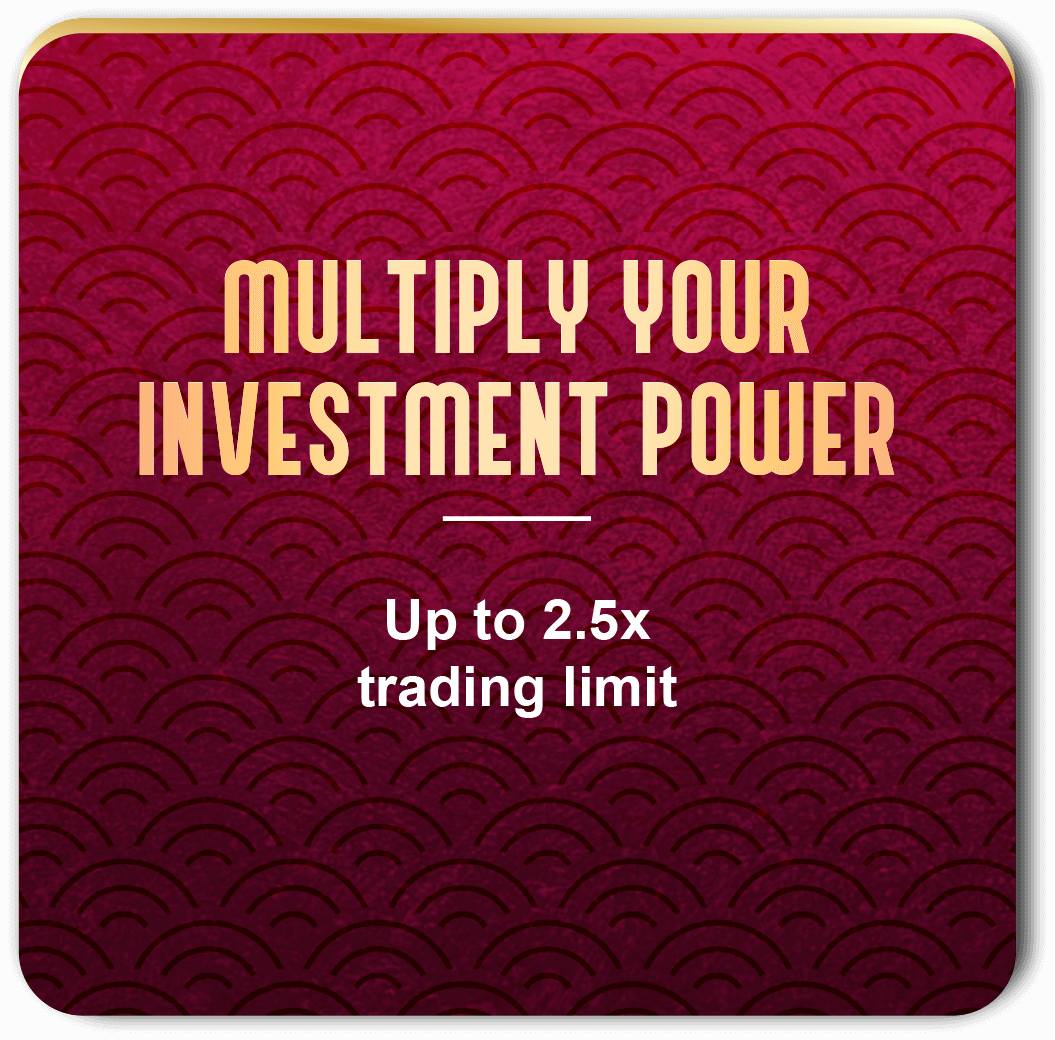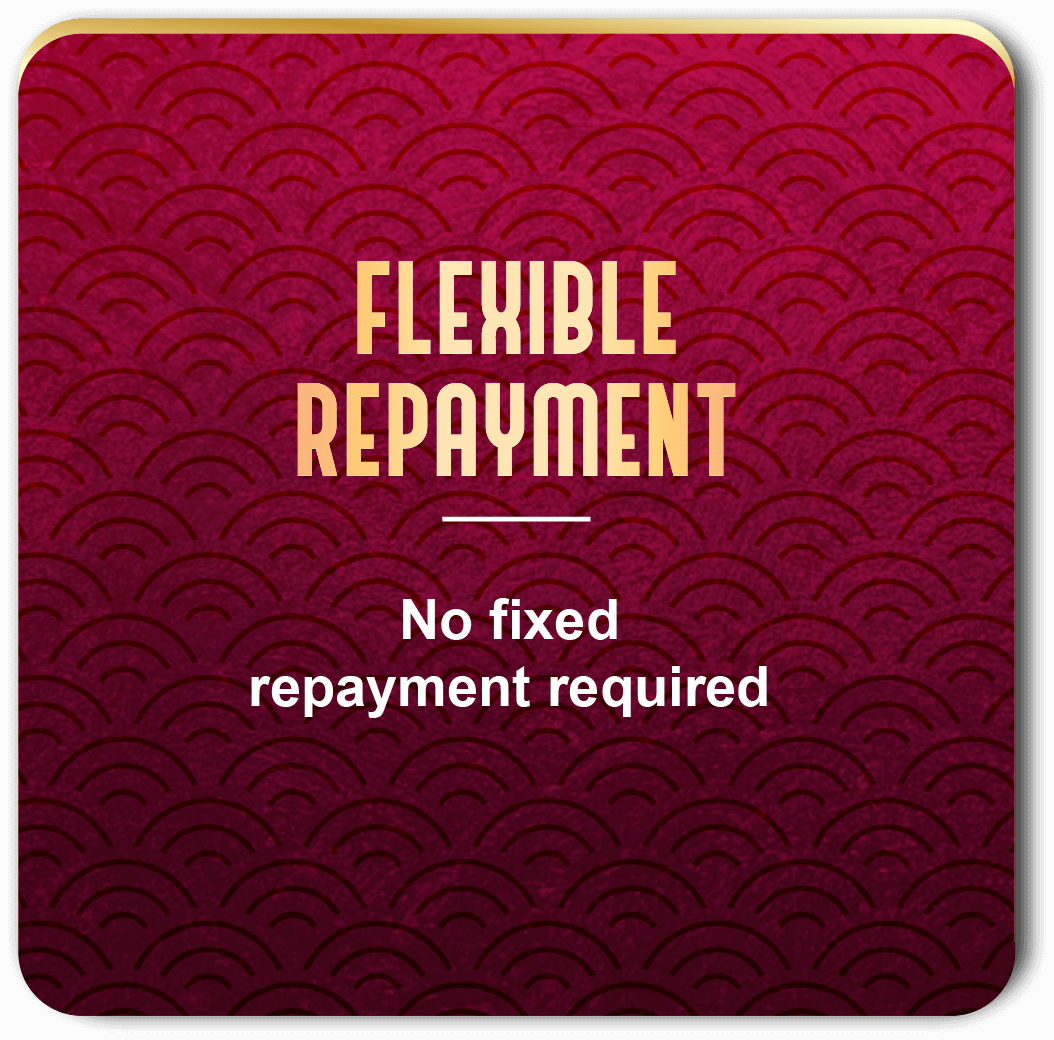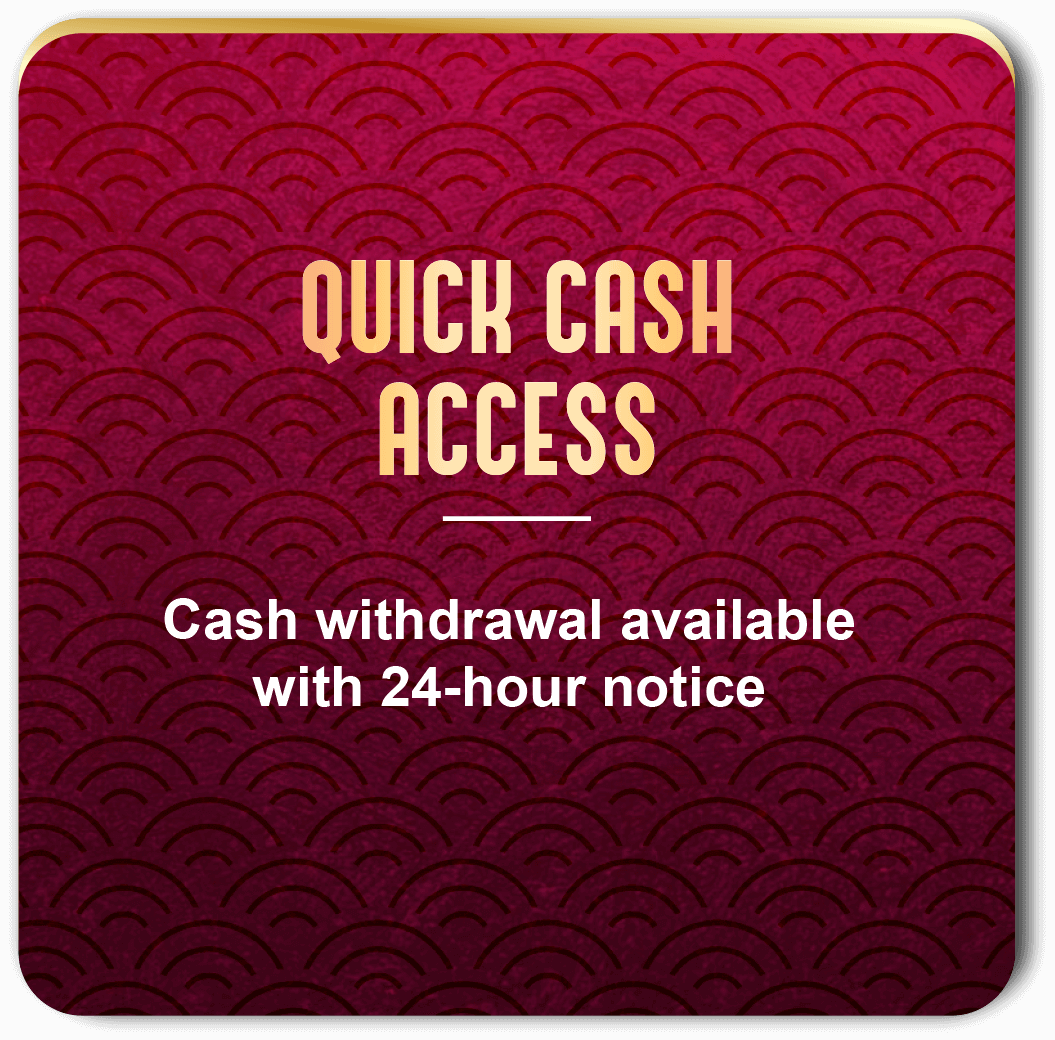 HLB is a member of Perbadanan Insurans Deposit Malaysia (PIDM). Deposit/-i accounts are protected by PIDM up to RM250,000 for each depositor.
Any money withdrawn from an insured deposit for the purpose of purchasing any units in unit trust, auto callable equity linked (ACEL), bond, or any of the structured or investment products are no longer protected by PIDM.
This advertisement has not been reviewed by the Securities Commission Malaysia (SC).