Because Good Money
Habits Start Young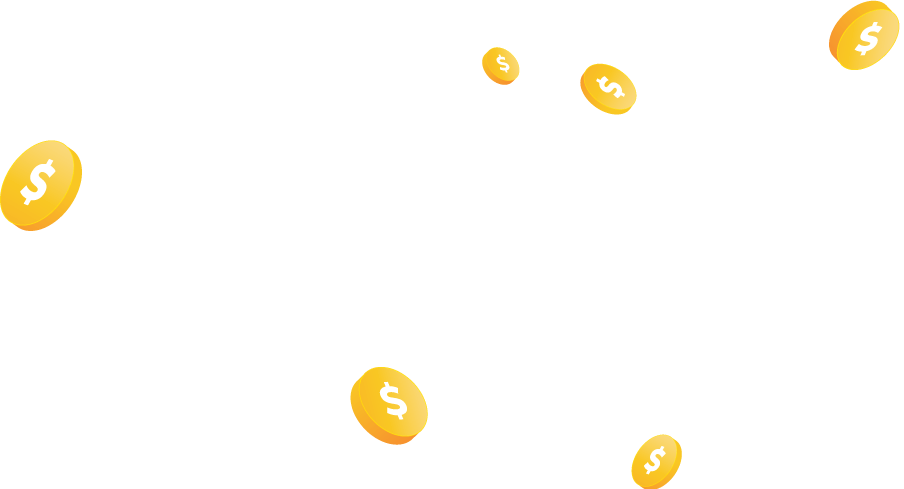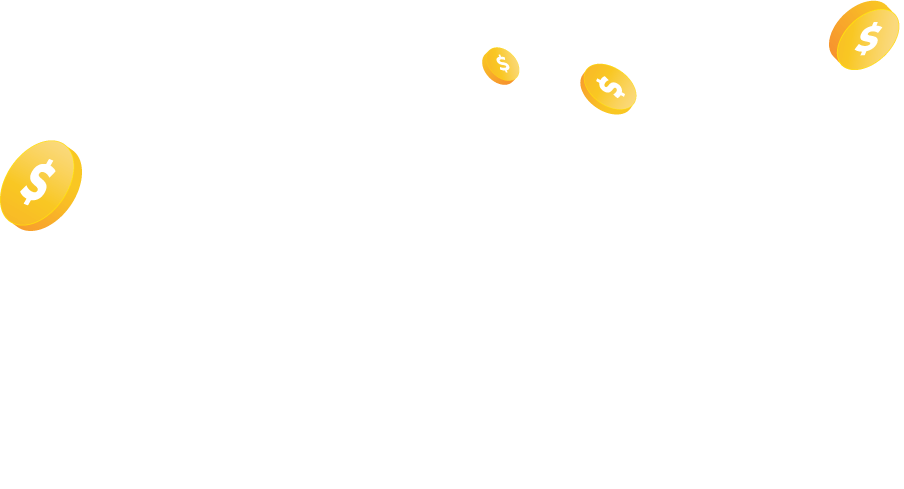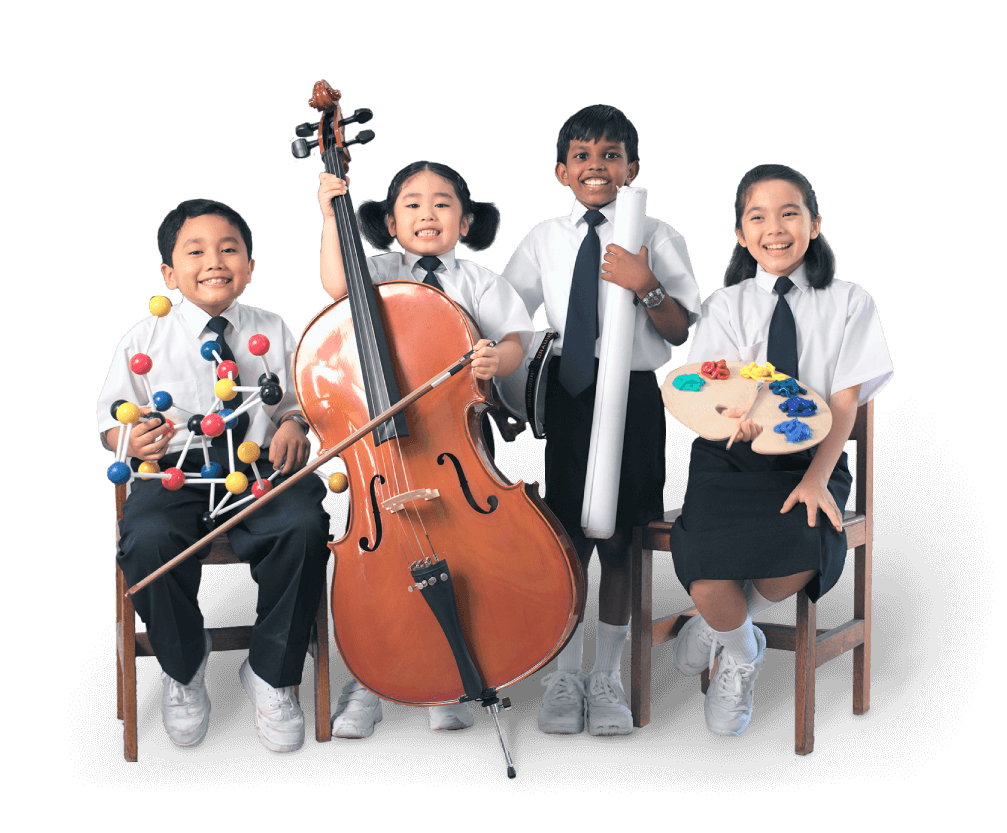 What is
HLB@School
We enable schools with products & solutions to build cashless ecosystems and instil good money habits in young children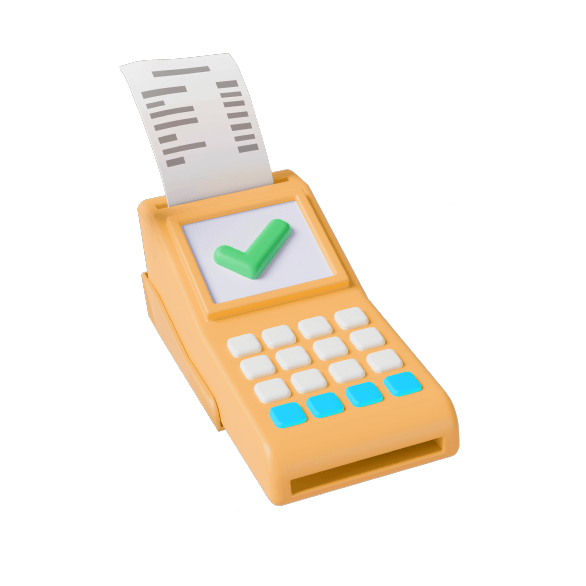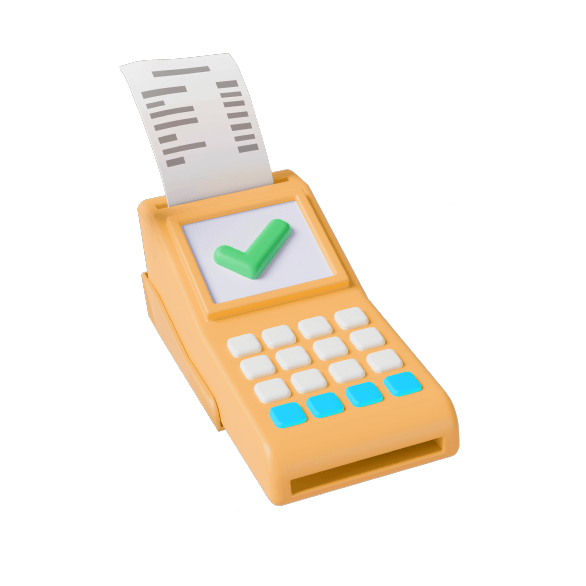 School
Receive cashless payments for food, school supplies, and fees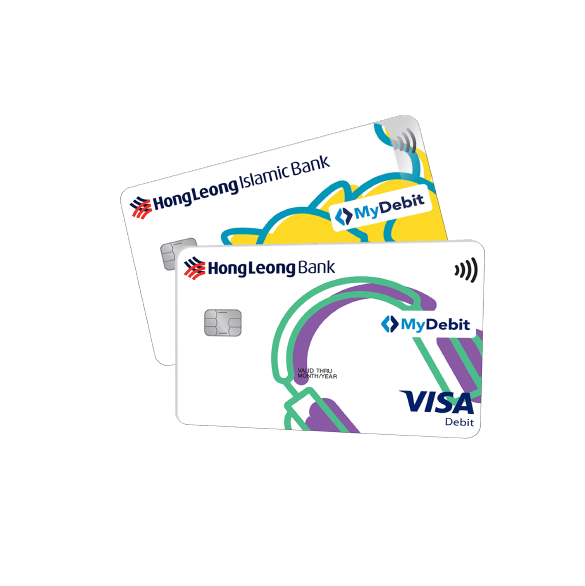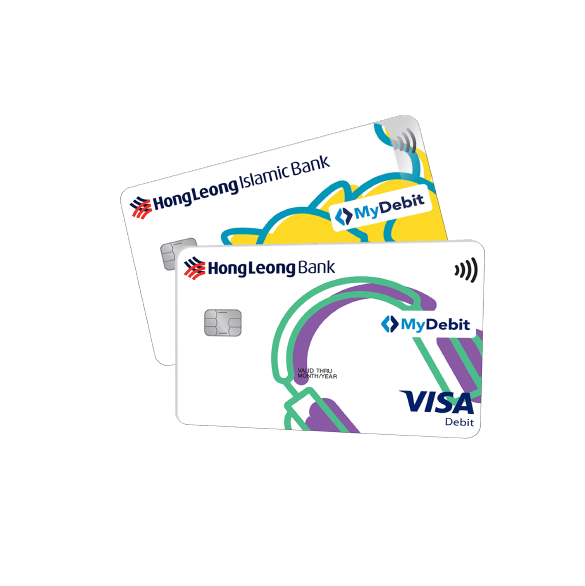 Students
Go cashless by using their own reloadable debit card to pay for food & school supplies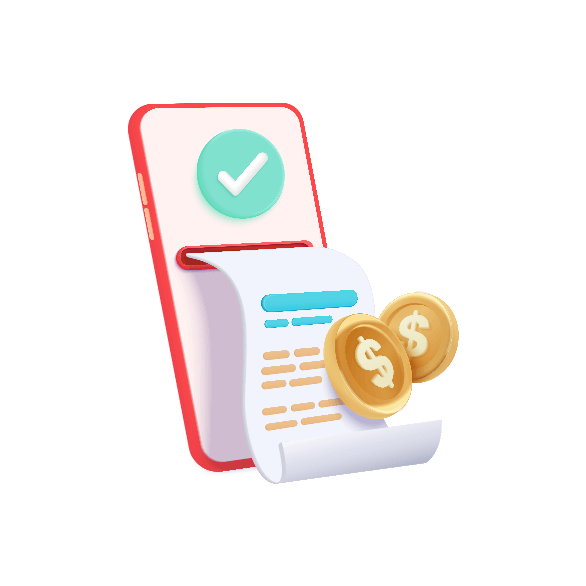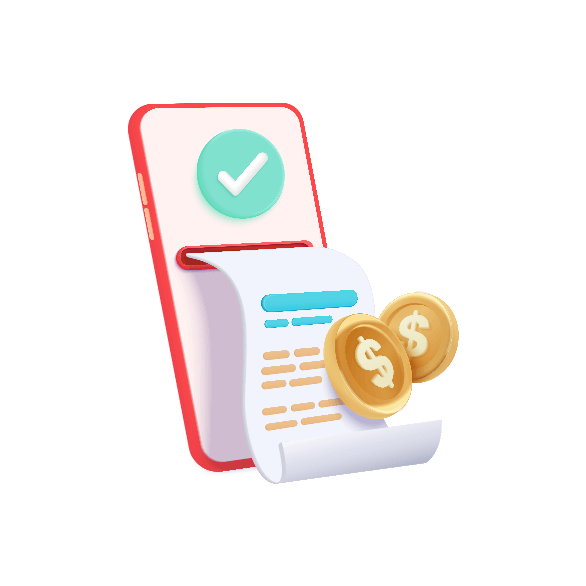 Parents
Pay school fees via online banking anytime, anywhere
Cashless School Ecosystem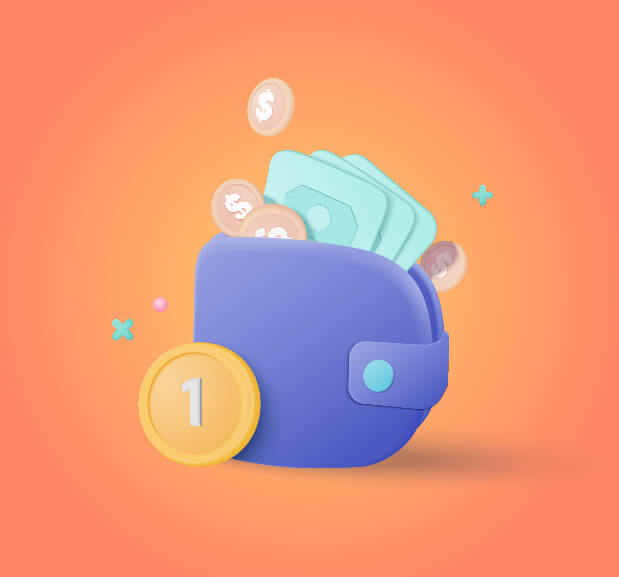 Junior Savings Account/-i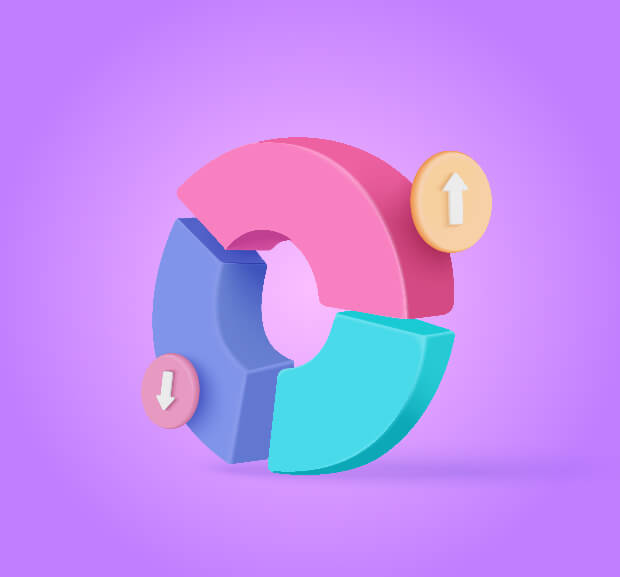 Junior Debit Card/-i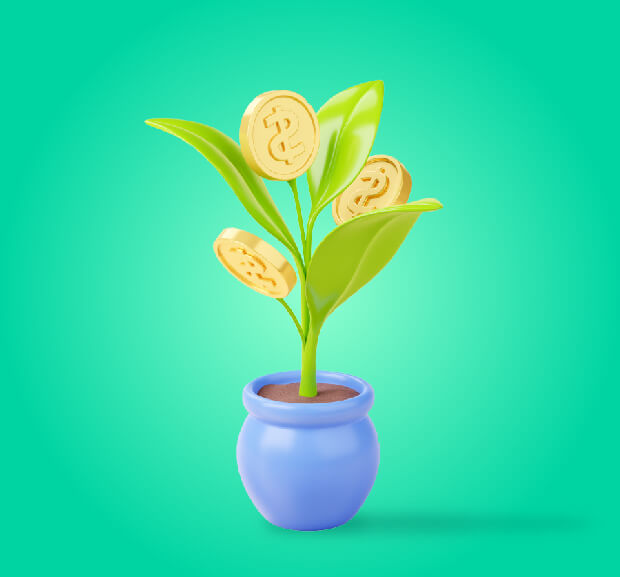 Junior Fixed Deposit/-i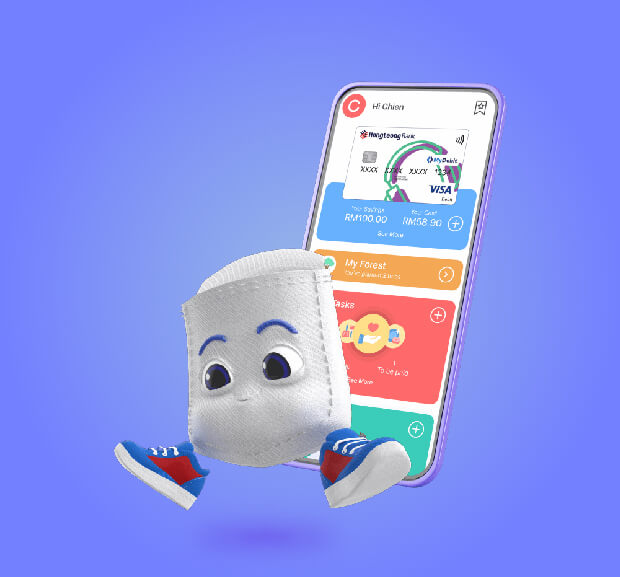 HLB Pocket Connect App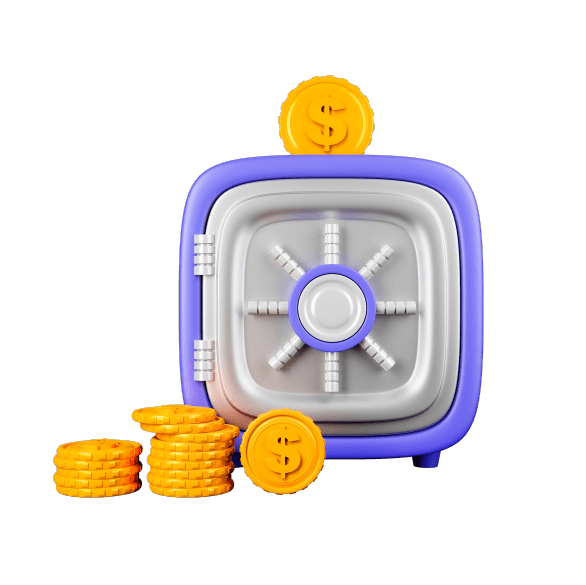 Money Savvy
Promote financial literacy and the adoption of cashless payments among young children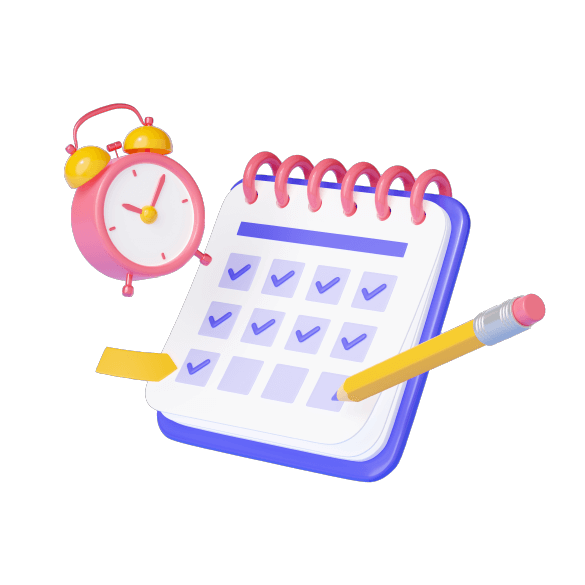 Responsible
Empower our community to teach good money habits with HLB 3-in-1 Junior Account/-i & HLB Pocket Connect App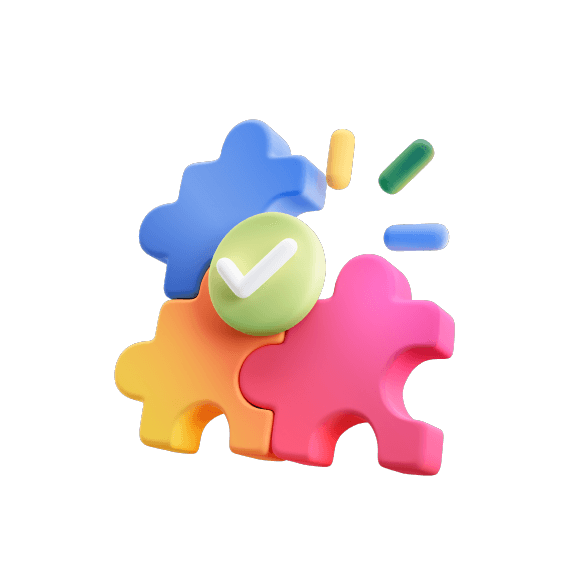 Together
Encourage cashless adoption at a young age and ensure financial inclusion as we move into a cashless society
Money Lessons for Youth
Financial literacy is a core life skill for participating in modern society. The youth are growing up in an increasingly complex world where they will eventually need to take charge of their own financial future.

Let's empower them to make sound financial decisions with these helpful tips and resources below, made available on the 1st of every month.
Transform your school into a cashless ecosystem with us today

The app to learn good money habits
HLB 3-in-1 Junior Account/-i comes with the 1st Pocket Money App in Malaysia to help children in learning to earn, spend and save responsibly.
Don't have an HLB 3-in-1 Junior Account/-i?
If you have not opened an HLB 3-in-1 Junior Account/-i for your child, just make an appointment with our Deposit Relationship Manager here and we'll help you open an account.
Make an appointment
(No bank visit is required, we will come to you)
>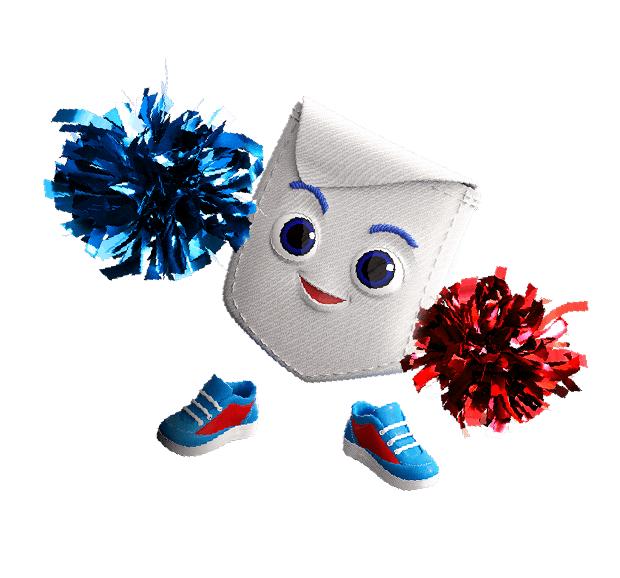 Terms and Conditions apply.
Member of PIDM. Protected by PIDM up to RM250,000 for each depositor.