Oil storage terminal in Tsing Yi, Hong Kong.
Where is oil headed? While prices are cooling slightly, oil has chalked up a high
average price for 2022 so far. But one thing is certain; oil trading and shipping
companies have been busier than they've been in a long time.
If you are a seasoned investor, learning to be one or just want to understand
the global economy and finance, you're in the right place. Fresh Take is Hong Leong Bank's
online learning section, where we will be publishing various articles and providing you
with some of the latest information that can help you build your financial future.
Do check out the sections of this page and see how it can help your investment journey.
At Hong Leong Bank, we're always happy to help you in any way we can.

Educational
Discover articles that cover all aspects of the global economy, investing and begin to understand the impact it can have on your financial future.
Steer
How do you build a portfolio? This is a series of articles that helps you understand how portfolio management can play a key role in helping you achieve your financial goals.
Chat
We get it – the more you read, the more questions you may have. Use this link to set up an appointment with one of our licensed personnel.
We're always here to help.


THE LATEST MOST READ ARTICLES

How to Read & Interpret the News

Learn to read critically to identify trusted sources

It is difficult to discern truths and reality amidst the noise caused by social media and fake news. Learn simple strategies for better decision making through critical analysis and understanding of the information around us.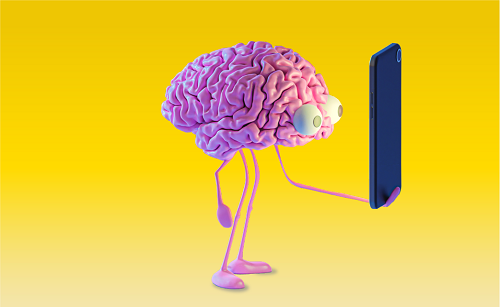 Timing the Market vs Time in the Market

The benefits of staying calm and giving the market time.

Dollar cost averaging is a simple and long-term strategy that involves staying invested in the market to reap the benefits from a balance of the best and worst trading days. Since we're not robots that can monitor the markets 24/7, it is important to understand why time in the market beats timing the market.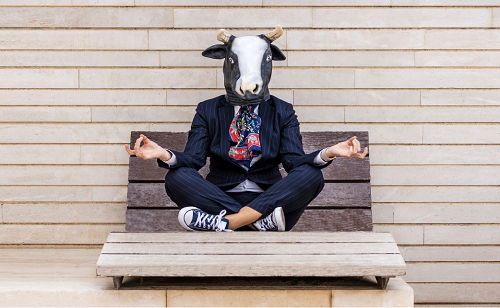 Our Total Portfolio Management series dubbed 'Steer' aims to help you understand portfolio management and how it can play a key role in helping you achieve your financial goals.
This is achievable through building a stable core investment portfolio that blends asset classes with different risk levels; and thereafter, taking advantage of short-term market opportunities.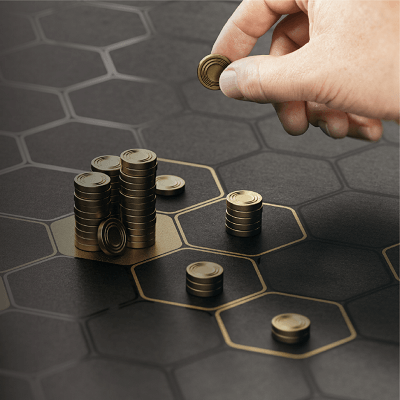 Part 1: Structure Your Portfolio with Model Portfolios
Investment Portfolios are tailored to the investor's goals, needs, and risk tolerances, and can provide a form of protection when markets fall. Discover how you can achieve your investment goals with HLB Model Portfolios.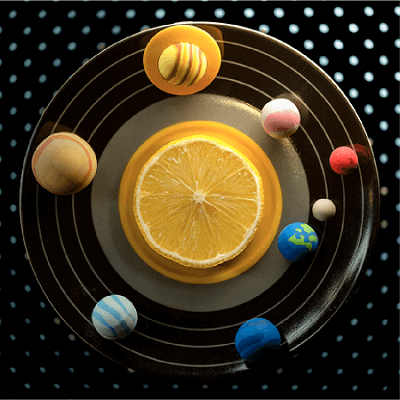 Part 2: Take Advantage of Dynamic Markets with Satellite Diversification
Satellite Diversification may allow you to take advantage of shorter term opportunities to generate returns without excessive risk. Learn how to take a more active approach to investing today.