How to manage your cash flow better?
Below are the key important areas that require your serious consideration for better cash flow management.
Always prepare projections of cash flow either monthly, quarterly, annually or even weekly.
Do not assume cash in and out. Forecasting pave opportunities for you to build up cash reserve and fill in the gaps during cash flow shortages.
Compute accurately the amount of cash flow coming in and out. The amount can be on operating expenses, overheads, stock levels, debt collections and payments, and profits.
Tabulate not just on how much each Ringgit is spent, but on what specifically. Project for every significant outlay; such as rent, inventory (by cash not credit), salaries and wages, sales, taxes withhold, payables, benefits paid, equipment purchased by cash ,professional fees, utilities, office supplies, debt payment, advertising, vehicles, equipment maintenance and fuel, and cash dividends.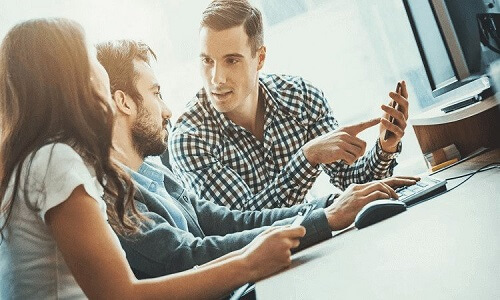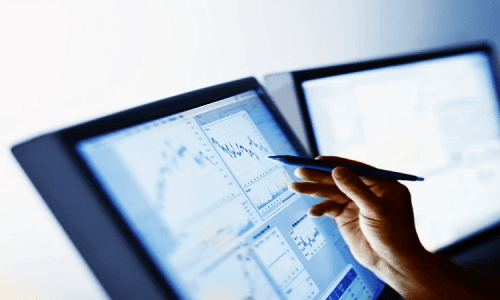 Ask for upfront payments, especially with regular customers. It helps to build a cash reserve and increase buffer should anything happen. For example, payment from debtor cannot be received on a regular basis due to public holidays.
Track your account receivables. This helps to identify and avoid slow-paying customers. If the date is due, follow-up with customer immediately to request for deposit payments.
Take full advantage of your credit terms. If the term duration is 30 days, do not pay earlier.
Always communicate with your suppliers. Communication is the key to delay your payments should it be necessary; hence your supplier might agree to it.
Carefully consider your suppliers. Sometimes they might give discounts for early settlement, but there might be a catch.
Cheapest suppliers are not always the best because suppliers that offer at a higher price may agree to be flexible on payment terms.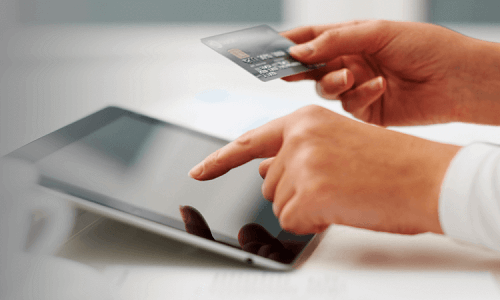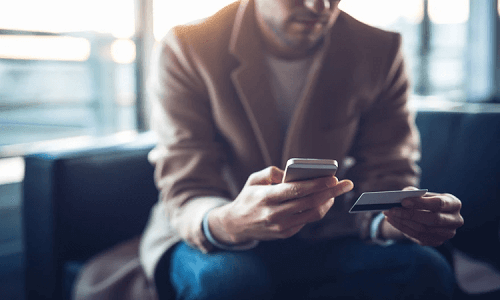 Sometimes when you are traveling and have payables due in the midst of it, having online banking can help ease your business transactions. From monitoring your payments to making them, with online banking, you have access anywhere at any time. All that is needed is a smartphone or laptop and access to wifi.
Online banking is has more benefits as it can also provide invoicing, salary distribution and EPF payments.
Disclaimer: The objective of this template is to provide general knowledge and guideline for user; therefore it should not be main reference in substitution for professional legal or financial advice. HLBB would like to remind there are no guarantees in terms of accuracy as the accuracy of data are subject to information provided by user. HLBB will not interfere or saving any information provided in this document.
You may also be interested in
For enquiries connect with us online or drop by your nearest Hong Leong Bank Branch.