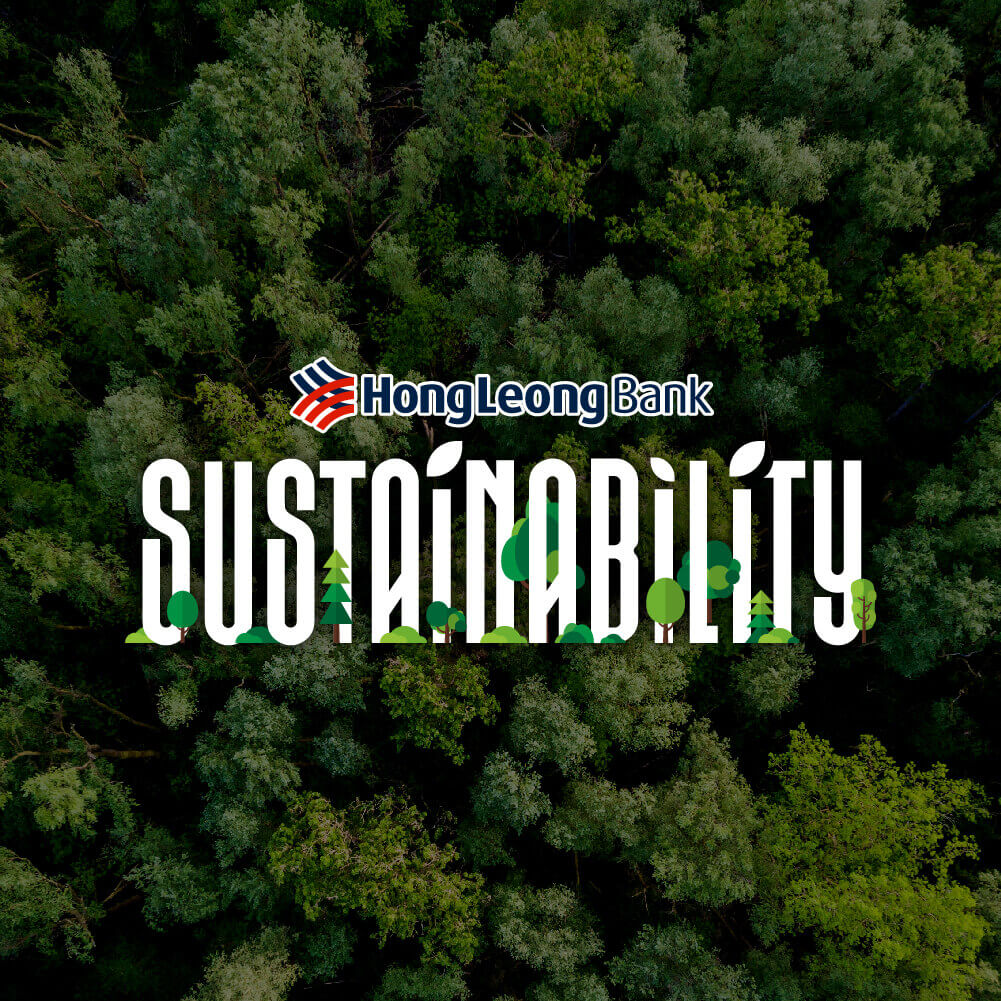 Bringing Positive Influence
Towards A More Sustainable Future
At Hong Leong Bank, we are committed to delivering long-lasting solutions by integrating environmental and social considerations as well as good governance into our business activities while we contribute to a better future for all.
Our Approach
& Governance
to Sustainability
Our approach and governance to sustainability is guided by deep and meaningful engagements with stakeholders to ensure that all of our sustainability initiatives and policies are aligned with business objectives and consistent with the Bank's values.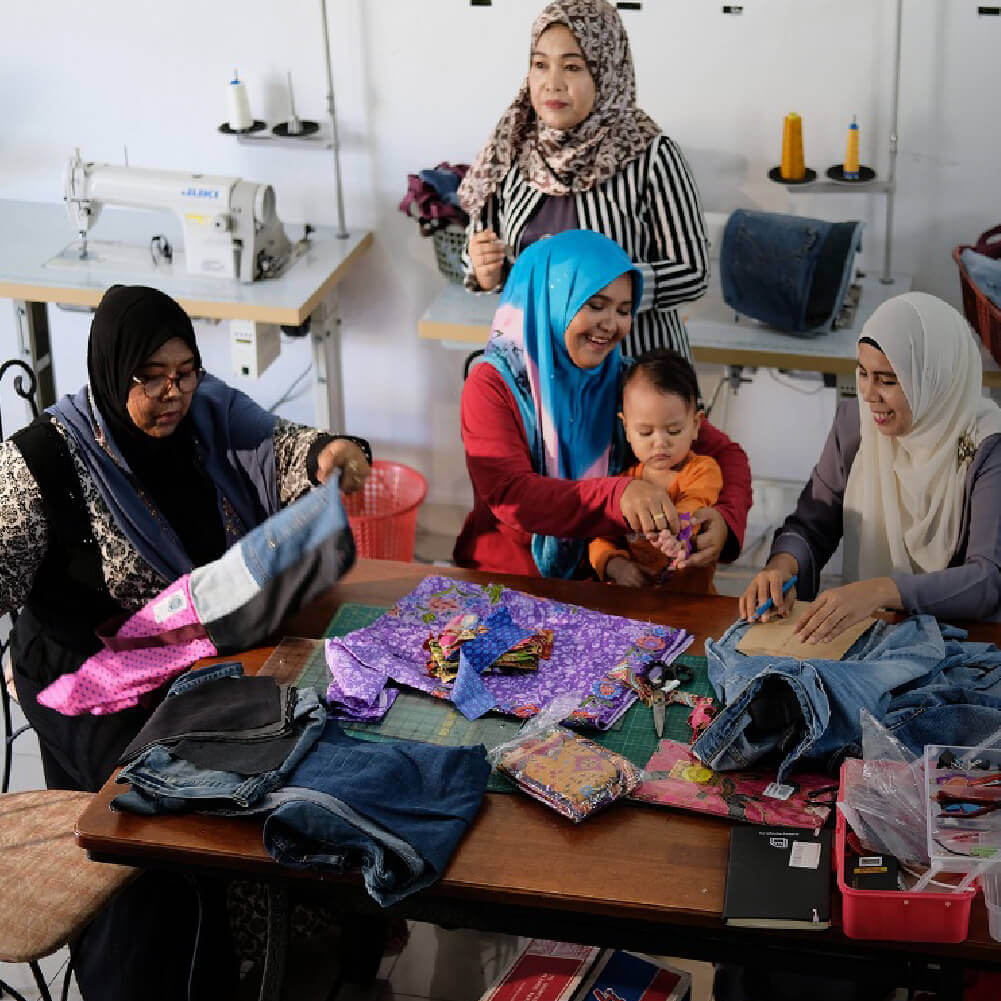 Sustainability
In Action
Our Sustainability Journey is based on these five core themes: Digital at the Core, Workforce Readiness, Socially Responsible Business, Environmental Management and Community Investment; in order to guide our strategic efforts towards managing ESG risks and opportunities for key stakeholders who are directly impacted by our business.
Find Out More

Sustainability

In The News

Get the latest news and information on Hong Leong Bank Sustainability.

Find Out More

Hong Leong Bank
Annual Sustainability Report
Find out more about our initiatives and download our Sustainability Annual Reports
Click Here