What is

Financial literacy is the first step in obtaining financial peace-of-mind. Learning this important life skill will help with making the right money choices.
DuitSmart is our initiative platform, created to make financial information simple and accessible for Malaysians of all walks of life.
Interested to find out more? Click here:

with These Financial Tips
Get To Know Your Financial Jargon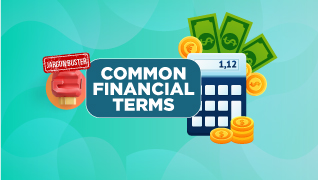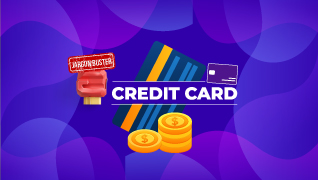 Financial Jargon Buster:
Credit Cards
Credit Card Jargon In Malaysia That You Need To Know
Learn More
Download Now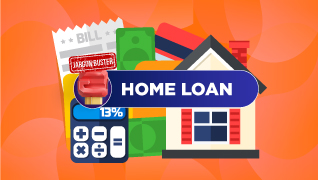 Time to take control of your money
and credit score
GOOD MONEY HABITS &
Importance of Credit Score
Get Started With These Tips & Learn How Credit Score Affects Your Financial Health
Learn More
Download Now
Monitor your financial health
CHECK YOUR
CREDIT SCORE
Avoid Complication On Your Loan Application With A Credit Score Check
Learn More
Download Now

As part of our continued advocacy to promote financial literacy among Malaysians, we have made available the topics in audio format in an effort to ensure inclusivity and convenience for everyone.
Selection of Audio Articles